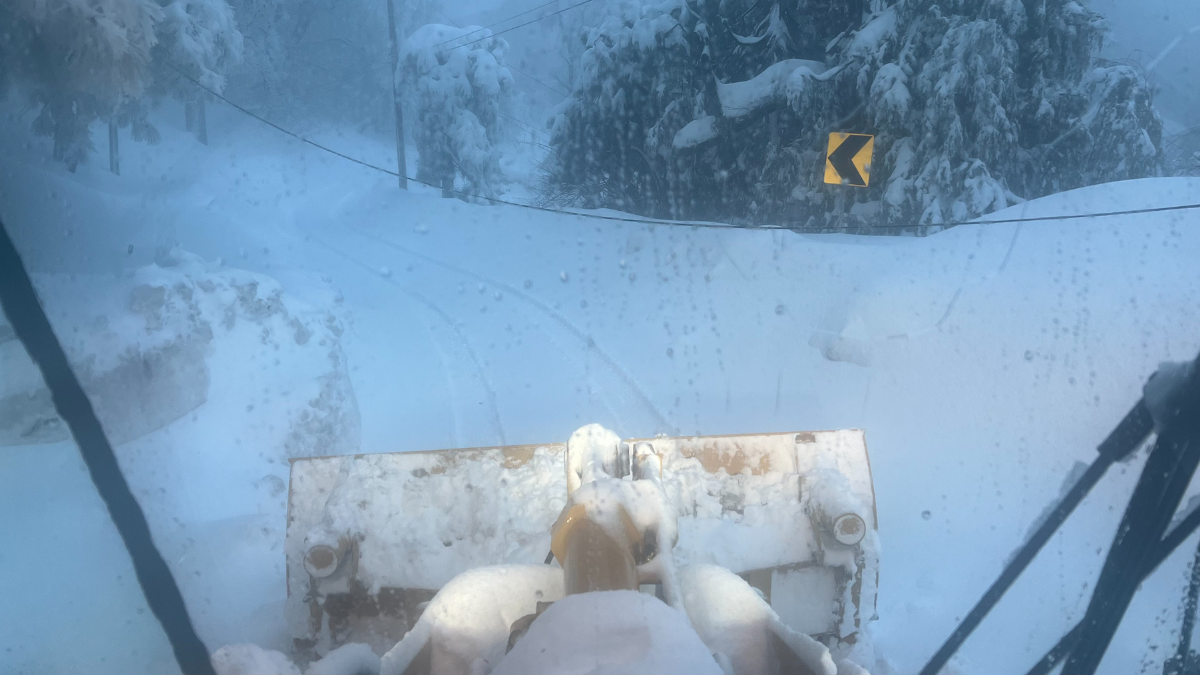 At least 12 people have died since storms have hit Southern California's San Bernardino County, the sheriff said, noting that only one was a weather-related death.
The San Bernardino County Sheriff's Department said that deputies continue to respond to calls for service for mountain area residents.
"To date, we have identified 12 individuals who were deceased," the department said.
The one weather-related death was due to a traffic accident. Multiple calls for service were for officers to perform wellness checks.
The other deaths were not weather related, but investigations into the causes were underway.
"We hope to have additional information in upcoming days and will provide an update as soon as we have that information," the department said.
San Bernardino County mountain communities have been snowed in for days due to unrelenting storms.
"Currently we have over 800 personnel actively working with hundreds of pieces of equipment engaged in snow removal and critical infrastructure making sure it is safe to travel," Justin Correll, the PIO of the San Bernardino County incident management team, said.