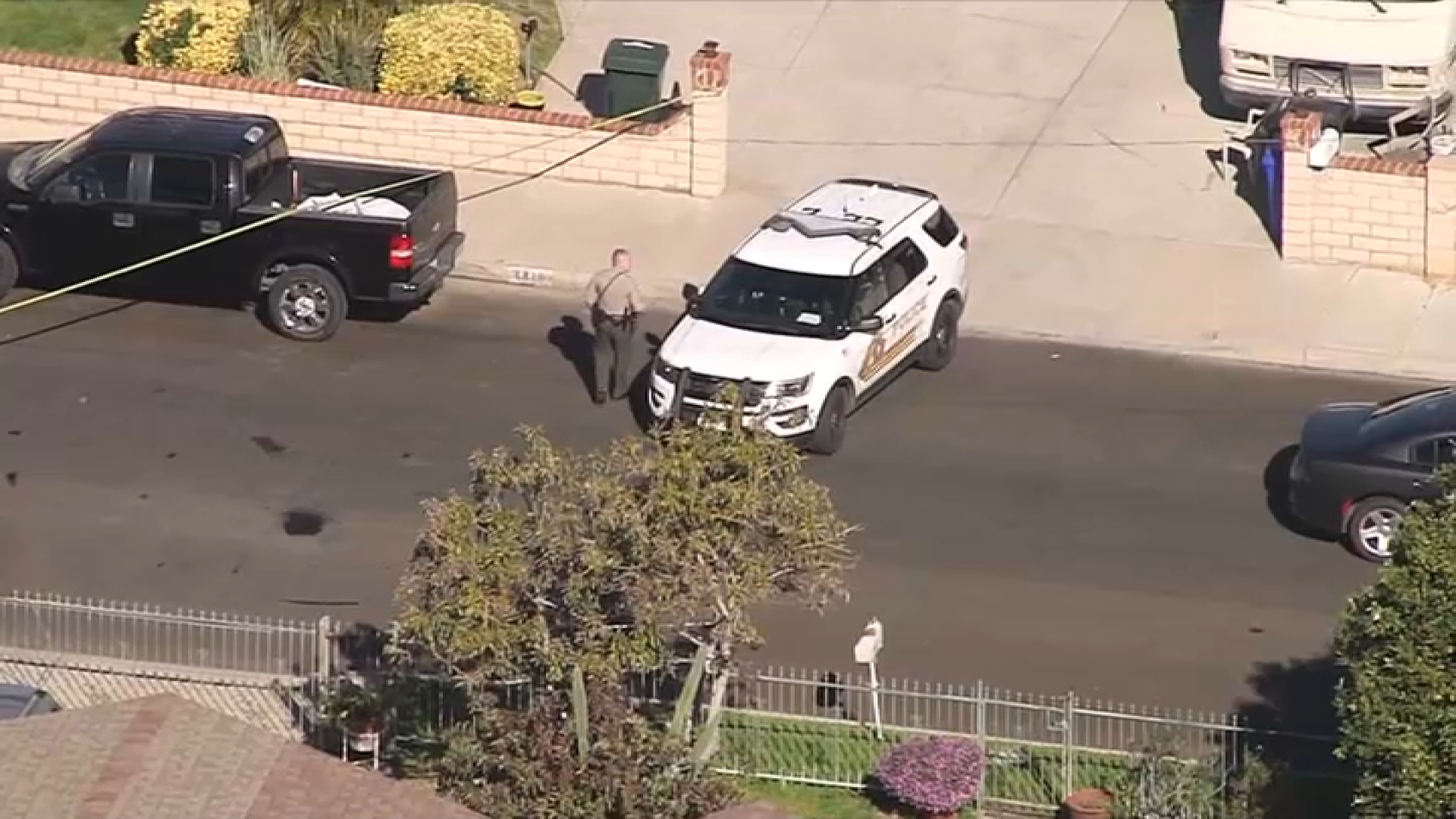 Police Tuesday were investigating the killing of three people inside a home in an unincorporated area of Montclair.
Deputies found the three adult victims after being called to the home on the 4800 block of Ramona Place at 9: 06 p.m. Monday, a San Bernardino County Sheriff's Department spokesperson said. There had been no arrests as of Tuesday morning.
NBC4's NewsChopper4 helicopter showed a still-active scene Tuesday morning. Several deputies had blocked off the street either side of the house while homicide detectives entered and exited the home, seemingly focusing a portion of the investigation in the backyard.
A police K-9 was also sniffing around the area.
Authorities were not immediately releasing more information.