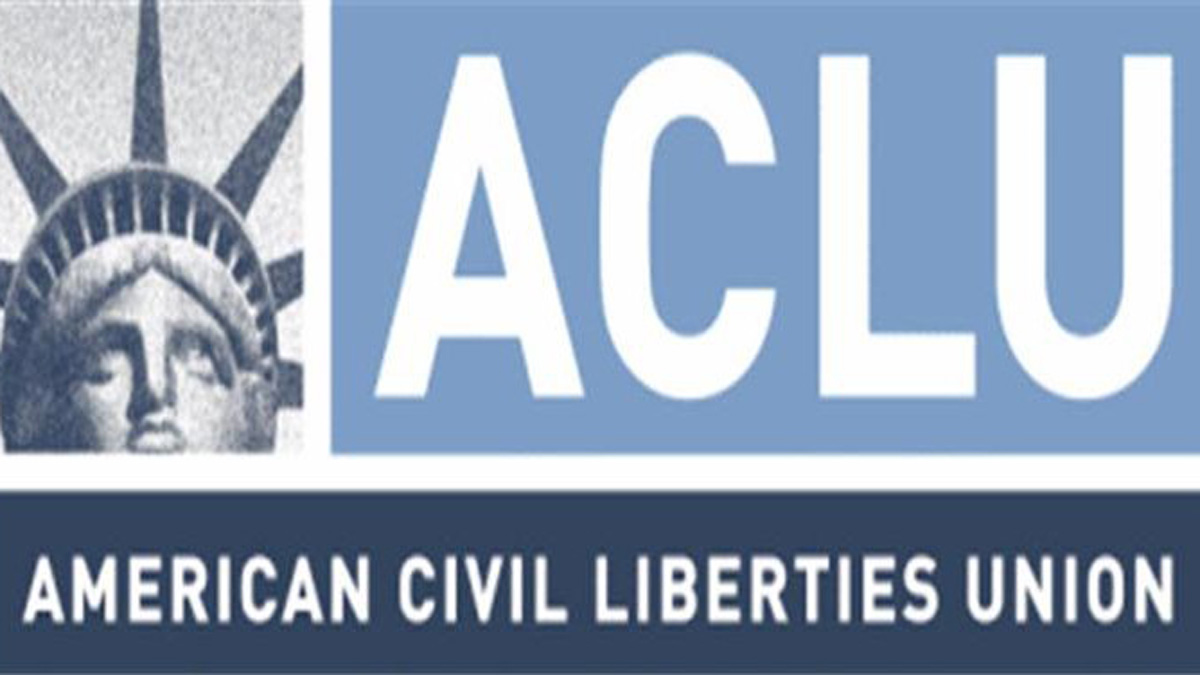 The American Civil Liberties Union demanded that a federal judge hold Los Angeles County, the Board of Supervisors and Sheriff Robert Luna in contempt of court for "failures to comply" with court orders to address "abysmal" conditions at the jail system's booking center Monday.
In a filing in federal court in Los Angeles, ACLU attorneys alleged that mentally ill detainees were shackled to chairs for days at a time and others were crammed together, sleeping head-to-foot on concrete floors.
The motion is the latest action in the long history of federal oversight of the county jail system, the largest in the nation.
ACLU attorneys who visited the center at the Twin Towers Correctional Facility in downtown Los Angeles late last year reported unhygienic conditions, including floors littered with trash, overflowing sinks and toilets, no access to showers or clean clothes for days and lack of adequate access to drinking water and food at the center.
The civil rights group also claims the facility is negligent in providing adequate health care, including failure to provide people with serious mental illness or chronic medical conditions their medications and fails to provide care to people dangerously detoxing from drugs and alcohol.
The LA County Sheriff's Department runs the jail system.
A representative said the department cannot comment due to the pending litigation.
In September, the court granted a permanent injunction designed to help move mentally ill inmates and others out of the inmate reception center and into secure housing within 24 hours.
"Yet the evidence indisputably shows the IRC yet again has long delays in processing and intake of detainees, and people continue to suffer serious deprivations while in appalling conditions," the ACLU alleges in Monday's court filing.
Further, the ACLU says it has learned of new "IRC overflow" units sprinkled throughout the jail, "where conditions are nearly as dismal as in the IRC, but people languishing there do not show up in data reports," required by the injunction.
"The bottom line is that Defendants are massively out of compliance with the (injunction) and previous orders," the ACLU filing states.
The civil rights group is asking that U.S. District Judge Dean Pregerson, who is overseeing the case, hold the county, the sheriff and the Board of Supervisors in civil contempt and fine them for any continued failure to comply with the court's orders.
A March 20 hearing is set in Los Angeles federal court to discuss the matter.