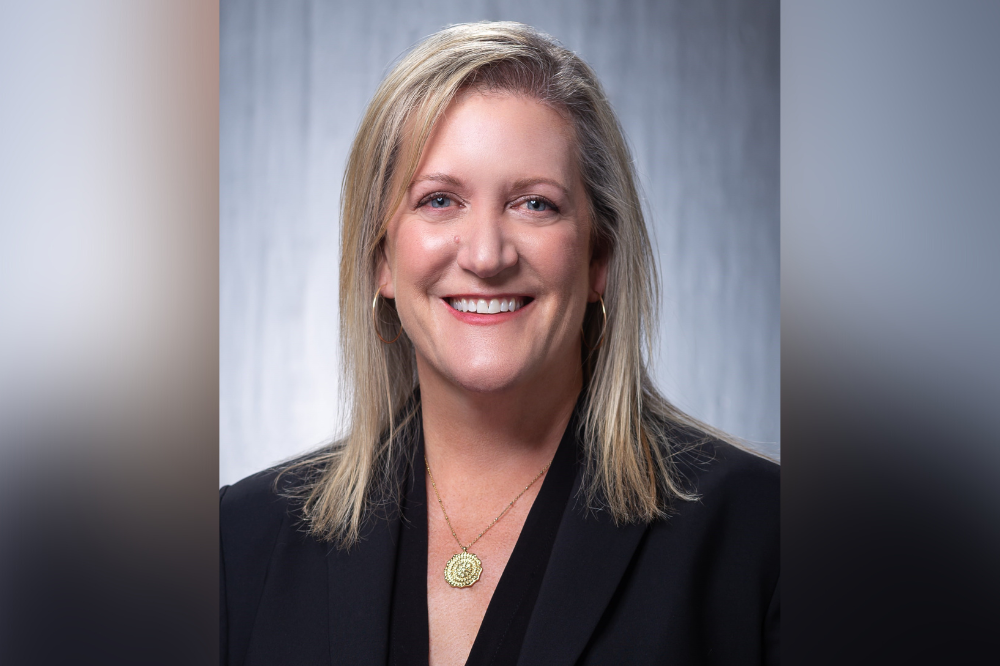 Ryan was previously with Liberty Mutual Insurance Group where she was a board member and served as President of Global Risk Solutions North America as of 2020. She has spent over 30 years in the industry in various technical and managerial positions.
AGCS CEO Joachim Mueller said he was "excited to welcome Tracy as Bill's successor. She brings a unique combination of leadership skills and deep expertise in our sector, from technical underwriting to client and broker servicing in North America and globally."
"I am confident that it will build on the great foundations that Bill and his team have laid in this region, which is such an important part of AGCS' global business," said Mueller.
Iron heater departs
Scaldaferri joined Allianz Risk Transfer in 1999 and 10 years later was appointed CEO of Allianz's ART group. He has been a board member of AGCS SE since 2012 and took over the position of Chief Regions & Markets Officer for North America in 2016. AGCS credited him with overseeing the integration of Fireman's Fund Insurance Company into the company and overseeing a "successful turnaround" into North American business.
"I would like to thank Bill for his strong contribution to the success of our new AGCS transformation program that we launched in 2020 and for guiding our North American region through many important stages, from the Fireman's Fund integration and portfolio recovery to the exceptionally difficult days of the pandemic," said Müller.
"Previously, he was instrumental in making Allianz Risk Transfer the market leader in the alternative risk transfer segment today."
Other appointments from AGCS include Gabrielle Durisch, Global Head of ESG & Sustainability Solutions, who will join the company in April. Durisch is expected to join the insurer with the establishment of its new in-house ESG team, with Ralf Heintges appointed global head of ESG and sustainability governance at AGCS, effective last September. Katja Oristanio, Head of ESG Operations at AGCS, took up her role in July 2022.


Source link

2023-03-07 20:49:49

www.insurancebusinessmag.com