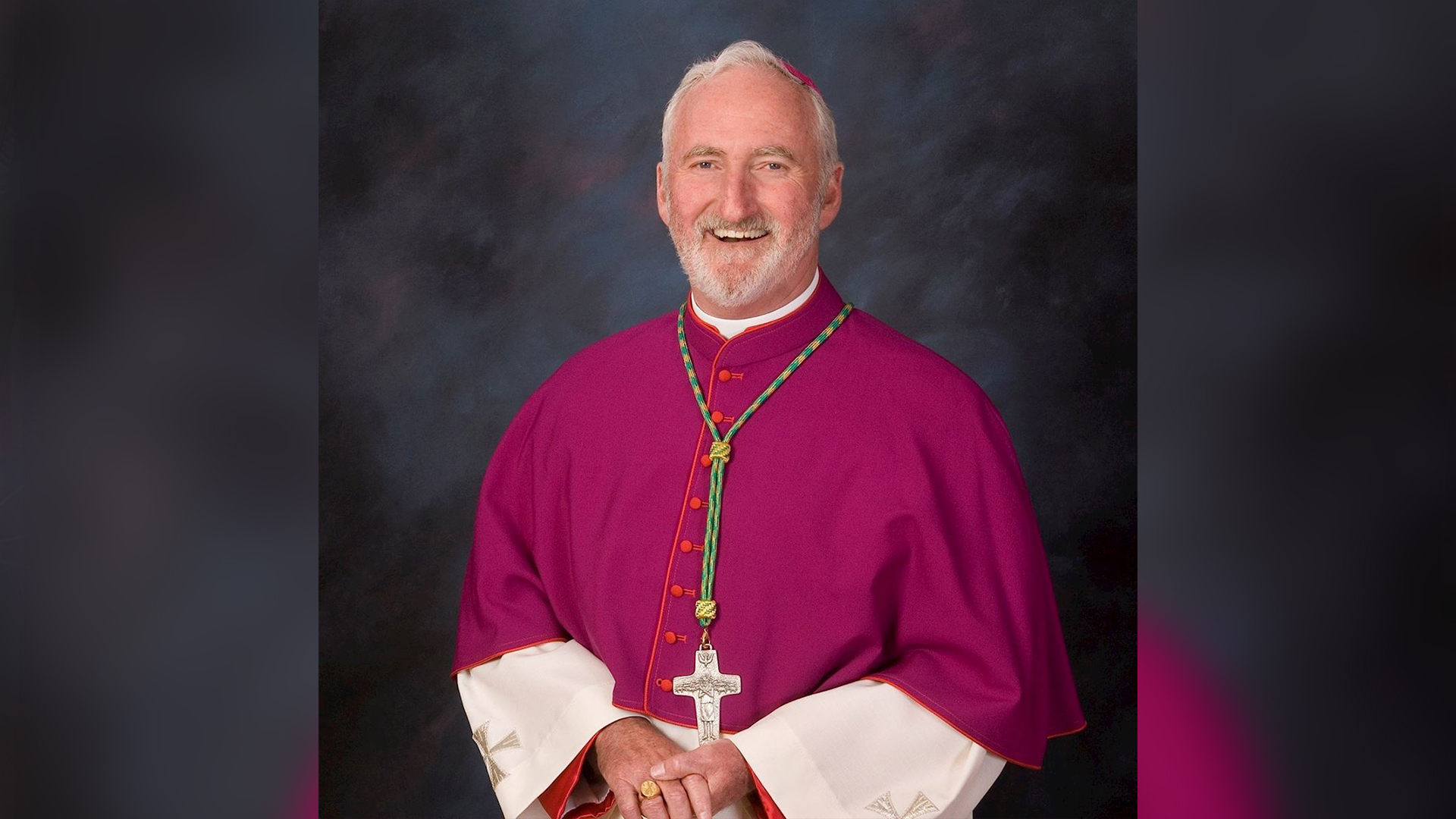 A man wanted in connection with the weekend murder of a longtime Los Angeles bishop was arrested early Monday, sources told the NBC4 I-Team.
The suspect wanted in the shooting death of Auxiliary Bishop David O'Connell was taken into custody during an operation by the Los Angeles County Sheriff's Department's Special Enforcement Bureau, the sources said. The man was identified by detectives early in the investigation through an unnamed technical means, according to the sources, and was located and detained without incident. 
The man's name was not immediately released.
O'Connell, 69, was found dead in the room of a home on the 1500 block of Janlu Avenue in Hacienda Heights around 1 p.m. Saturday, Los Angeles County Sheriff's Department Lt. Michael Modica said.
Industry sheriff's deputies were responding to a medical emergency call when they found O'Connell, who appeared to have been shot in the upper torso.
Los Angeles Archbishop José Gomez released a statement Sunday after the LASD determined it was a homicide, saying the archdiocese and parishioners were "deeply disturbed and saddened" by the news.
O'Connell was born in County Cork, Ireland in 1953 and was named an auxiliary bishop for the Archdiocese of Los Angeles by Pope Francis in 2015, according to the Los Angeles Archdiocese. He served as a priest and bishop in LA County for more than 45 years.
O'Connell was the chairman of the interdiocesan Southern California Immigration Task Force, as well as the chairman of the Subcommittee on the Catholic Campaign for Human Development of the U.S. Conference of Catholic Bishops.
"He was a peacemaker with a heart for the poor and the immigrant, and a passion for building a community where the sanctity and dignity of every human life was honored and protected," Gomez said in a statement following O'Connell's death.