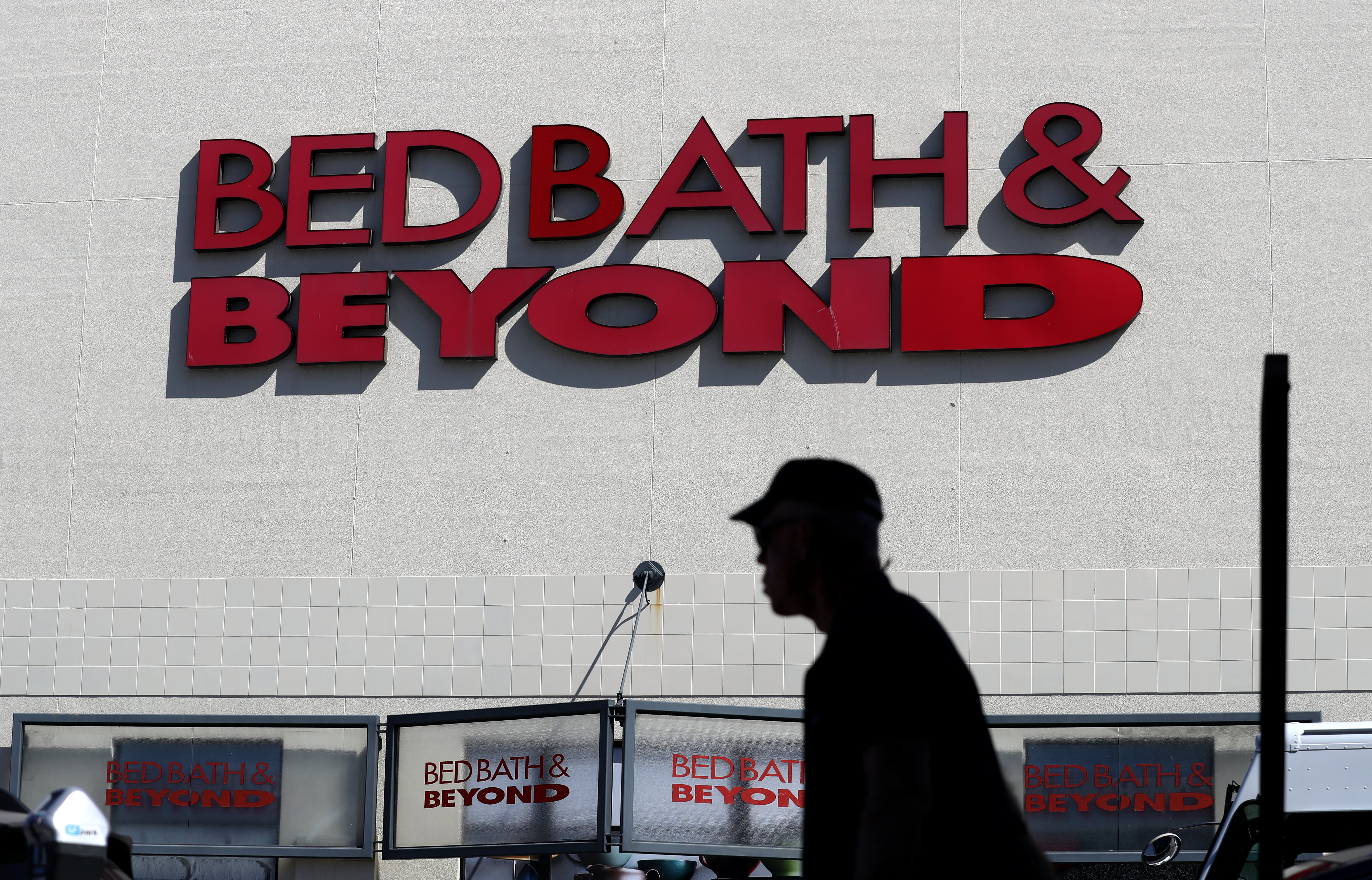 Home goods retailer Bed Bath & Beyond will be closing 62 more stores across 30 U.S. states, adding to the closures the company first announced last September.
Eight more stores will close in California, the most in any state, including three in the Los Angeles and Orange counties.
The company announced in 2022 that it would be closing roughly 150 stores, which included locations in Palmdale, Burbank and Lakewood.
Three more stores in the LA area will also be closing according to a list updated by the company on Tuesday. This round of closures will include stores in Valencia, Buena Park and La Habra.
The company says it may also need to file for bankruptcy due to "weakening sales." 
The retailer is laying off employees across corporate, supply chain and retail stores, CEO Sue Gove said this week in an email to employees, CNBC reported. 
As of February 2022, the company had about 32,000 employees, according to CNBC. 
Other California stores slated to close (or have already closed) include: Antioch, San Leandro, Larkspur, San Jose, Vallejo, Chula Vista, Santee, Redding, Sacramento and Marina. 
For a full list of closures anticipated in the U.S., click here.