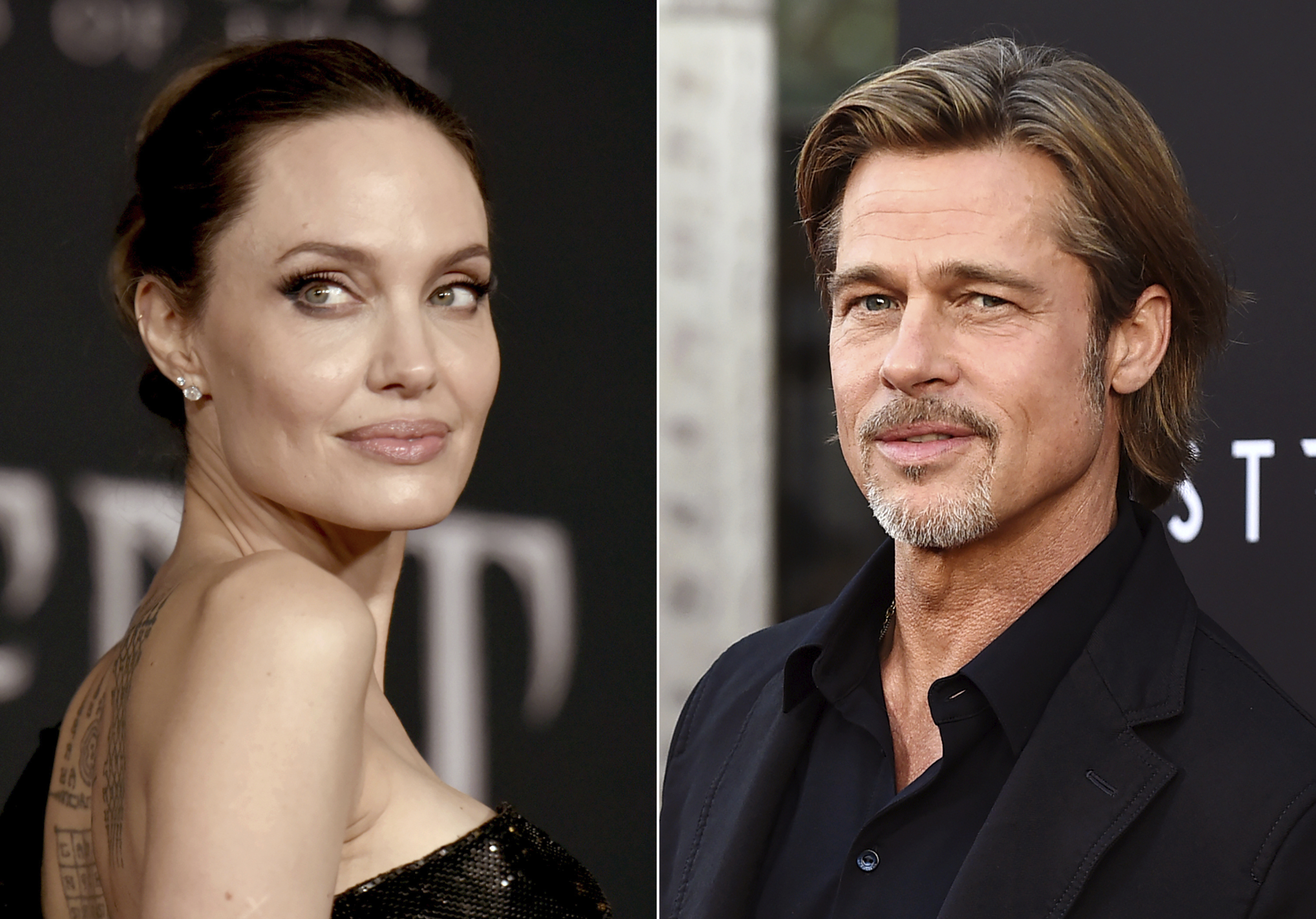 Brad Pitt's lawyers want a judge to order a law firm representing two Russian businessmen and two companies to turn over documents they say are needed to oppose a motion to quash summons of the suit that stems from a dispute over the sale by the actor's ex-wife, Angelina Jolie, of her shares in the former couple's Chateau Miraval winery.
Russian billionaire Yuri Shefler; his longtime associate, Alexey Oliynik; and the firms, Tenute del Mondo B.V., and SPI Group Holding Ltd. all maintain that they should be dismissed as co-defendants in Pitt's suit for lack of personal jurisdiction.
Jolie formed the company Nouvel LLC as a vehicle for holding shares in Chateau Miraval. Before her alleged sale of Nouvel to the Stoli Group in 2021, Jolie was the sole member of the company and held 100% of its membership interest.
Pitt, 59, sued the 47-year-old Jolie last Feb. 17, alleging she wrongfully sold her shares in the winery and estate to Shefler, who owns SPI Group, which produces Stolichnaya vodka.
In court papers filed Tuesday with Judge Lia Martin, Pitt's attorneys state they need documents detailing the negotiation history between Jolie and the Stoli parties underlying the transaction at the heart of this case.
The Stoli parties have "claimed, absurdly, that the agreements and complete negotiation history are not relevant to personal jurisdiction, while Jolie and Nouvel — who are not challenging jurisdiction — refused to produce the documents or claimed they did not have them," according to Pitts' attorneys.
So, Pitt's lawyers say, they have turned to the law firm of Stoel Rives LLP, which represented the Stoli group in buying Nouvel, to obtain "this critical evidence."
However, Stoel Rives responded with "untimely, meritless objections and refused to produce a single document," according to Pitt's attorneys' court papers.
While the Stoli parties have now committed to produce the agreements at issue, they continue to refuse to turn over the bulk of the negotiation history, including communications with Jolie's out-of-state counsel, who negotiated the deal on her behalf, according to Pitt's lawyers court papers.
"But that argument cannot rescue Stoel Rives from complying with its discovery obligations…," according to Pitt's lawyers, who further state in their court papers that documents and communications reflecting the negotiation history "is relevant to the core issues in this action."
Pitt's lawyers also are seeking an expedited hearing on their motion so as to obtain the documents in time to oppose the motion to quash.