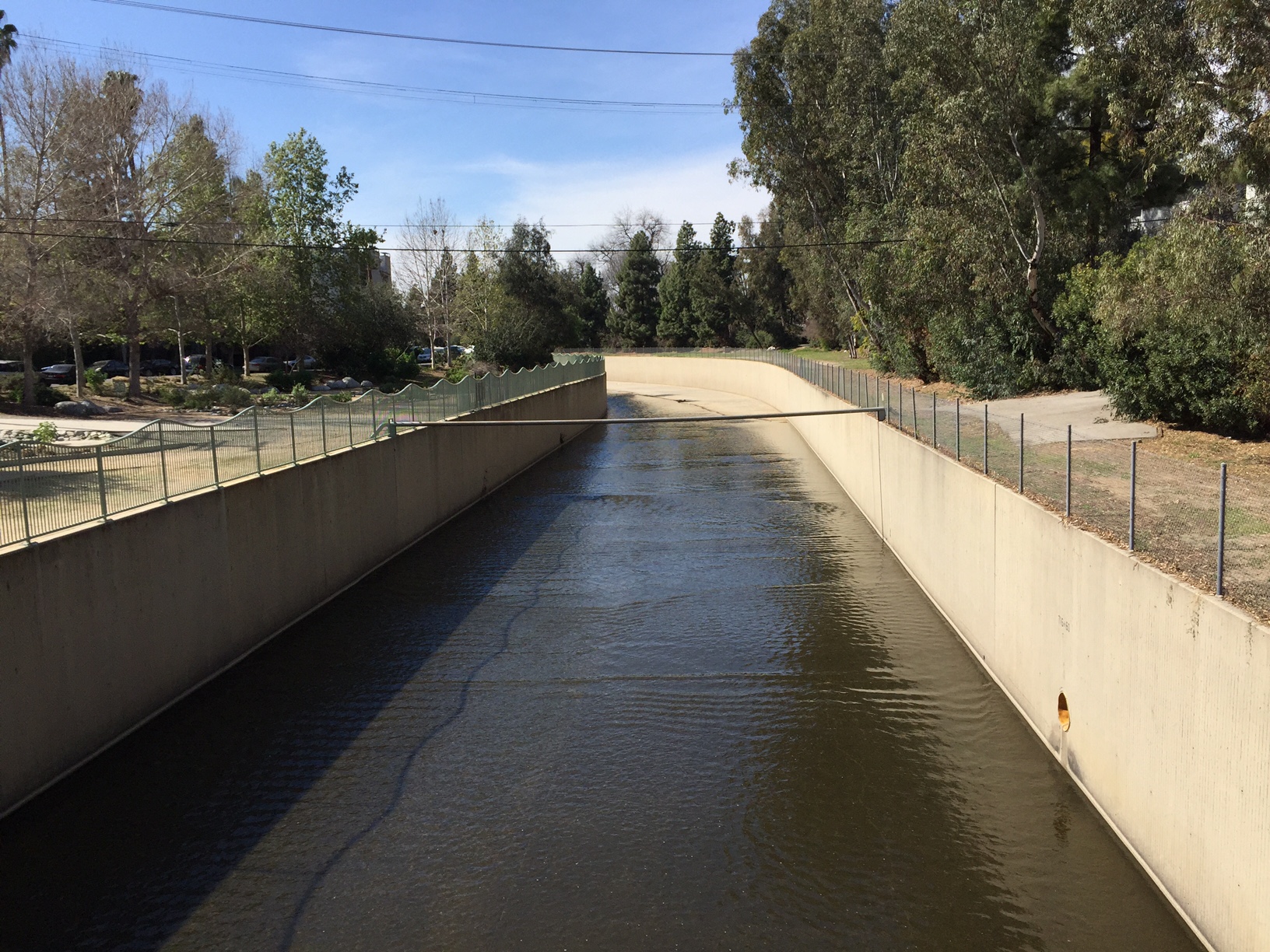 Recent storms have dumped a much higher-than-normal amount of rain across Southern California, and that is helping our drought situation.  
Some experts tell the NBC4 I-Team that more should be done to collect that water and store it for dryer times.  
The NBC4 Weather team reports Los Angeles County alone has received some 4 to 10 inches of rain since the beginning of the year.   
 But a lot of this is flowing away, into the ocean, and not being captured.    
"We can get 5 to 10 billion gallons of runoff from this type of storm. we're capturing a fraction," Bruce Reznik, Executive Director, Los Angeles Waterkeeper, told the I-Team.
Los Angeles Waterkeeper is a non-profit group and self-described watch dog of water conservation.   
"In all countywide, we import around 60% of our water. It's even more in the city of L.A.," Reznik said. 
I-Team Investigations
NBCLA I-Team investigative reporters break local news on stories that affect our community directly. Here are the latest investigations out of LA and SoCal.
 The Safe Clean Water Program stems from Measure W passed by Los Angeles County taxpayers in 2018.   
It is a parcel tax that now collects some 280 million dollars each year to fund stormwater capture infrastructure and other projects, but Reznik says the program is falling short.  
"I think it's about 20% of the storm water that comes down gets captured," Reznik said.    
The NBC4 I-Team looked into how the tax money has been spent so far.  
The County's Department of Public Works says $400 million in program funding has been awarded to 101 regional infrastructure projects   
"I think it's amazing how far it's gone, but there are places the program is falling short and the biggest one is the creation of new green space," Reznik said, adding, think green where you see concrete.  
"So instead of having the parking lot all run off into a storm drain, have the parking lot run off into you know native vegetation," Reznik said. 
Something, he says, that could happen much sooner than getting a stormwater capture system to full capacity which could take an estimated three to five decades.   
The Los Angeles County Director of Public Works confirms the timeline but says they and the community are doing something every day to capture water now. 
 "The community at large has done a good job of conserving water,"  Mark Pestrella, Director, LA County DWP, said.
He describes one median project in East Los Angeles. 
"We are using a biological filter of some sort to clean the water and then there is some way for that water to get into the ground whether it's a hole in the ground with a grate or it's a set of pipes in the ground. Instead of sending it to the LA river, we are taking that small amount of water you see there and putting it in the ground," Pestrella said.  
Since October 2022, the county has captured and conserved 21 billion gallons of stormwater, which is enough water to supply more than half a million people for one year, according to Pestrella. 
 "What we are doing is basically unpaving L.A. if you will and making about one million cuts all through our road system and everywhere else distributed across the valley so that we can increase the amount of water that we capture," Pestrella said.   
But ultimately change takes time.  
"It really is a race against time," Reznik. "We've got to get this done quicker," he added.    
County residents can see projects in the works and where taxpayers' dollars are being allocated here: https://portal.safecleanwaterla.org/scw-reporting/dashboard