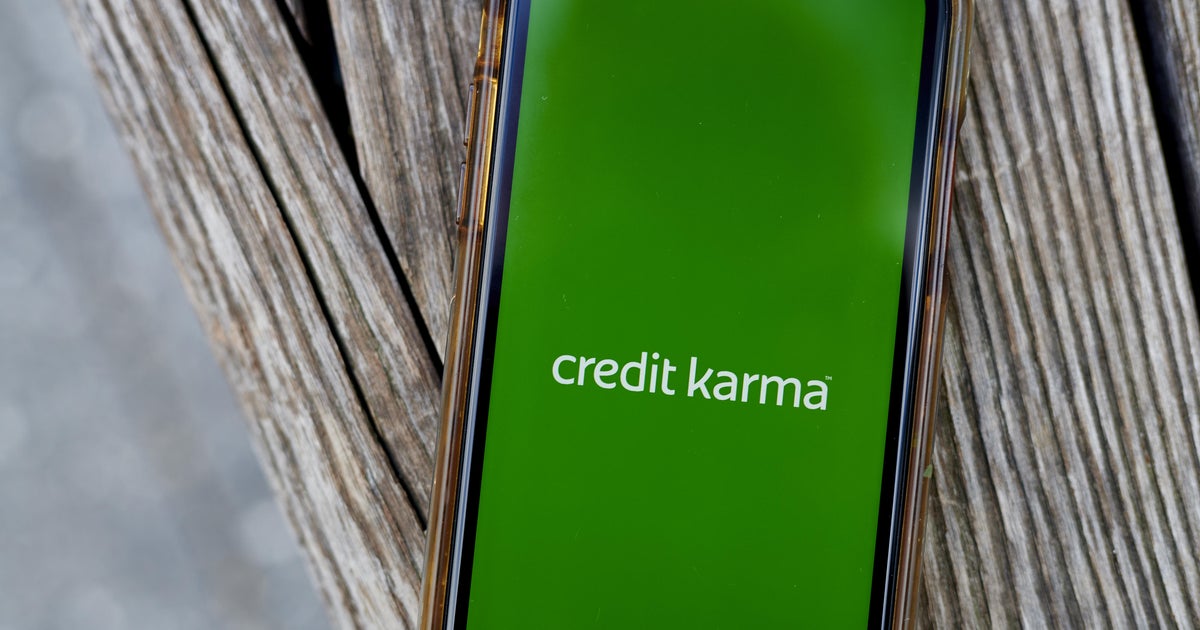 The Federal Trade Commission on Monday ordered personal finance company Credit Karma to pay $3 million to customers the agency alleges were deceived into applying for products they weren't eligible for.
Credit Karma used "dark patterns" to trick consumers into thinking they were "pre-approved" for credit card offers that they usually did not qualify for, the FTC said in a news release announcing the settlement. 
"Dark patterns" refer to website and app interface designs that can be used to manipulate or mislead consumers. 
"For many of these offers, almost a third of consumers who received and applied for 'pre-approved' offers were subsequently denied based on the financial product companies' underwriting review," the agency said in a previously issued consent decree.
Credit Karma, which provides users with tools to monitor their credit scores and reports, told some users that they had "90% odds" of being approved for credit products, according to the FTC. Such practices wasted consumers' time and could have damaged their credit scores, the agency said. 
Credit Karma disputed the FTC's claims in a strongly worded statement to CBS MoneyWatch.
"We fundamentally disagree with the allegations the FTC makes in their complaint," a Credit Karma spokesperson said in an email. "We do not engage in so-called 'dark patterns,' there is no mention of this at all in our agreement with the FTC and their suggestion is entirely baseless. There are also no allegations that members paid unexpected fees or charges of any kind."
The FTC, which first announced its complaint against Credit Karma in September 2022, has also ordered the credit services company to stop making these kinds of false claims.  
Thanks for reading CBS NEWS.
Create your free account or log in
for more features.