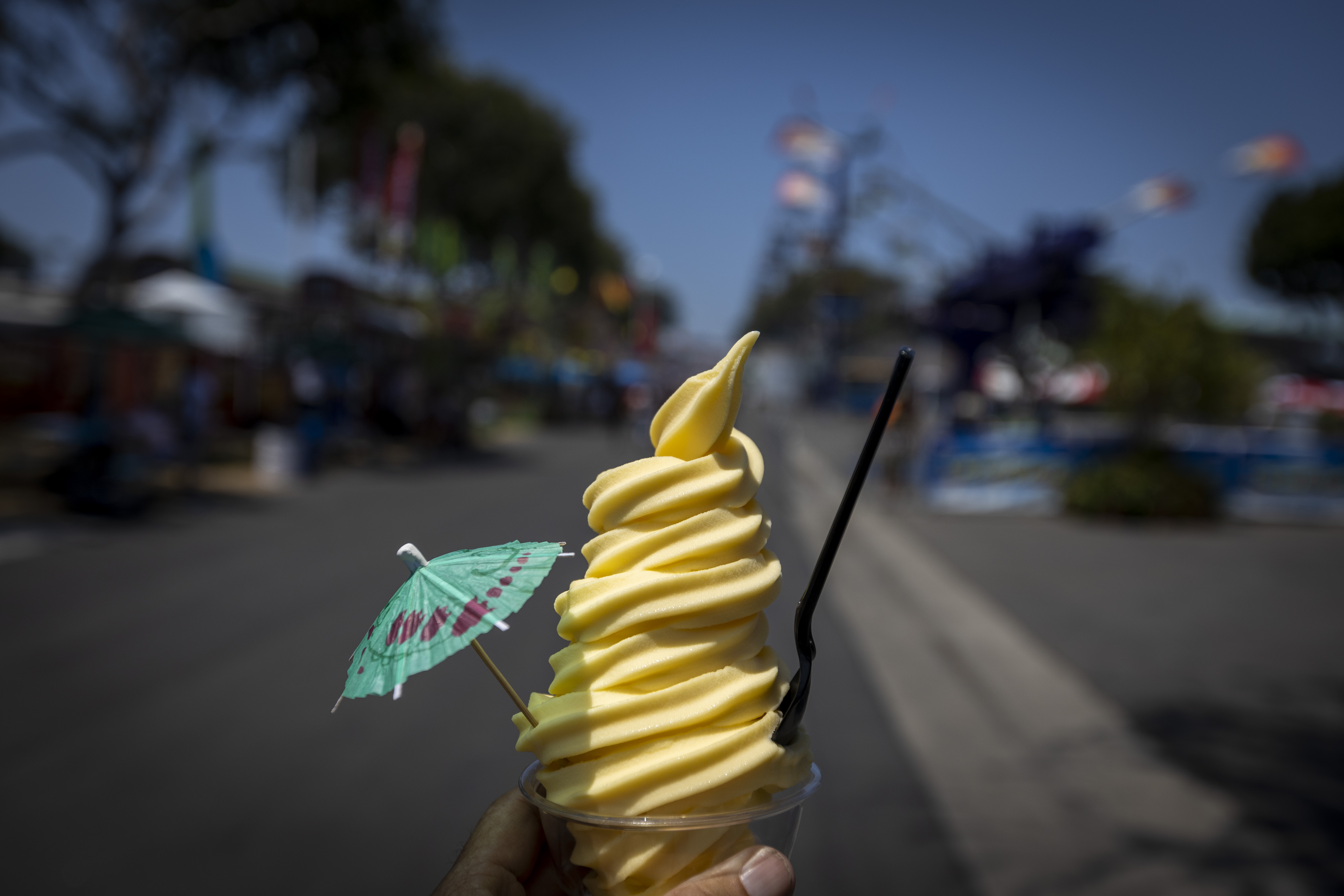 A Disneyland theme park tropical favorite treat will soon be in the frozen foods section at a grocery store near you, Dole foods just announced.
The famed Dole Whip — you've seen the long lines in Adventureland at the Tiki Juice Bar — is a summer day staple at the Orange County park.
"This counter outside Walt Disney's Enchanted Tiki Room also serves pineapple juice and DOLE WHIP® floats," Disney says on its website.
The Dole Whip is a soft-serve style dairy-free frozen treat that comes in pineapple flavor.
Dole just announced that at long last, you won't have to spend a small fortune on a park ticket to indulge.
Frozen Indulgences: Dole Whip® in pineapple, mango, and strawberry will be available at your local grocery store.
The products will debut, among others, March 7-11, 2023 at Expo West. It isn't clear when exactly they'll hit shelves.