Don Lemon




'Day Off' Gets Split Second Mention




On Heels of Sexist Remark



2/20/2023 8:12 AM PT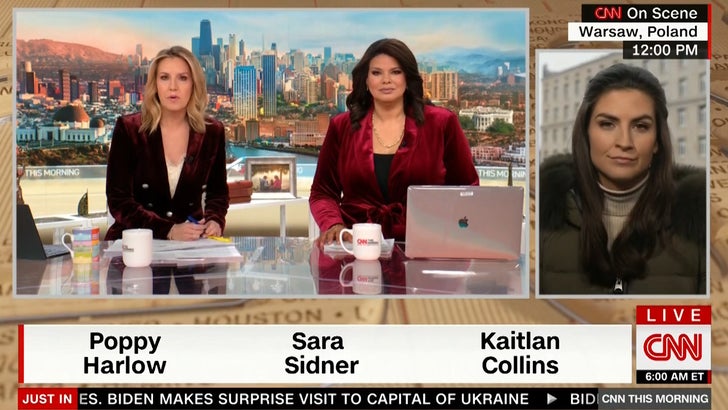 CNN
Don Lemon's absence from the "CNN This Morning" desk nearly got lost in the sauce at the top of the show Monday … which could be additional writing on the wall for his time at the network.
Poppy Harlow — who may or may not be in her "prime," according to Don — opened the show with Sara Sidner sitting next to her and ran down the big breaking story about President Biden's surprise visit to Ukraine.
Sandwiched between that news and announcing her other cohost, Katilin Collins, being in Poland … Poppy said, "Don has the day off."

2/16/23
CNN
It was literally one second and if you weren't looking for it, you'd surely miss it. Obviously, the honchos at CNN didn't want to make a big deal about the late decision for Lemon to sit out Monday's broadcast … on the heels of his misogynist comment last Thursday about Nikki Haley.
Now, Don also had Friday off — that was scheduled prior to the Haley remark — and he spent it lounging on a Miami beach … seemingly not having a care in the world.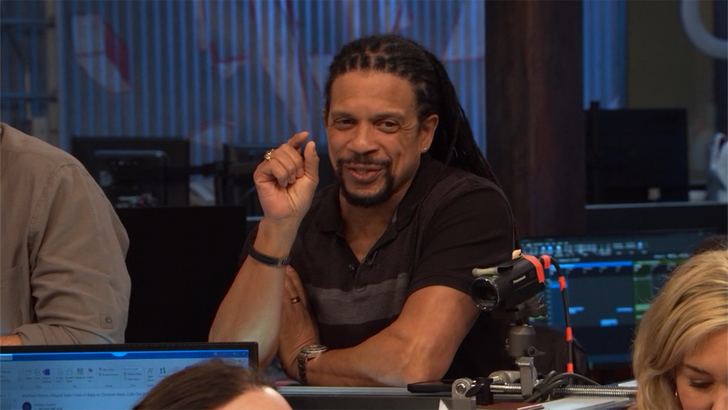 TMZ.com
But, as we reported, his Monday absence was not pre-scheduled, and staffers found out in a memo circulated this weekend about the 'This Morning' lineup switch.
It's unclear if Don's skipping today was his decision or his bosses'. No one's spilling that tea just yet … as the fallout continues from Lemon saying Haley was "not in her prime" at the age of 51 — because, as he put it, Google says a woman's prime is in her 20s, 30s, "and maybe 40s."
The reference I made to a woman's "prime" this morning was inartful and irrelevant, as colleagues and loved ones have pointed out, and I regret it. A woman's age doesn't define her either personally or professionally. I have countless women in my life who prove that every day.

— Don Lemon (@donlemon) February 16, 2023
@donlemon
Lemon apologized, first on Twitter, and then on a Friday morning phone call to CNN's editorial staff … but his mea culpa hasn't been warmly received by some of his coworkers. There are reports CNN execs are considering making a switch, but we have not confirmed that.