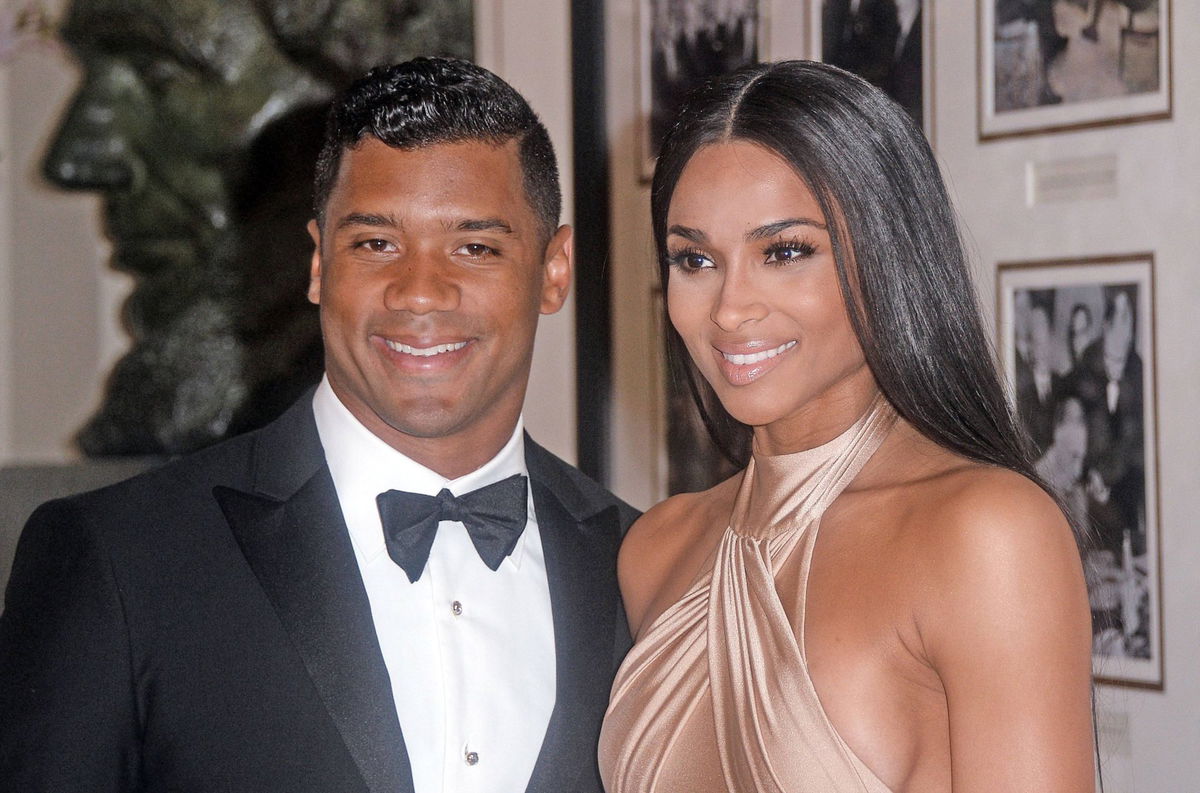 Russell Wilson has an exciting lifestyle. While the Broncos' QB might not have had a good 2022 season, his time before that was amazing. The credit for his 2022 being eventful and fun of the field goes to his popstar wife, Ciara. While the quarterback might not have performed too well on the field, his accomplishments off the field with his wife have been amazing. Before the season of 2022 had begun, Wilson and Ciara had gone on to launch an exciting project that they both pursued together.
The husband and wife took the children's book industry by storm when they released their rendition of what children should read. Their book gained popularity and had an interesting origin.
Russell Wilson and Ciara go all out for their passion project
ADVERTISEMENT
Article continues below this ad
While both Ciara and Wilson lead very busy lives, they made some time for an interesting project of theirs. The quarterback and his wife are famously known for giving back to the community. One of the ways they do so is through their organization, the Why Not Foundation. The children's book they released is an extension of their vision. The children's book, titled Why Not You? is a book that is meant to inspire children and showcase that they can do anything they put their minds to. Furthermore, Wilson himself said that this book was a passion project of theirs. He also went on to that publishing the book is "A dream come true." as per People.
The couple announced the release of the book on 1st March 2022. Furthermore, their March itself had gone on to be pretty eventful after Wilson's public gesture for Ciara caught the eyes of fans all over.
ADVERTISEMENT
Article continues below this ad
Wilson's cute gesture for his famous wife
After they released their book, Ciara had gone on to guest host the Ellen DeGeneres Show with its famous host. While she hosted the show, she was surprised by Wilson. The quarterback had a cute gesture planned for his popstar wife. He went on to re-propose to his wife, present her with a bouquet of roses, and asked her to have another baby. The couple wowed the audience and made everyone's hearts melt.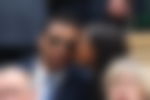 While the Bronco might be currently struggling with his career, he definitely has some solid support at home. However, it remains to be seen if Wilson is able to turn it around in the upcoming season.
ADVERTISEMENT
Article continues below this ad
Watch This Story: Russell Wilson embarrasses himself for fourth consecutive week by making this embarrassing play.