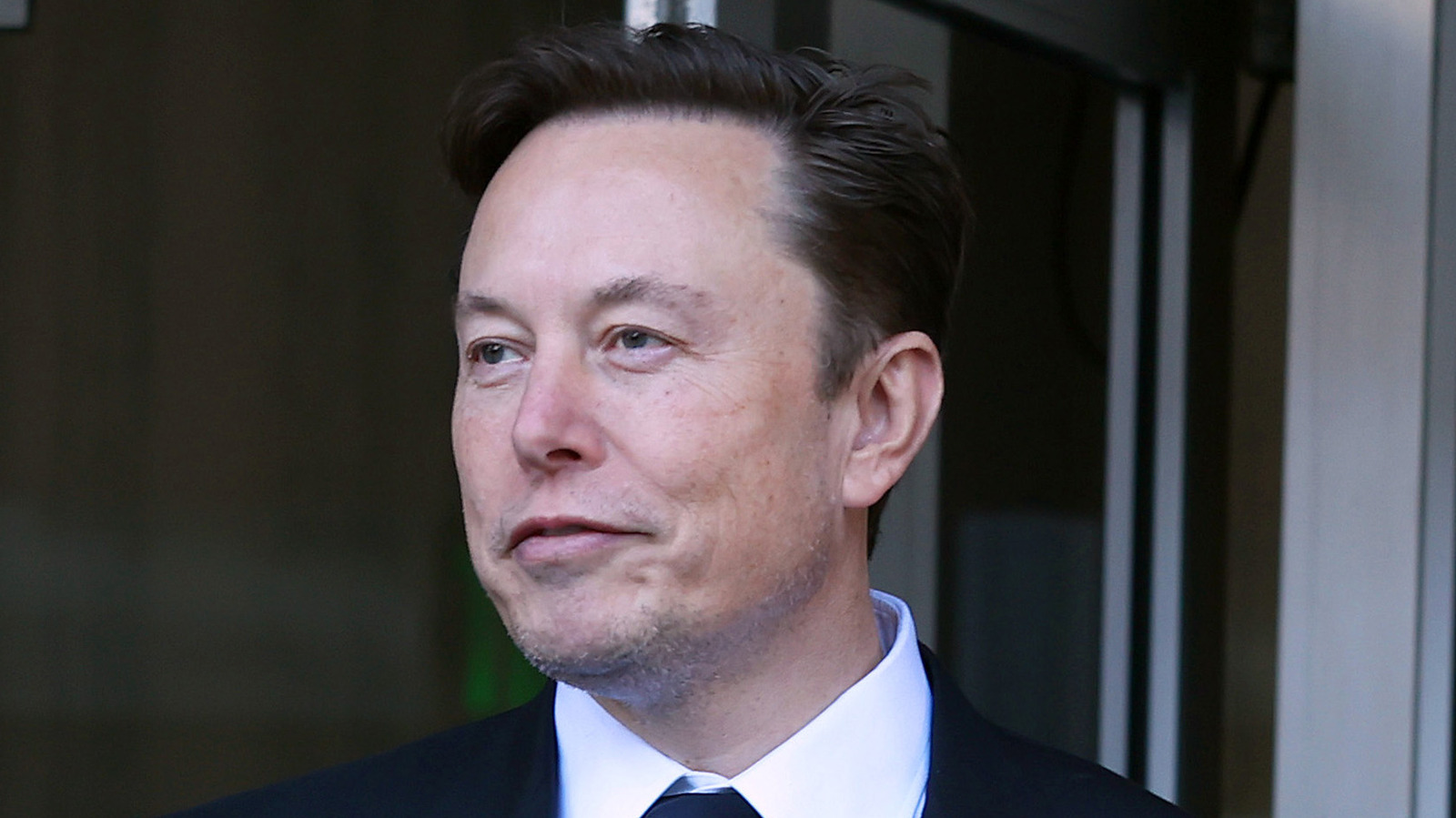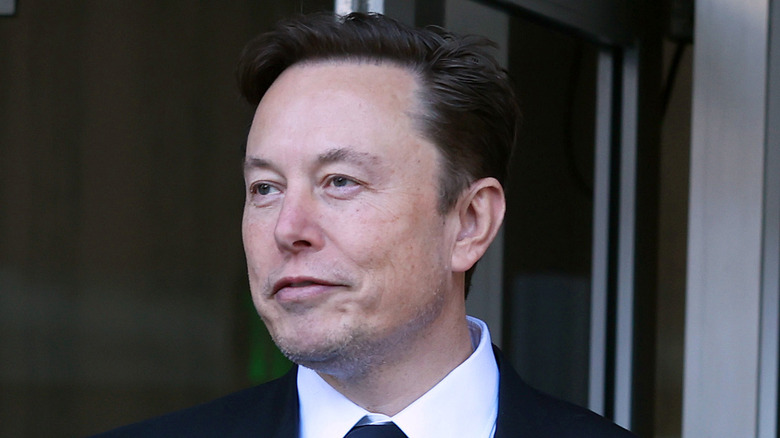 Justin Sullivan/Getty Images
Last year, rumors spread that Elon Musk was building a private airport in Texas, a claim the billionaire denied on Twitter. Now, it appears that he is harboring much bigger plans. Per source testimonials and land records seen by The Wall Street Journal, the eccentric Musk is planning "a sort of Texas utopia along the Colorado River" for his employees.
Located some 35 miles away from Austin, the idea behind Musk's Texas slice of paradise is set to offer residential properties with below-market rents to Tesla, SpaceX, and Boring Company employees. Currently under construction bearing the name "Snailbrook," the town site already has landmarks like a physical fitness area, swimming pool, and a handful of modular homes.
But the plans go far beyond just creating a nearby home cluster for employees. Musk is reportedly dreaming of building an entire city, one that is populous enough to demand an election for choosing its own mayor. Notably, Musk is said to have discussed plans for this metropolis with friend-turned-foe Kanye West, who returned to Twitter at Musk's behest but was soon handed a permanent ban.
So far, over 3,500 acres of land are said to have been purchased in the vicinity of Austin by entities with link to Musk-owned limited liability companies and his executives. However, land officials and real-estate agents cited in the WSJ report estimate that Musk has actually splurged on more than 6,000 acres of land area.
Ambitious plans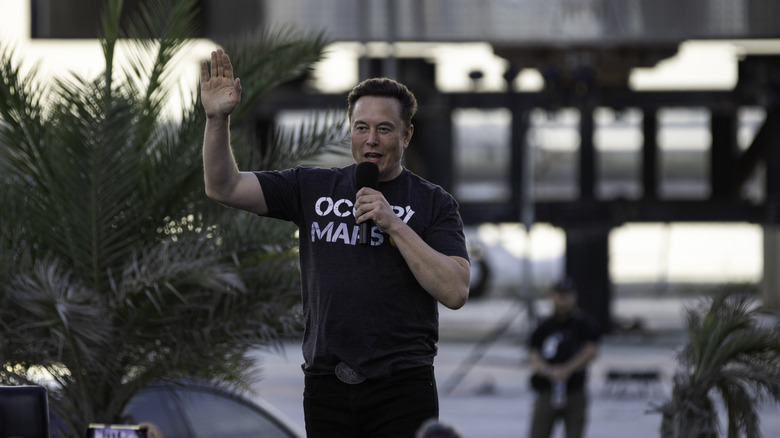 Michael Gonzalez/Getty Images
Aside from living quarters for employees, there are purported plans for a private residential compound where Musk would live. A school in the area may also be in the works. Musk's town plans reportedly show over hundred homes in the official paperworks submitted before the Bastrop County Commissioners Court. However, the Bastrop County is yet to receive an application, while Texas law says a town classification can only be given after a settlement houses 201 residents and gets a county judge to sign off.
Pricing for a two- or three-bedroom house would reportedly start at just $800 per month, which is almost three times lower than comparable listings in the area. Notably, employees whose contracts have been terminated will have to vacate their alootted house in Musk city within 30 days. None of the Musk-owned companies have confirmed the plans mentioned above, but satellite imagery cited by WSJ suggests that significant progress has already been made. 
As for Texas, it's already home to a billion-dollar Tesla production site, alongside SpaceX and Boring Company facilities. According to the Austin Business Journal, Musk is also eyeing space for Neuralink and a lithium battery plant for Tesla in Texas. It, therefore, doesn't come as a surprise that Musk would want to build a town populated by his employees, luring them in with low rent and reduced commuter hassles.