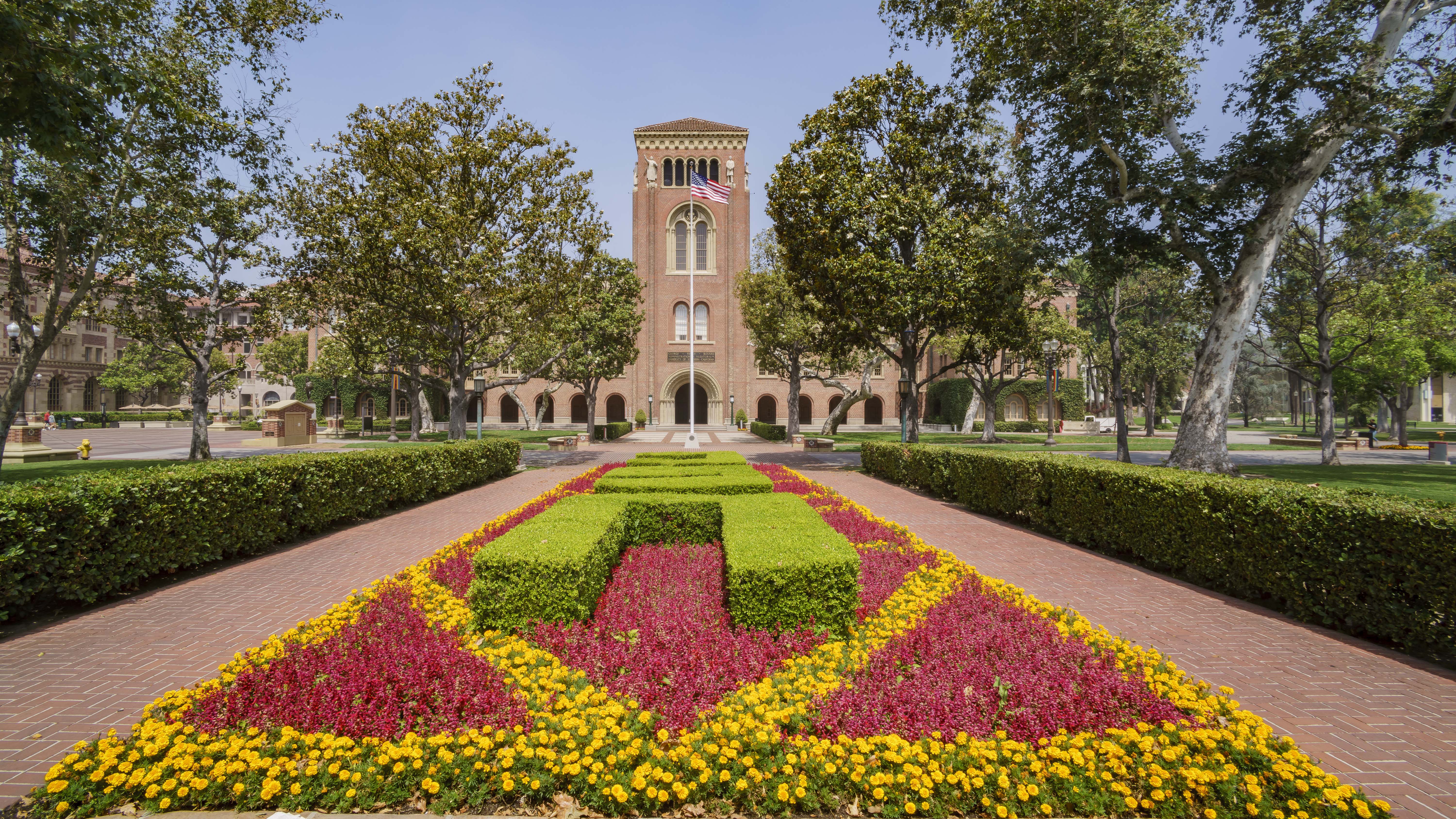 A gas leak and explosion were reported at University of Southern California Thursday, as authorities urged everyone to stay away from campus.
The University of Southern California Department of Public Safety said there was a gas leak at the Neely Petroleum Building on the southwest side of UPC.
The fire department was on scene and looking into the leak.
The Los Angeles Fire Department said the building was evacuated after the explosion.
One person was being evaluated for injuries.
While there was no active fire, LAFD said a HAzMat task force was set to investigate.
Refresh for updates.