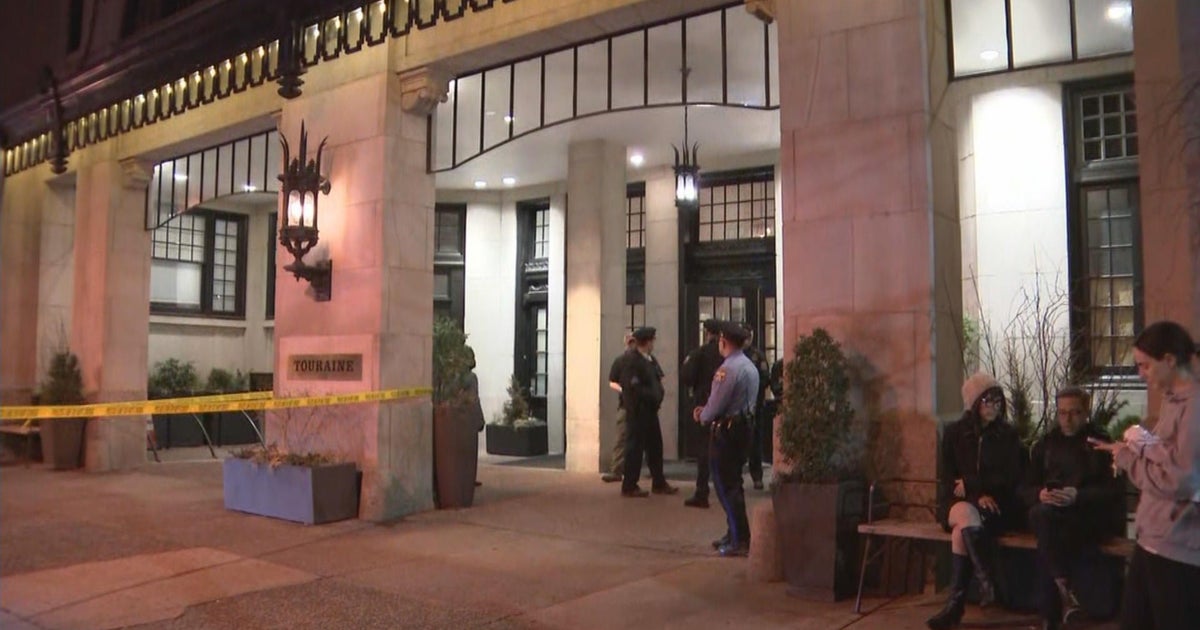 An FBI special agent walking her dog fatally shot another dog in Philadelphia's upscale Rittenhouse Square neighborhood Monday night, CBS Philadelphia's Kerri Corrado reports.
The dog's owner and witnesses watched in horror. Neighbors say they were frightened after they heard gunfire so close to their homes.
It happened just before 8 p.m.
Philadelphia police are looking into the dog's death.
Officers blocked off a small area after the FBI said a special agent had shot another dog.
People who live nearby say they heard a commotion and knew something wasn't right.
"As I was coming up to the window is when I heard the bang," a man said. "I didn't really see exactly what was going on, but I heard the bang, saw what I presume to be the woman shooting the dog and then I kind of was like, 'Yeah, lemme duck for cover.'" 
The FBI says the agent shot an aggressive dog, adding that it takes all shooting incidents involving agents or task force members "very seriously." 
Police say the agent was walking her dog when, she told them, another dog started attacking hers. That's when, police say, she shot and killed the other dog.
Witnesses say they watched the deceased dog's owner try desperately to comfort her dog.
"As I came closer, there was a lot of commotion and the woman was laying on the floor sobbing with the dog and at that point, I kind of ran inside for a little bit," Krisa Halasy said. "By the time I came back out the police had shown up, they lifted the dog into a car and people were trying to figure out what happened."
Nearby residents stood outside for hours trying to learn more.
They said it was frightening.
"It's just kind of like, OK, I live across the street from that," a man said. "What if people were walking by?" 
Police said no one was injured.
Thanks for reading CBS NEWS.
Create your free account or log in
for more features.