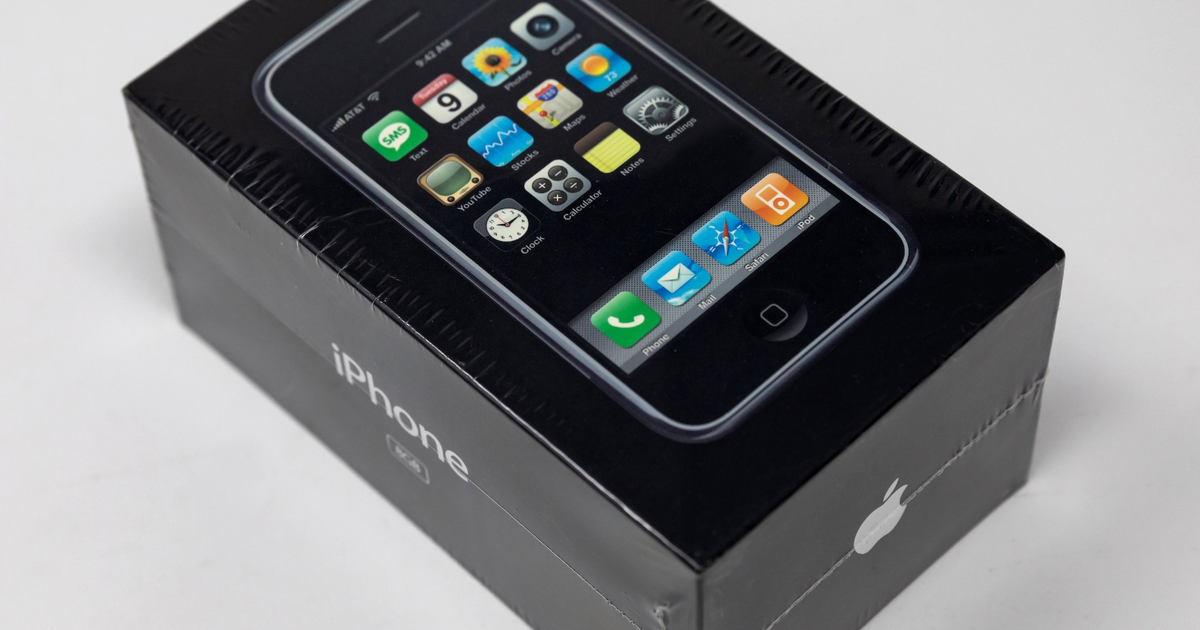 A first-generation iPhone sold at auction for $63,356.40 – more than 100 times its original price. The 2007 phone, which is still sealed in its box, was sold on LCG Auctions and was expected to go for $50,000, but exceeded that estimate by more than $13,000. 
The bidding started at $2,500 and after 27 bids, the phone sold on Sunday.
The original owner of the phone, Karen Green, had it appraised on the talk show "The Doctor & The Diva" in 2019. Because it is an 8GB — not 4GB — and is still in its original packaging, the appraiser said it was worth $5,000. 
"In 2007, I got a new job and my friends bought me the latest, newest first-generation iPhone," Green said. "It had all these neat things on there to do a new job, like a calendar."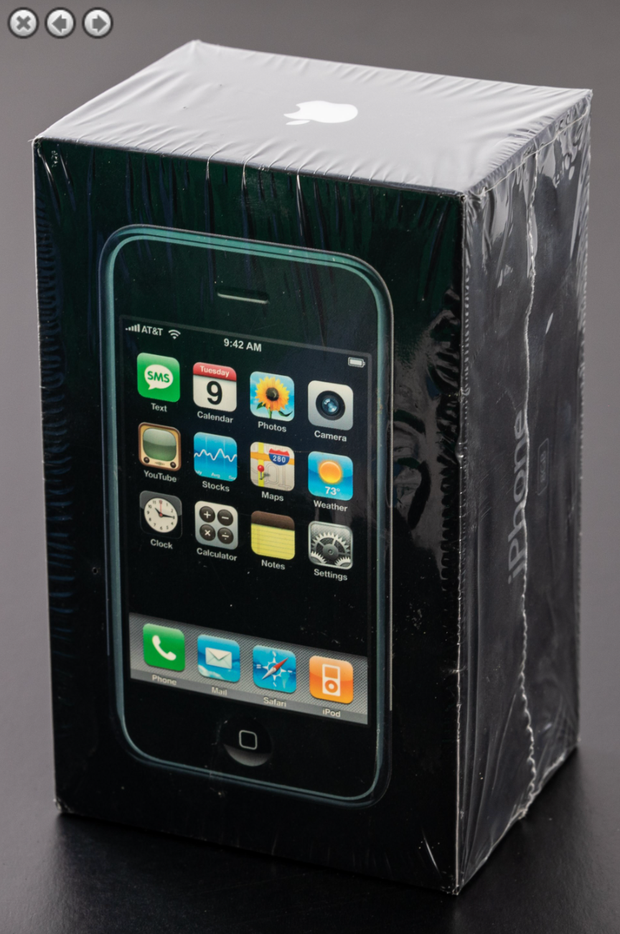 But she never opened the box because she had just gotten a new phone. "I didn't want to get rid of my phone, and I figured, 'It's an iPhone, so it will never go out of date.'" 
Little did she know, several new iterations of the iPhone would be released year after year. Now, Apple is selling the iPhone 14. Her friends likely bought the phone for $499 to $599. 
Apple founder Steve Jobs introduced the first iPhone on Jan. 9, 2007, at MacWorld, a trade show in San Francisco. It was available for purchase about five months later and quickly became Apple's most successful product. It has a touch screen — innovative for phones at that time —, web browsing capabilities and a 2-megapixel camera.
First-release iPhones have been auctioned before. One sold for $35,414 in August and another for $39,339 in October through LCG.
"There's little doubt that interest in culturally relevant collectibles is rapidly increasing, and despite the impressive sales numbers, many believe the space is still in its infancy," LCG said. 
Apple products command a very loyal fan base — some of whom want to own a piece of Apple history. Last year, an Apple-1 Computer prototype from the mid-1970s sold at auction for more than $677,000. And it's not just electronics Apple devotees are after: in December, Steve Jobs' Birkenstock sandals sold at auction for $218,750.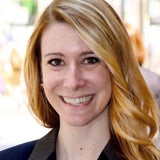 Caitlin O'Kane is a digital content producer covering trending stories for CBS News and its good news brand, The Uplift.
Thanks for reading CBS NEWS.
Create your free account or log in
for more features.