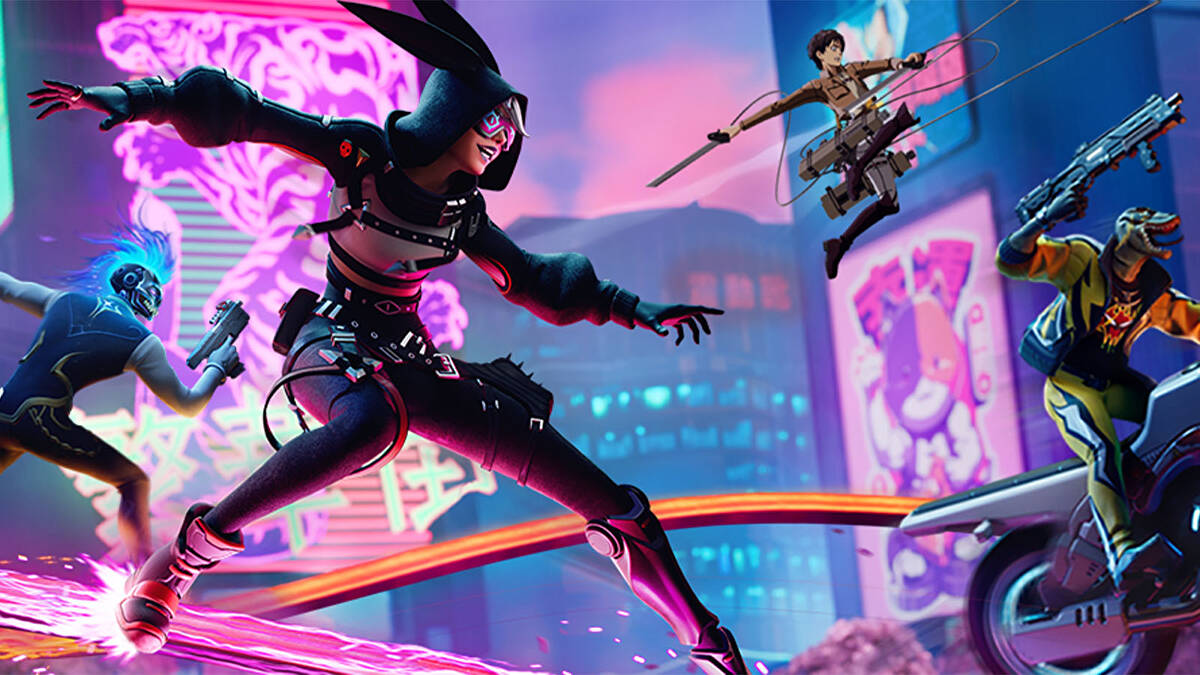 A new season of Fortnite has started, but older operating systems can't get it on it. Beginning today, Epic Games' popular battle royale will no longer natively support Windows 7 or 8. 
"Players will be required to use Windows 10 or higher in order to continue playing Fortnite natively on PC in an officially supported manner," wrote Epic earlier in the week. "Windows 7 and 8 will be officially unsupported in Fortnite."
Live service games, particularly ones as big as Fortnite require a lot of maintenance. Epic's decision shows how it can be difficult to keep it operating for all swaths of audiences while at the same time trying to push its technological capabilities forward. 
It's a problem that goes even beyond live service games. Around this time last year, Apple told developers their apps and games would be delisted from the App Store if they hadn't been updated in a "significant amount of time." 

Epic first announced its Windows decision in December 2022, at the same time Fortnite launched "Chapter 4" on Unreal Engine 5. At the time, the change was attributed to a desire to "grow our technology and expand the game to fulfill our vision of Fortnite's future."
The developer also admitted that making workarounds for older operating systems was no longer an option, due to their increased risk of security flaws. Beyond the lack of modern features in newer OS', making those workarounds came at the cost of working on the game proper. 
For PC players who still run Windows 7 or 8 to play Fortnite, Epic advised they upgrade to Windows 10 or 11. Alternatively, they also pointed out that it's possible to stream it via cloud with NVIDIA's GeForce Now service.

As previously announced, starting with Battle Royale Chapter 4 Season 2, players will be required to use Windows 10 or higher in order to continue playing Fortnite natively on PC in an officially supported manner. Windows 7 and 8 will be officially unsupported in Fortnite. pic.twitter.com/9XwyIBATwD

— Fortnite Status (@FortniteStatus) March 7, 2023