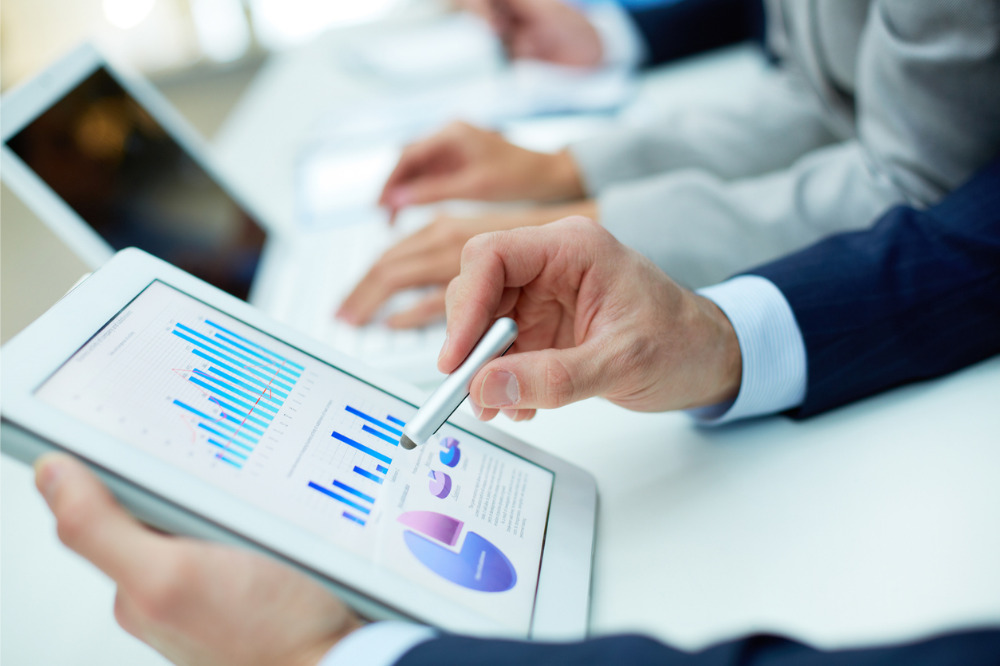 | Metric | 2022 | 2021 |
| --- | --- | --- |
| Gross Written Premium (GWP) | $4.4 billion | $4.3 billion |
| Underwriting profit | $269.5 million | $215.6 million |
| profit before taxes | $44.7 million | $190.8 million |
Broken down by segment, the majority of the company's pre-tax profit came from Hiscox London Market, which reported a 23% increase in underwriting profit for 2022.
| segment | 2022 Profit/(Loss) Before Tax | 2021 Profit/(Loss) Before Tax |
| --- | --- | --- |
| Hiscox Retail | $(3.4 million) | $54.9 million |
| Hiscox London Market | $53 million | $104.8 million |
| Hiscox Re & ILS | $21.5 million | $98.5 million |
Hiscox Retail consists of Hiscox UK, Hiscox Europe, Hiscox USA and Hiscox Asia. On a constant currency basis, GWP at these operations increased by 2.8%, 13.6%, 2.1% and 12%, respectively.
"I am very pleased with the progress made across the group in 2022 as we delivered the strongest underwriting result in seven years," said Aki Hussain, Group Chief Executive. "We have a refined strategy, a new, experienced and energetic leadership team, we have made significant strides in introducing new generation technologies in the US and Europe, and we are enjoying our highest employee engagement scores in 10 years.
"The prospects for 2023 are very positive. We are facing favorable market conditions in all of our key markets; Our talented teams, backed by a strong balance sheet and financial flexibility, will make the most of the significant opportunities that lie ahead."
retirement of the chair
In addition to releasing 2022 financials, Hiscox also announced Chairman Robert Childs' intention to retire this year.
"After 37 years with Hiscox and 50 years in the industry, I am delighted to be passing the baton when the company is in such a good position – excellent leadership, heavily capitalised, with favorable market conditions and huge opportunity," said he Childs, who was commended for his "invaluable" contribution during his tenure.
"An important role for any chairman is overseeing a board transition, and I was pleased not only to ensure a seamless transition from Bronek to Aki, but also to work more closely with Aki in … his first year as Group CEO. Aki has brought new insights and built a strong, talented leadership team, and when the time comes I will be retiring a happy shareholder."
No specific timetable was given, but it was announced that the search for a successor to the chair had begun.
"Rob has been instrumental in building Hiscox into a respected global brand and has expertly navigated the business through many insurance cycles," commented Hussain. "His extensive knowledge of Hiscox and the industry has benefited the company immeasurably."
With customers around the world, Hiscox is staffed with more than 3,000 employees in 14 countries.


Source link

2023-03-09 06:50:31

www.insurancebusinessmag.com