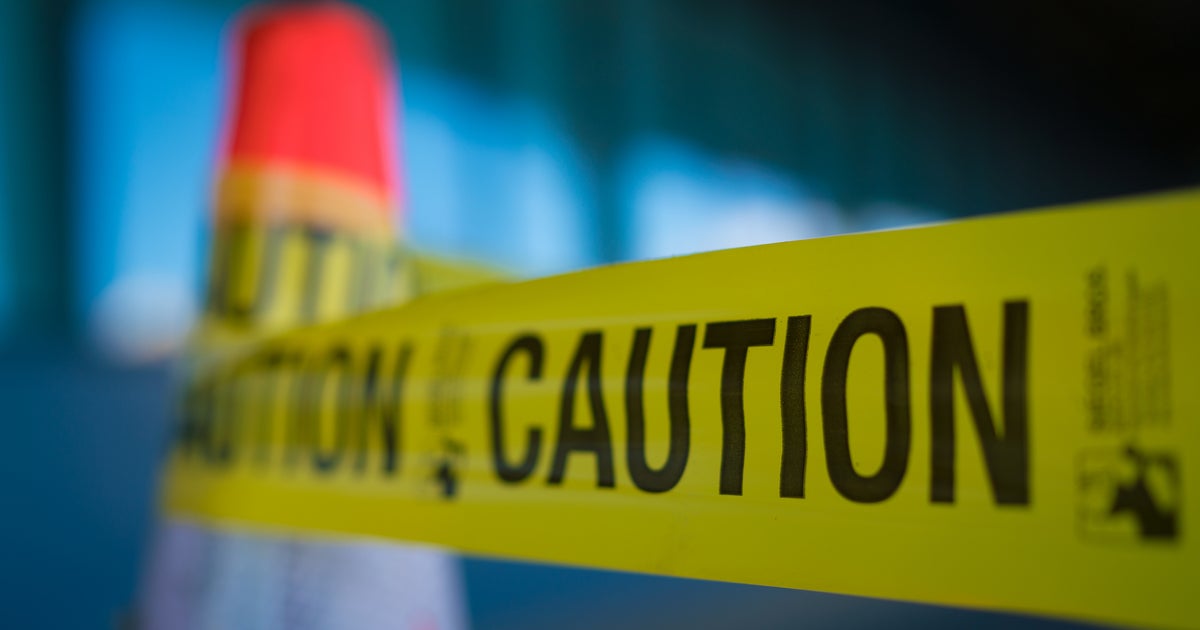 A 42-year-old Houston man has been charged with kidnapping, accused of holding a woman captive in a locked trailer for several years, according to court records. The woman was rescued by deputies on Wednesday. 
Abraham Bravo Segura did "intentionally and knowingly abduct" the victim, and held her in "a place where the Complainant was not likely to be found," court documents said. 
During a probable cause hearing on Thursday, a Harris County prosecutor alleged the woman was "locked" in the boarded-up trailer for "approximately four years," according to courtroom video obtained by KTRK-TV.
While Segura was at work, the victim was able to call the police for help from inside the trailer in North Houston, according to KTRK. 
All the trailer's exits were blocked with burglary bars on the windows, and Harris County Sheriff's deputies found three handguns inside, KTRK reported. 
On Wednesday night, when authorities arrived at the trailers, bolt cutters didn't break through the boarded-up trailer, and the fire department had to use power tools to cut through the bars, the station reported.
At the hearing, Segura disagreed with the allegations against him and asked the hearing officer more than once "if he could defend himself," reported KTRK. He said the "story is one-sided."
Segura is in Harris County jail on a $150,000 bond, according to jail records. The bond conditions state he cannot have contact with the victim or family, and he would have to wear a GPS monitor upon his release, court records said. 
 His next court appearance is March 13. 
Thanks for reading CBS NEWS.
Create your free account or log in
for more features.