Unless something goes wrong, or you're in the middle of a renovation project, it's pretty easy to ignore your walls. Sure, they're integral to the structure and layout of your home, but play more of a supporting role.
But when it comes to various home improvement projects like hanging a picture or removing wallpaper, it's important to know what material your wall is made out of. If you can't tell simply by looking at it—like if it's brick or wood—then it's probably either drywall or plaster. But which one? Here's how to find out.
The differences between drywall and plaster
To start with, drywall and plaster are made from different materials. Drywall consists of gypsum plaster pressed between two thick sheets of paper. It comes in lightweight, ready-to-install sheets. Plaster walls are made by nailing strips of wood over wall studs, and then covering them with a mixture of water and either gypsum, cement, or lime in powder form.
Walls made of plaster are much harder and denser than those made of drywall. Plaster walls are more soundproof, while drywall provides better insulation. Plaster is also more expensive and labor intensive to install than drywall.
How to tell if your walls are drywall or plaster
Not sure what type of walls you have? Here are a few ways to tell:
When your house was built
Plaster walls predate those made of drywall. Though drywall was first introduced in 1916, it didn't really take off until around 1940. If your home was built prior to 1940—and hasn't had any major structural changes since—there's a good chance your walls are made of plaster.
G/O Media may get a commission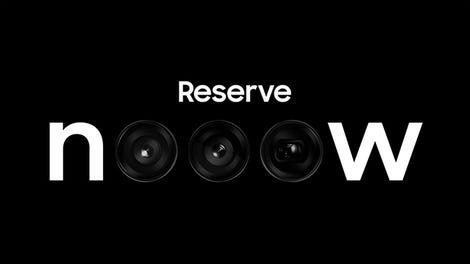 Up to $100 credit
Samsung Reserve
Reserve the next gen Samsung device
All you need to do is sign up with your email and boom: credit for your preorder on a new Samsung device.
If your home was constructed between the 1970s and the present, your walls are probably drywall. Homes built in the 1950s and 1960s are a toss-up.
Check it with a pushpin
Press a pushpin into a discreet place in your wall, using your thumb. If it goes in easily, and doesn't crack, it's drywall. Otherwise, it's probably plaster.
Knock on the wall
Knock lightly on your wall. If it sounds and feels hollow, you're knocking on drywall. If it doesn't really make much of a sound, but feels harder and solid, it's probably plaster.