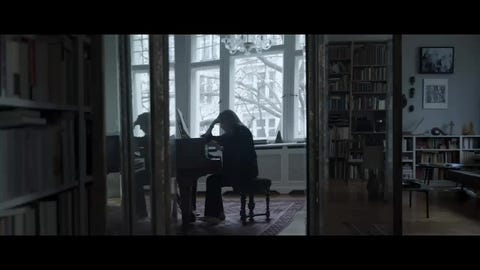 To the film world's surprise, a movie about a philharmonic conductor in the midst of a potential workplace misconduct investigation has captivated our attention. It shouldn't have been the shocking, given Cate Blanchett's stunning performance. But no one could have predicted the memes, the Halloween costumes, and the puns. Oh, the puns. Five sTárs! A Táriffic film! Yes, I'm guilty of a handful of them myself. What can I say? Once I get sTárted, it's hard to stop.
Unsettled and tortured by her sudden cancelation, Lydia Tár slowly unravels as her high-status position as the first female chief conductor of the Berlin Philharmonic is slowly taken away from her. Tár—which is not based on a real person despite the frequent Google searches—is also director Todd Field's first work in over 16 years. Composer Hildur Guðnadóttir, who won the Academy Award for her Joker score, also accompanies the film with tense, orchestral works.
"Todd sent me this script, and I inhaled it," Blanchett recently told W Magazine. "He wrote it at the beginning of the pandemic. Todd was a musician first, so there was a musical quality to the script, and not just because it's set in the classical music world. It could just as easily have been about an architect or a painter or a writer—anyone in a position of top institutional power, and the way that being in that position gets in the way of their sense of self and ability to relate to people."
Blanchett is a big favorite in the running for Best Actress at this year's Oscars, and her recent win at the 2023 Golden Globes could be a sign that she'll take the Academy Award as well. I wouldn't be shocked to see if Tár earned a Best Picture nomination, either. The film is one of Esquire's Best Movies of 2022, and is currently available to rent at Amazon, AppleTV+, and YouTube. And please, send us your Tár puns.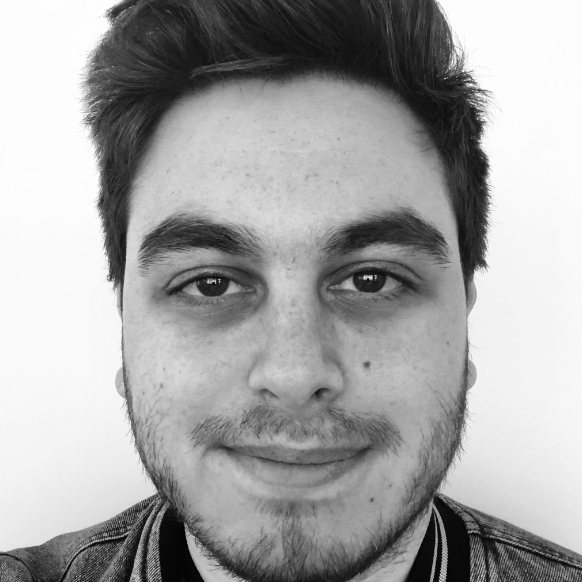 Josh Rosenberg is an entertainment writer living in Brooklyn, keeping a steady diet of one movie a day; his past work can be found at CBR, Spin, Insider, and on his personal blog at Roseandblog.com. 
Advertisement – Continue Reading Below
Advertisement – Continue Reading Below