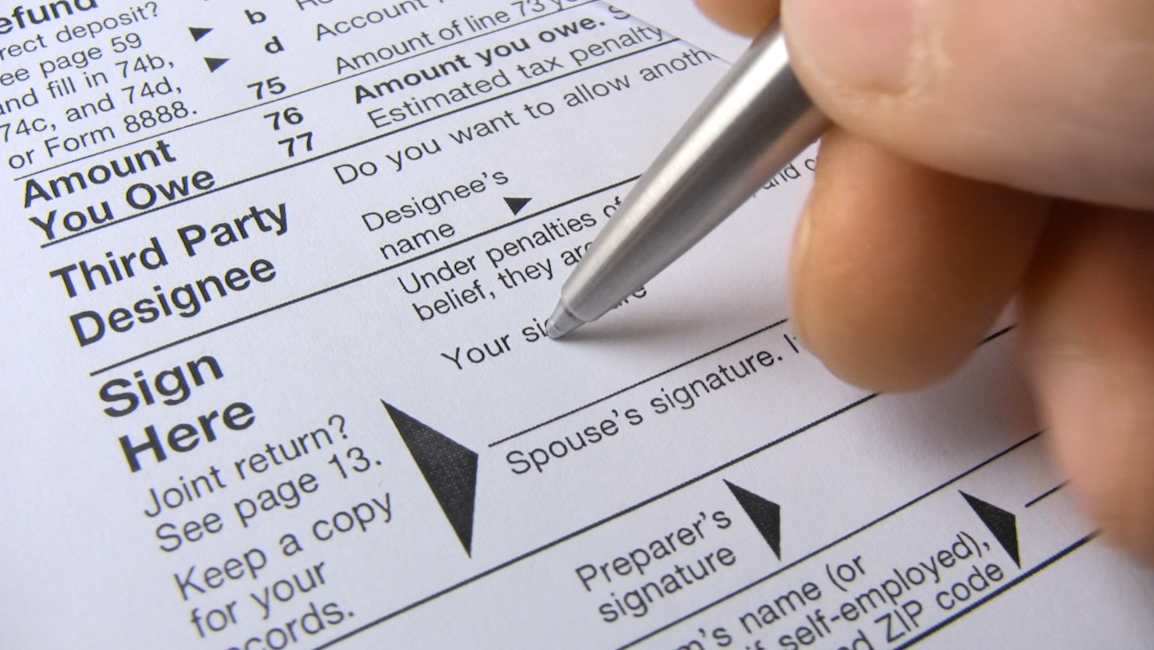 Income taxes are due Tuesday, April 18, 2023, but that doesn't mean you can't get started right now.
If you're not sure where to even get started, here are a few free and fast options to getting your return on time.
Free tax prep
You may qualify for free one-on-one tax prep if you make less than $60,000 and file a simple return. This program also helps people with disabilities and those who speak limited English. 
Or you may qualify for the IRS's Free File, a software program that walks you through the filing process. You qualify for this if you make less than $73,000.
Faster refund
If you want your refund as quickly as possible, go paperless: E-file your taxes and have your refund directly deposited to your bank account. The IRS says you'll typically get your refund in three weeks or less. 
I-Team Investigations
NBCLA I-Team investigative reporters break local news on stories that affect our community directly. Here are the latest investigations out of LA and SoCal.
Paper returns are backlogged, due to the pandemic. So if you file by paper, the IRS says it'll take longer to get your refund.
Payment plans if you owe money
The IRS says 70% of filers get refunds. But if you owe Uncle Sam and you're worried that you don't have the money to pay your bill, you should still file your taxes to avoid future headaches. You can easily set up a payment plan online.
New filing deadline
The IRS extended this year's deadline to file for Californians impacted by recent storms, which includes most of us here in Southern California. The new deadline is May 15.