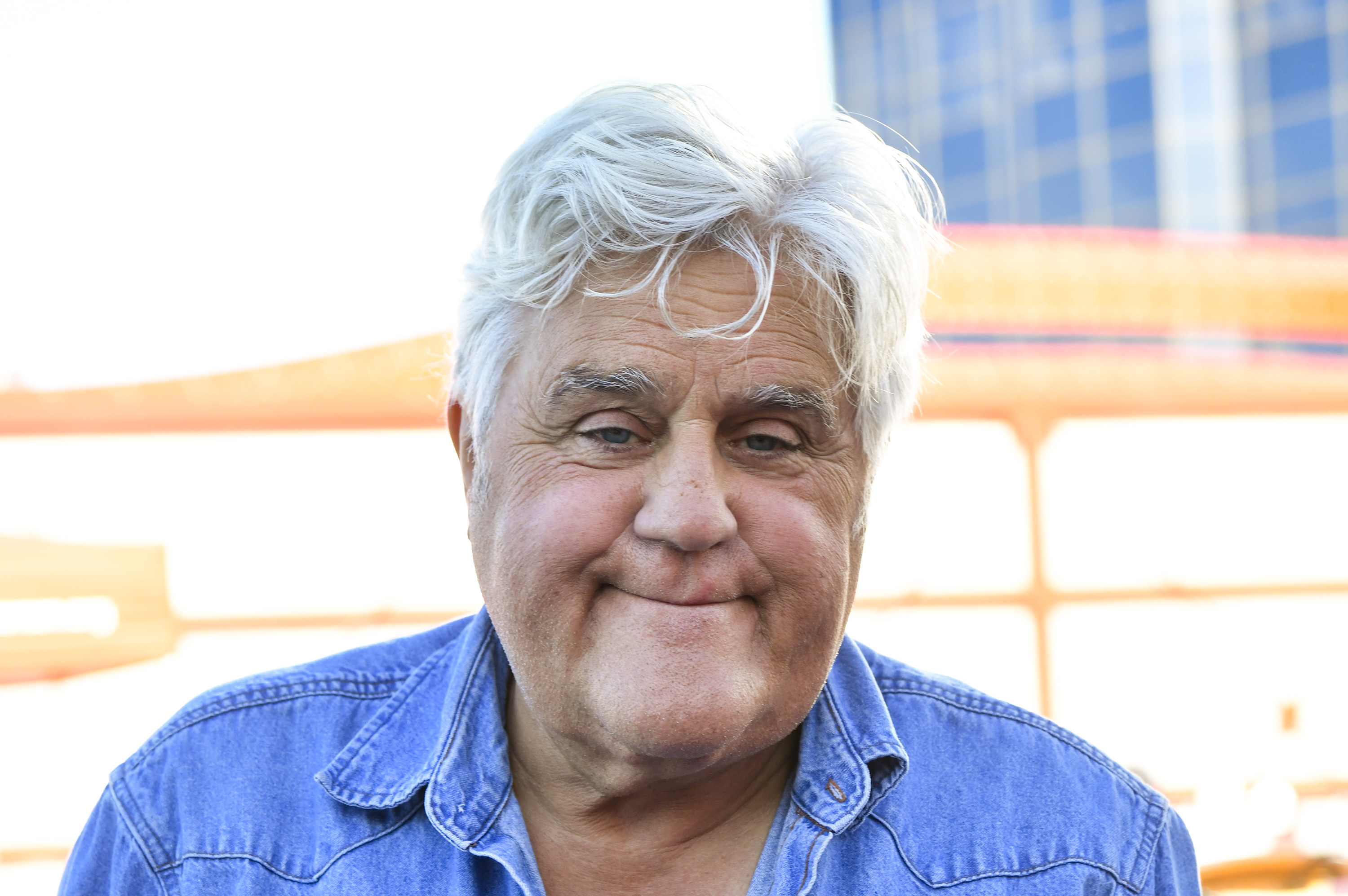 Jay Leno is reportedly recovering from a motorcycle accident last week that left him with several broken bones just months after he sustained serious burns in a fire that broke out in his Los Angeles garage.
Speaking to the Las Vegas Review-Journal, the comedian and talk show host revealed that he was knocked off his motorcycle on Jan. 17 in an incident that left him with a broken collarbone, two broken ribs and two cracked kneecaps.
"But I'm OK!" Leno, 72, reportedly told the outlet. "I'm OK, I'm working. I'm working this weekend."
The former "Tonight Show" host said he had been working on a vintage motorcycle and was testing the vehicle out when he noticed the smell of leaking gas.
Read the full story on NBCNews.com