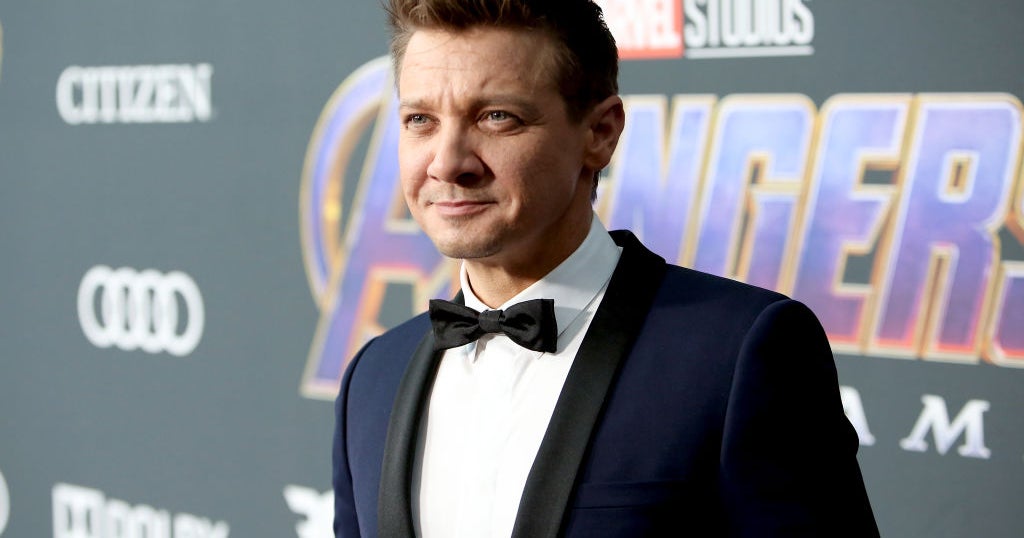 Actor Jeremy Renner was run over by a snowplow on New Year's Day in the Reno, Nevada, area while trying to divert the vehicle as it headed towards his nephew, according to a sheriff's report obtained Thursday. Renner was seriously injured in the accident. 
The 52-year-old Renner and his adult nephew, Alexander Fries, were trying to dig a Ford pickup truck out of the snow when the accident occurred, the report from the Washoe County Sheriff's Office states. 
Fries told responding deputies that he and Renner had connected a PistenBully snowplow to the truck with a chain in order to move it out of a driveway. Fries then parked the truck in the middle of the street, and Renner made a U-turn with the snowplow and got out of it, the sheriff's office report said.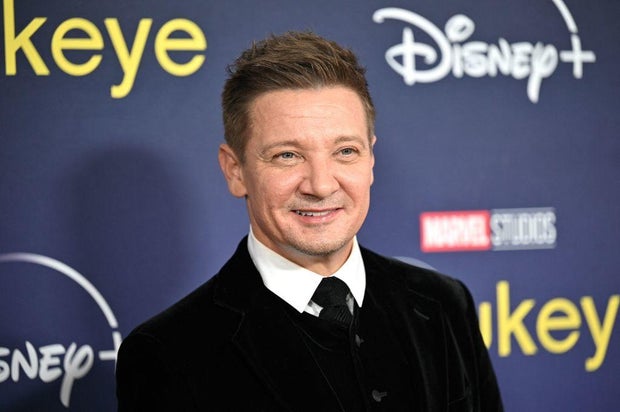 After Renner got out, Fries told officers that the snowplow began to move towards him, even though no one was operating it, the report reads. Fries then ran to the pickup truck in an effort to move it out of the way so it would not be hit by the snowplow, according to the report.
As Fries ran towards the truck, however, he told deputies he saw his uncle jumping onto the tracks of the snowplow to try to get into the cab. Renner got trapped by the tracks, Fries told deputies, and was subsequently run over by the snowplow, the report reads. Fries told deputies he suspected the snowplow may have been left in drive when Renner got out of it. 
The snowplow kept moving forward, the report reads, and it hit the front driver's side of the truck and pushed it down the street before hitting a snowbank. Fries told deputies he ran to a neighbor for help after seeing their garage door open.
The neighbor called 911 and got towels for Renner to try and stop the bleeding. Renner was eventually airlifted to a hospital. 
A spokesperson for Renner previously said the actor suffered blunt chest trauma and orthopedic injuries. On Jan. 21, about three weeks after the accident, Renner posted on Instagram that he had broken more than 30 bones.
An inspection of the snowplow showed that the vehicle appeared to have been modified, the report states, but it is believed that the parking brake was still working at the time. Impairment was not believed to be a factor in the accident, the report said.
Renner, a two-time Oscar nominee, is best known for his role as the superhero Hawkeye in the Marvel cinematic universe. 
Thanks for reading CBS NEWS.
Create your free account or log in
for more features.