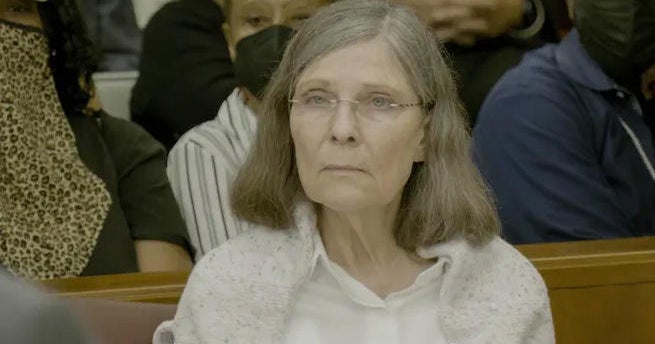 The third trial of Dana Chandler, a Kansas woman accused of the 2002 murders of her ex-husband and his fiancée, has been postponed until fall. The case had previously been scheduled for Feb. 6, but the judge set a new date of Oct. 16.  
In Chandler's first trial in 2012, a jury found her guilty of the shooting deaths of Mike Sisco and Karen Harkness, but the conviction was overturned due to prosecutorial misconduct. Her second trial in 2022 ended with a hung jury.
She has consistently maintained her innocence.
Shawnee County Judge Cheryl Rios ordered the continuance delaying the third trial after the defense recently submitted reports from six of its experts to the prosecution.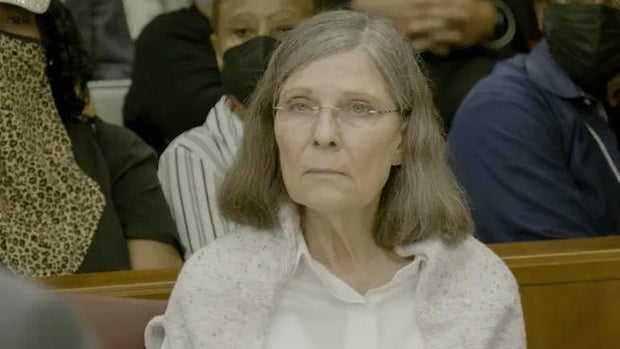 The prosecution argued that the reports had been submitted too late, referring in particular to a report it received on Jan. 12, written by John Wilson, a consultant and retired Kansas City Police Department criminalist, who previously testified for the defense at Chandler's 2022 trial. At that trial, Wilson testified that based on ballistics and the trajectory of the bullets, Chandler was too short to have committed the murders. The prosecution rebutted those findings at trial. 
Wilson's new report for the upcoming trial was provided to the prosecution less than a month before the February trial date. The judge's ruling to delay will allow the prosecution time to review and respond to the report's findings and other submissions by the defense.
Chandler's third trial will be taking place in a new location, Pottawatomie County, Kansas.  Her previous trials were in Topeka, in Shawnee County, where the murders occurred. Judge Rios granted a change of venue in October, citing "the excessive amount of media coverage" of the case, but she will still preside over the trial.
The defense had previously moved to dismiss the case against Chandler, claiming violations of her constitutional right to a speedy trial and her due process right to a reasonably timely prosecution.  It also asked that the next jury be sequestered. Those motions have been denied.
Chandler had spent 11 years behind bars with bail set at $1 million. As she awaits her third trial, she is out of jail on a reduced $350,000 bond, with GPS monitoring. 
Thanks for reading CBS NEWS.
Create your free account or log in
for more features.