Kim Kardashian




Guest Speaker at Harvard Biz School




… Talks SKIMS with Students



1/20/2023 12:27 PM PT

Kim Kardashian's such a successful businesswoman, she's now teaching Ivy Leaguers a thing or 2 … as some Harvard students just discovered.
Kim popped up for a speaking engagement Friday at Harvard Business School, and we're told she spent about 2 hours talking SKIMS with students.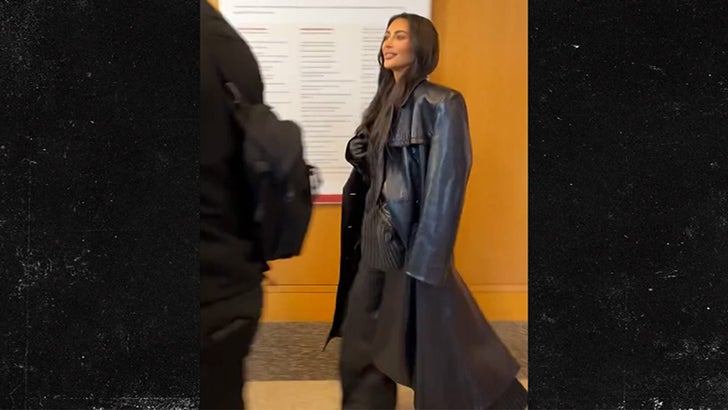 Twitter/@maddieyardley
Our sources say Kim and her SKIMS co-founder, Jens Grede, were invited to speak on the success of their biz … sharing their knowledge and experience with the HBS' finest.
Yes, the underwear and leisurewear line is booming THAT much.
Kim and Jens gave their spiel to a course called Moving Beyond DTC … which is taught by Harvard professors Len Schlesinger and Ayelet Israeli and executive fellow Matt Higgins.
Film crews were on hand to capture Kim's every move as she walked through the Cambridge campus. Naturally, the billionaire drew quite a crowd of students, professors, passersby and media wherever she went.
The SoCal native even got treated to some light snowfall.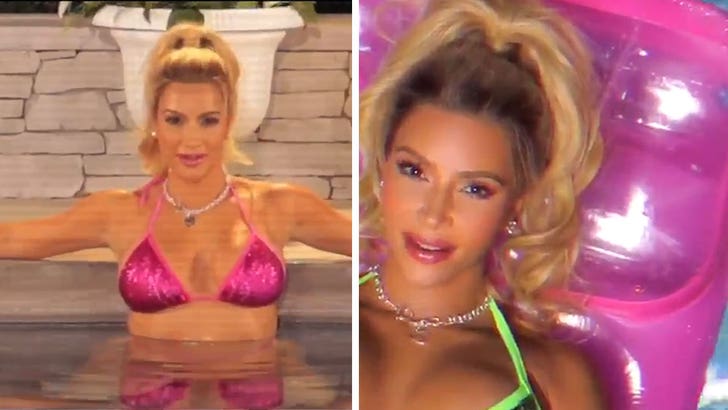 10/31/19
Elias Tahan, Ricki Alvarez, Lauren Drablier
Gotta hand it to Kim … just a few years ago she was channeling her inner Elle Woods for Halloween, and now she's actually at Harvard as a guest lecturer!!!