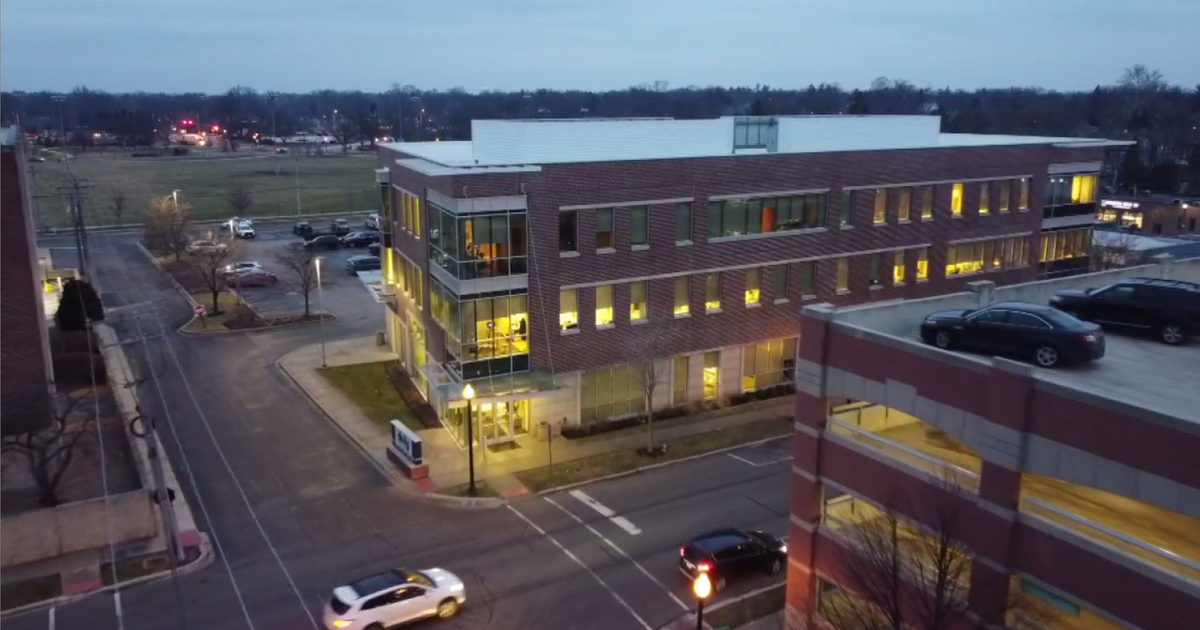 Several women are suing an obstetrician-gynecologist and the health care system he worked for accusing him of having an inappropriate relationship with a patient and treating several others while intoxicated, CBS Chicago's Charlie De Mar reports.
Dr. Vernon Cannon was an obstetrician-gynecologist at the DuPage Medical Group, now known as Duly Health and Care.
On Wednesday, attorneys with Chicago law firm Hurley McKenna & Mertz filed five misconduct lawsuits against Cannon and Duly Health and Care.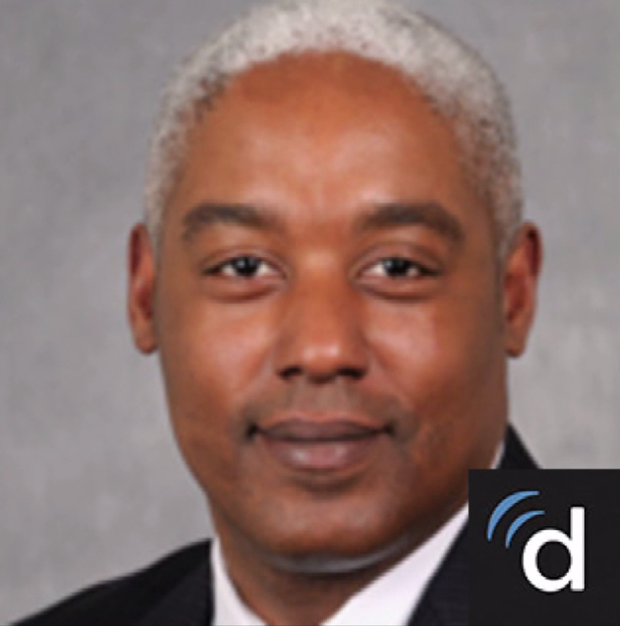 "Everyone wants to feel safe when they go to see their doctor," said former patient Karin Stortz. "Especially as a woman, I can say that's like the most vulnerable position that you're in – especially when you're bringing life into the world."
Stortz says she saw Dr. Cannon for what was supposed to be a routine prenatal checkup in 2019 at what is now Duly Health and Care in Wheaton.
"When I had met with him, the apportionment was brief – as in like five minutes. Dilated pupils, slurred speech, wasn't even really making good eye contact with me," Stortz said. "It didn't seem like I was even really there."
Stortz said her gut reaction was that something was off – even if she doubted herself.
"I kind of minimized it. I told myself, 'Hey, you know what? You're hormonal. You're just pregnant. You have anxiety. Don't worry about it. Just let it go,'" she said. "But the truth is my gut was right, and what I observed was correct, and so I'm just encouraging that if anybody else had that experience, to come forward."
In addition to the five new complaints, Cannon was already facing two earlier lawsuits accusing him of sexual assault.
"It's our belief a person who is intoxicated can't actually practice medicine," said attorney Michael Mertz, a partner in the firm Hurley McKenna & Mertz, P.C.
Patient care complaints about Dr. Cannon that were submitted to the health care system in 2019 should have been a red flag, said the attorneys behind the lawsuits.
One patient wrote that Cannon was "difficult to understand" and "seemed to be slurring when talking to me."
Another wrote: "I hope he is not on call when I have my baby. I would not feel good about it at all."
In 2016, Dr. Cannon was arrested and charged with domestic battery while intoxicated.
"In light of these three complaints and that arrest, it's our belief that there is no circumstance in which Dr. Cannon should have been practicing medicine in the DuPage Medical Group in 2018 and 2019 and beyond," said attorney Evan Smola of Hurley, McKenna & Mertz, P.C.
At the heart of most of the lawsuits, Dr. Cannon is accused of being intoxicated while performing exams.
But another patient said she had a sexual encounter with the doctor – which, according to the complaint, was not only inappropriate, but unethical.
Another lawsuit accuses Cannon of bizarre behavior after patient suffered a stillbirth.
Cannon did not respond to requests for comment.
Duly Health and Care said Cannon hasn't worked there since 2020.
"We are aware of new cases alleging misconduct by Dr. Vernon Cannon, a former DMG physician who has not been with the medical group since 2020. Patient care and safety are our top priorities. We take any and all allegations of misconduct seriously. Due to the nature of these matters and out of respect for the parties involved, we will not comment further on these legal proceedings," a company spokesperson said in a statement.
Thanks for reading CBS NEWS.
Create your free account or log in
for more features.