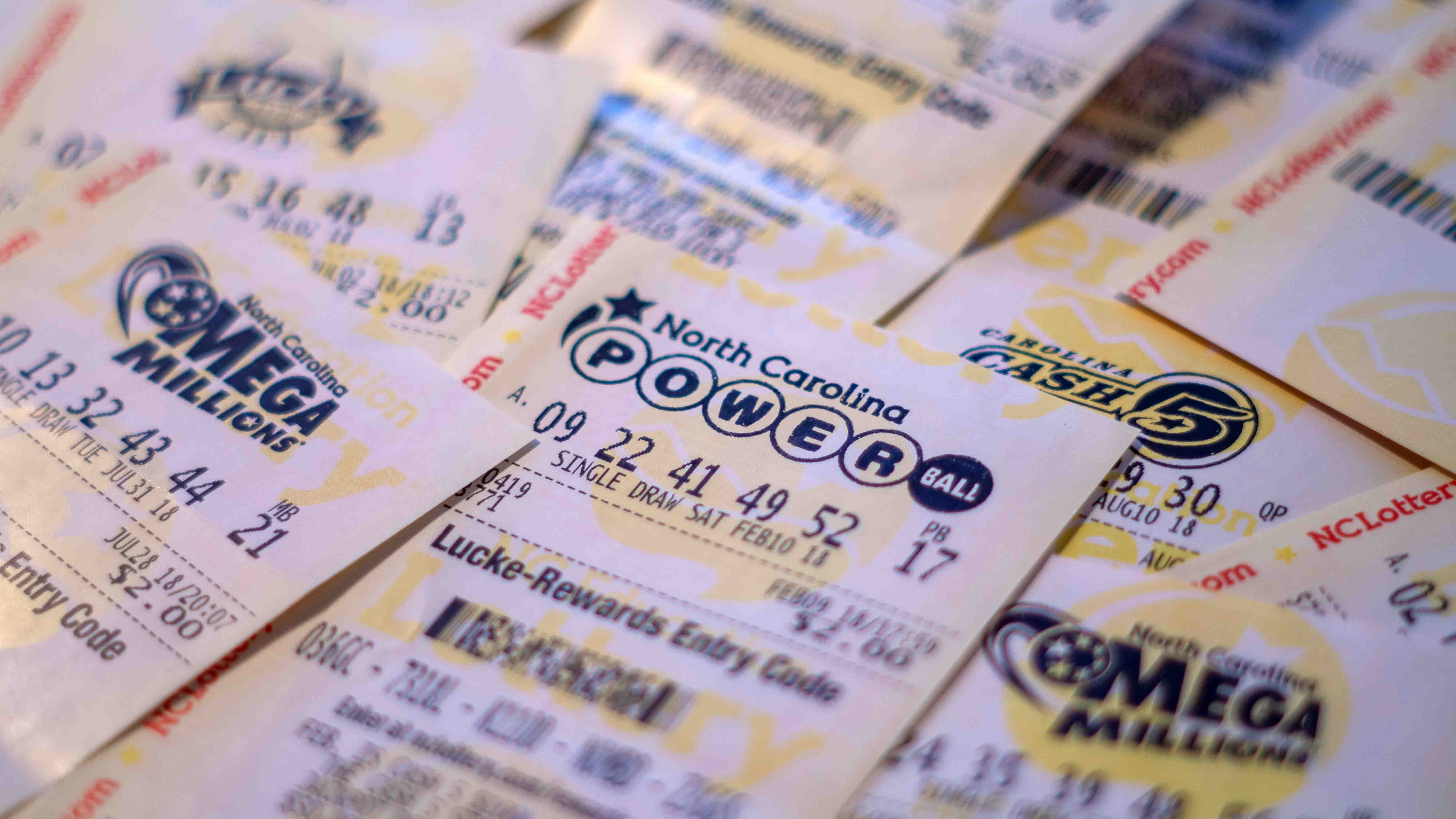 In recent weeks, the Powerball and Mega Millions lottery draws have surpassed the $500 million jackpots, causing thousands of people across the country to purchase tickets in hopes of becoming the next millionaire.
But watch out. The California Lottery is warning its players in the Golden State not to purchase tickets online or through a digital app, as these types of tickets are not eligible to win.
"Online lottery ticket sales are not regulated in California, so there is simply no oversight," said Carolyn Becker, a spokeswoman for the California Lottery.
The California Lottery said there are more than 23,000 retail stores where players can legally purchase their tickets for any draw, especially when a prize runs into the hundreds of millions, a draw that usually results in more people coming out to play.
Becker urged players that online tickets are not authorized and paying this prize is prohibited.
"We would be prohibited from knowingly paying a prize on any ticket purchased through a third-party digital service because the player would not meet the legal definition of 'winner'."
The numbers for the historic Powerball jackpot were drawn and the winning ticket was sold in Altadena but who is the winner. Gordon Tokumatsu reports for the NBC4 News on Nov. 9, 2022.
The Powerball draw is every Monday and Wednesday at 7: 59 p.m. California time. The Mega Millions is every Tuesday and Friday at 8 p.m.
Go to the California Lottery website page to check the winning numbers and prize amounts for each drawing.
You can also download the official California Lottery mobile app to view winning numbers and scan your ticket using the app's Check-A-Ticket feature. You can check your tickets at Check-A-Ticket machines inside retail stores as well.
In California, players have 180 days from the drawing date to claim a Powerball prize. However, if someone wins the Powerball jackpot, they have up to one year from the date of the draw to claim it.