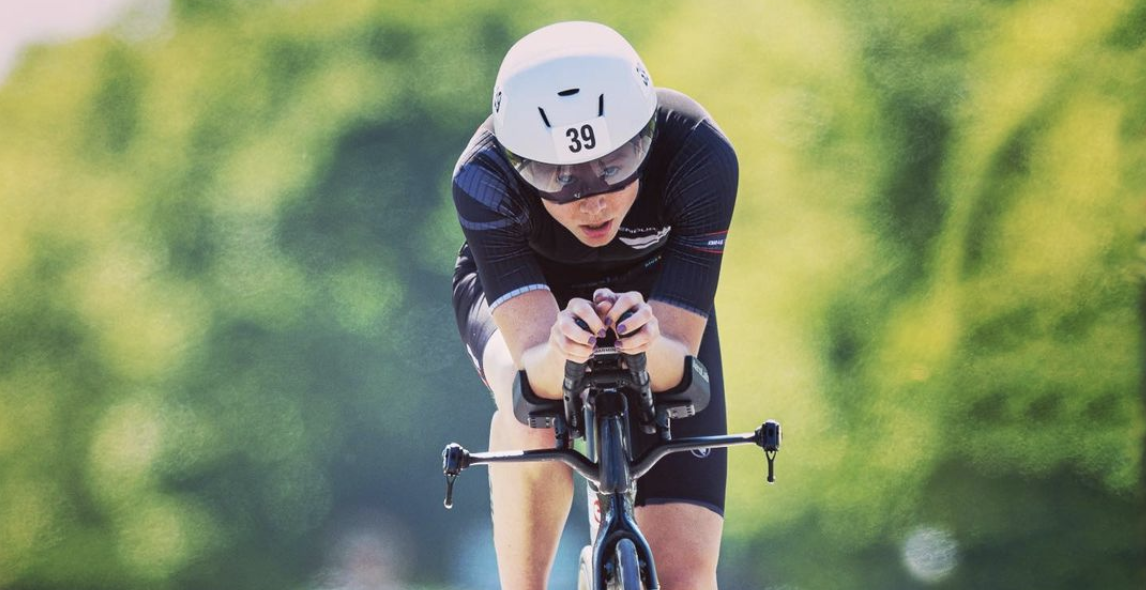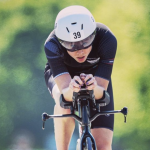 Britain's Lucy Byram has just won the women's race at Clash Miami. Striking detail: the race has had a stronger field of competitors in the years before, but it doesn't make Byram's victory any less beautiful. After an exciting duel with Sara Perez Sala – who couldn't keep up halfway through the bike – and Sif Madsen, Byram proved cool enough to take the victory. 
It was fully expected that the swim would be led by Sara Perez Sala, and so it happened: the Spanish athlete had finished her 1,700-meter swim after 21:38 minutes and then had only five women within a minute of following; Pamella Oliveira (+00:28), Haley Chura (+00:46), Sif Madsen (+00:47), Grace Alexander (+00:50) and Lucy Byram (+00:53). These women were followed by about 10 more women, but by then they were conceding three or more minutes already.
On the bike – 63 kilometers in total – it quickly became apparent that Perez Sala, Madsen and Byram had the best bike performance. The three of them took the lead in the race and saw their lead grow: halfway through the bike their lead had already increased to one and a half minutes. From that moment on Madsen really started to push power and when the Danish did so, Perez Sala also started to crack; she could not keep up the pace and started to lose more and more ground. Especially in the closing stages, because when Madsen and Byram came back in T2, their lead had increased to 2:19 minutes on Perez Sala. Chura and Oliveira followed at five minutes as fourth and fifth women in the race.
During the run, the main question was whether young Madsen was up to the also young but a bit more experienced Byram. Yet already in the first kilometers it became apparent that Byram had just a little more energy left – or at least ran better – because after about two kilometers she saw the opportunity to grab a lead and it kept growing slowly but surely. Halfway through the nearly seventeen-kilometer run, Byram had grabbed a 40-second lead over Madsen, with Oliveira following as third at +2:48. 
In the second half of the run, nothing more changed in the positions of the leading women, except that the differences here and there widened or narrowed. Byram eventually won the race in 2:59:16. Madsen was second at 1:16 minute behind and Oliveira complemented the podium at 2:21 minute behind.
Triathlon Today – Your News, Our Passion
Subscribe here to receive our weekly newsletter with our most popular news!