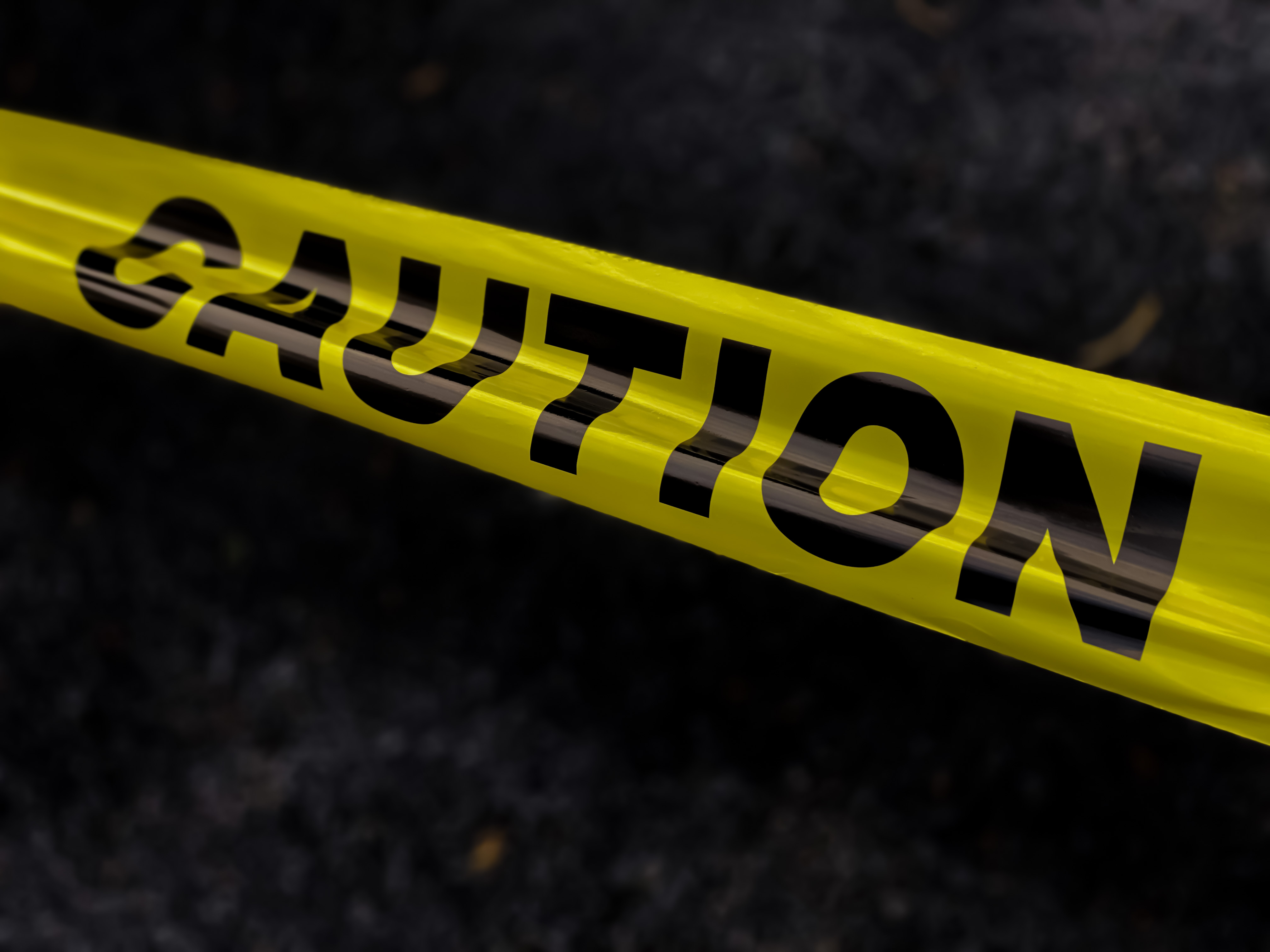 A man was shot to death outside an apartment in a Palmdale complex, authorities said Monday.
The shooting was reported at about 8: 30 p.m. Sunday in the 1000 block of East Avenue Q,  according to the Sheriff's Information Bureau. The man was pronounced dead at the scene.
The 30-35-year-old victim suffered gunshot wounds to his upper body, officials said.
The circumstances leading up to the shooting were not available. Homicide detectives were conducting a crime scene investigation, sheriff's officials said.
Video from the scene showed the man lying motionless under a staircase at the Arbor apartment complex.
Anyone with information about the shooting was asked to call homicide detectives at 323-890-5500 or Crime Stoppers at 800-222-8477.