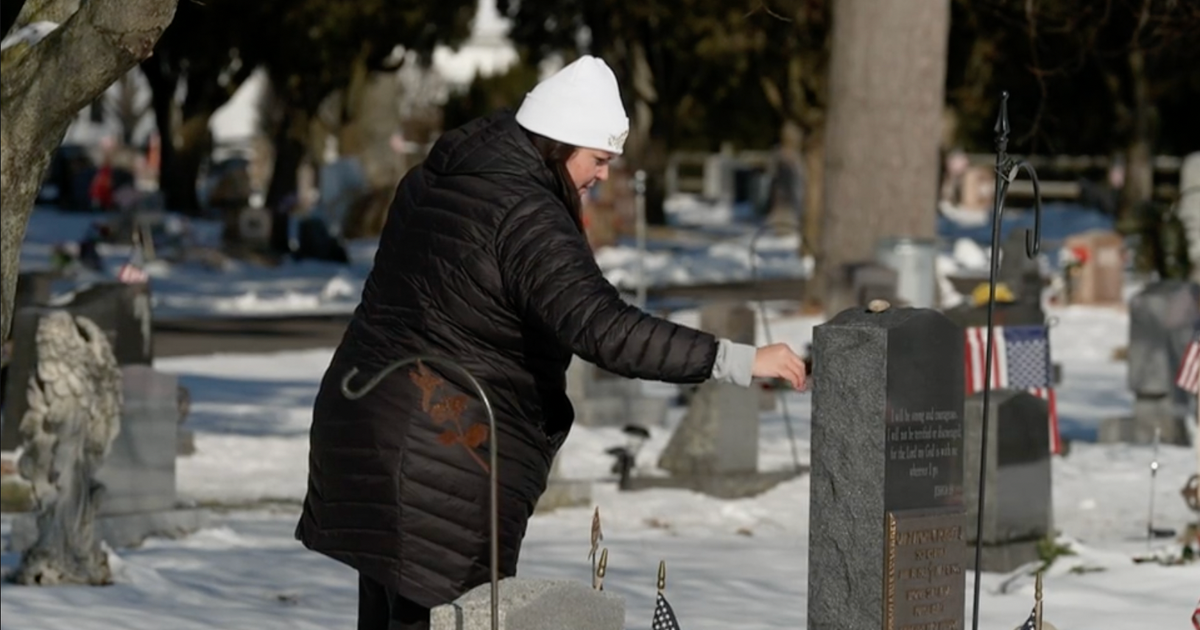 Tiffany Eckert might be America's most unlikely sorority sister. 
The 41-year-old mom may be older than her compatriots at the Sigma Kappa sorority house at Bowling Green State University in Ohio, but she still feels right at home. 
Eckert's husband, Andy Eckert, died fighting in the Iraq War. Her son Myles went viral in 2014 when he gave a $20 bill he found in a Cracker Barrel parking lot to an airman he saw in the restaurant. His tribute touched the nation, but it isn't the only emotional story in the family.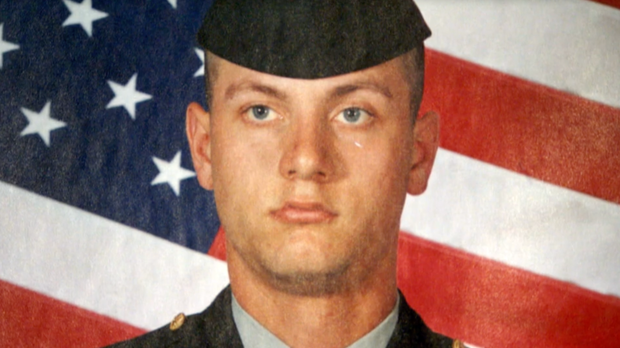 It's because of her husband that Eckert is in this sorority house, she says.
"Just a few hours before my husband was killed, he called home from Iraq and he said no matter how long it took, I had to get an education," Eckert said. "He made me promise I would. And then he told me 'I love you more than anything else in this world – I'll call you tomorrow.'" 
That call never came, and Eckert's promise became the last one she ever made him. Until recently, it was the only one she hadn't kept. 
Eckert said that she barely made it through high school, and she was occupied raising the couple's three children. But those kids grew up, and three years ago, she decided to enroll and immerse herself in the college experience.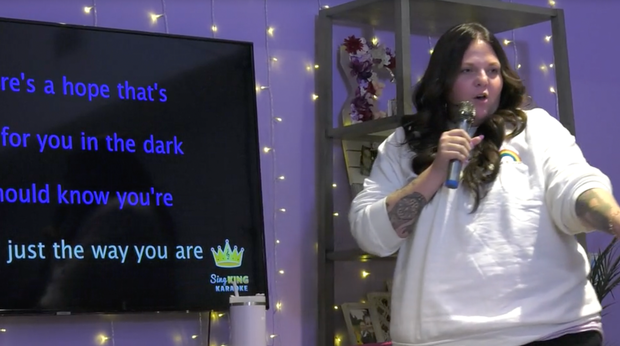 "You can't focus on the negative, because you'll always be in the pit," Eckert said. "It's easier to claw your way up when you're reaching for the sunshine. That's how you get out of the hole."  
Eckert's story has inspired her fellow sorority sisters.
"She has helped me so much and she has inspired me a lot and I know she has inspired a lot of other girls in the chapter," one Sigma Kappa sister told CBS News.
As she approaches her graduation this spring, Eckert hopes that her story has also reached the most important person.
"I go back to that last phone call, and I think he's really proud of me," she said. 
Thanks for reading CBS NEWS.
Create your free account or log in
for more features.