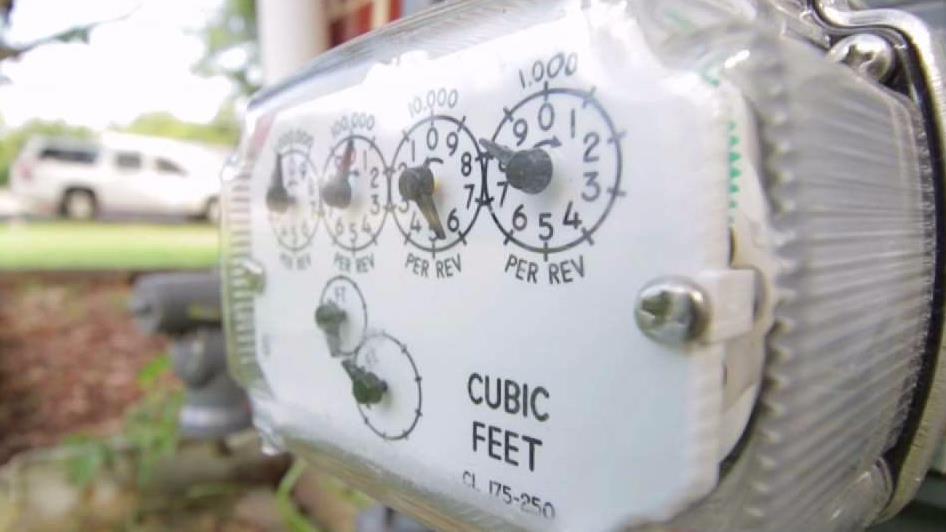 SoCalGas says your February gas bill will drop about 70%. That's still higher than usual, thanks to a 128% increase in January bills for a variety of reasons.
So if you're struggling to pay your monthly natural gas bill, SoCalGas has a few programs that might help. You may qualify for a one-time grant for the amount of your bill, up to $100. 
Another program offers a 20% discount on your monthly bill.
You may also be eligible for free energy saving home improvements, like insulation, furnace repair or replacement, and weather stripping.
Eligibility for these programs is based on income and how many people live in your home. If you don't qualify, the utility company also helps customers set up payment plans, so be sure to call and ask for help. 
Learn more here.