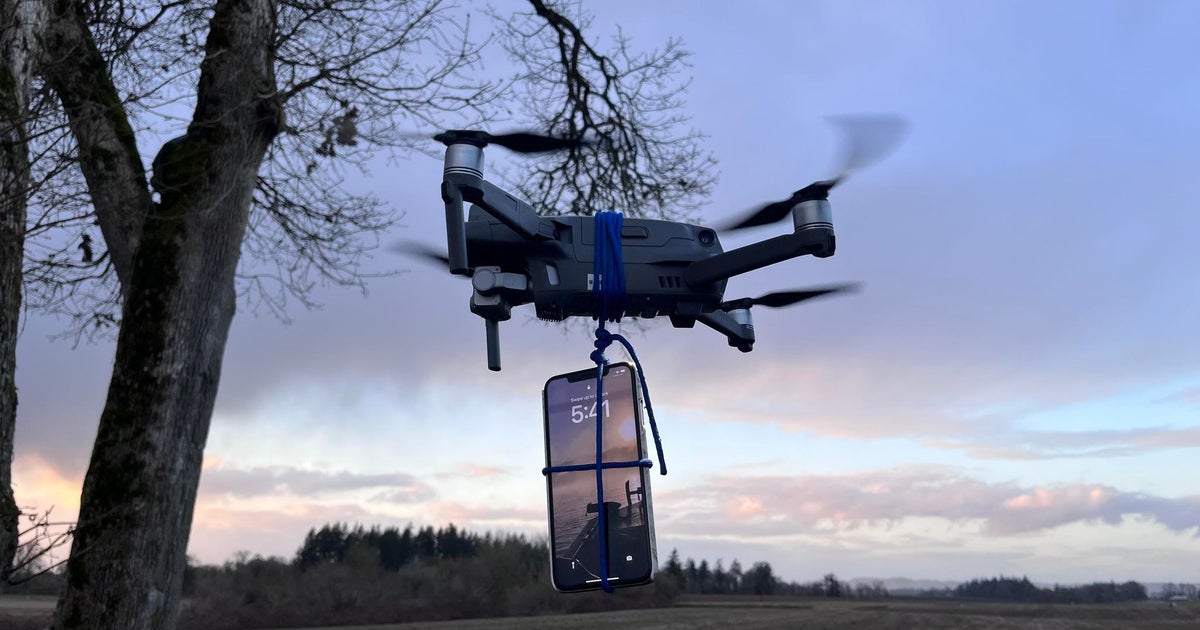 An Oregon man employed some creative thinking by attaching his phone to a drone to get cell service after becoming stranded on a snowy road in Willamette National Forest, authorities said on Facebook.
The motorist was trying to travel across a remote road in the forest when his vehicle, which was not equipped for snowy conditions, got stuck, the Lane County Sheriff's Search and Rescue said. He soon realized he did not have any cell service and couldn't call for help, the office said.
Authorities said the man "made several smart decisions" that helped save his life — the most innovative being the idea to attach his cell phone to a drone he had with him. He then wrote a text to a friend detailing the situation and his location, hit send and then launched the drone several hundred feet into the sky, the sheriff's office said.
"The increased elevation allowed his phone to connect to a tower and send the message, which resulted in our teams being deployed and assisting him out of his situation," the search and rescue authorities said.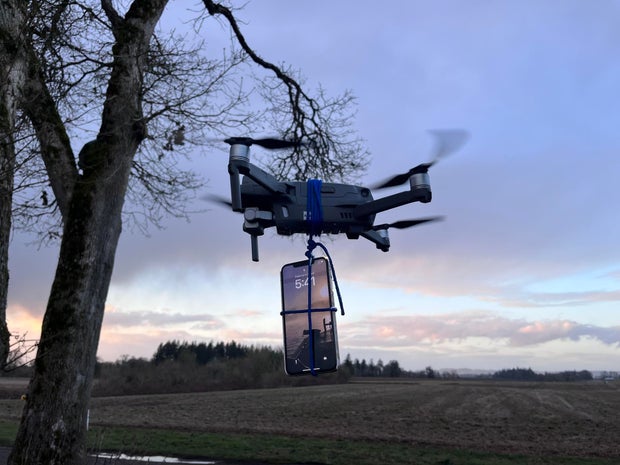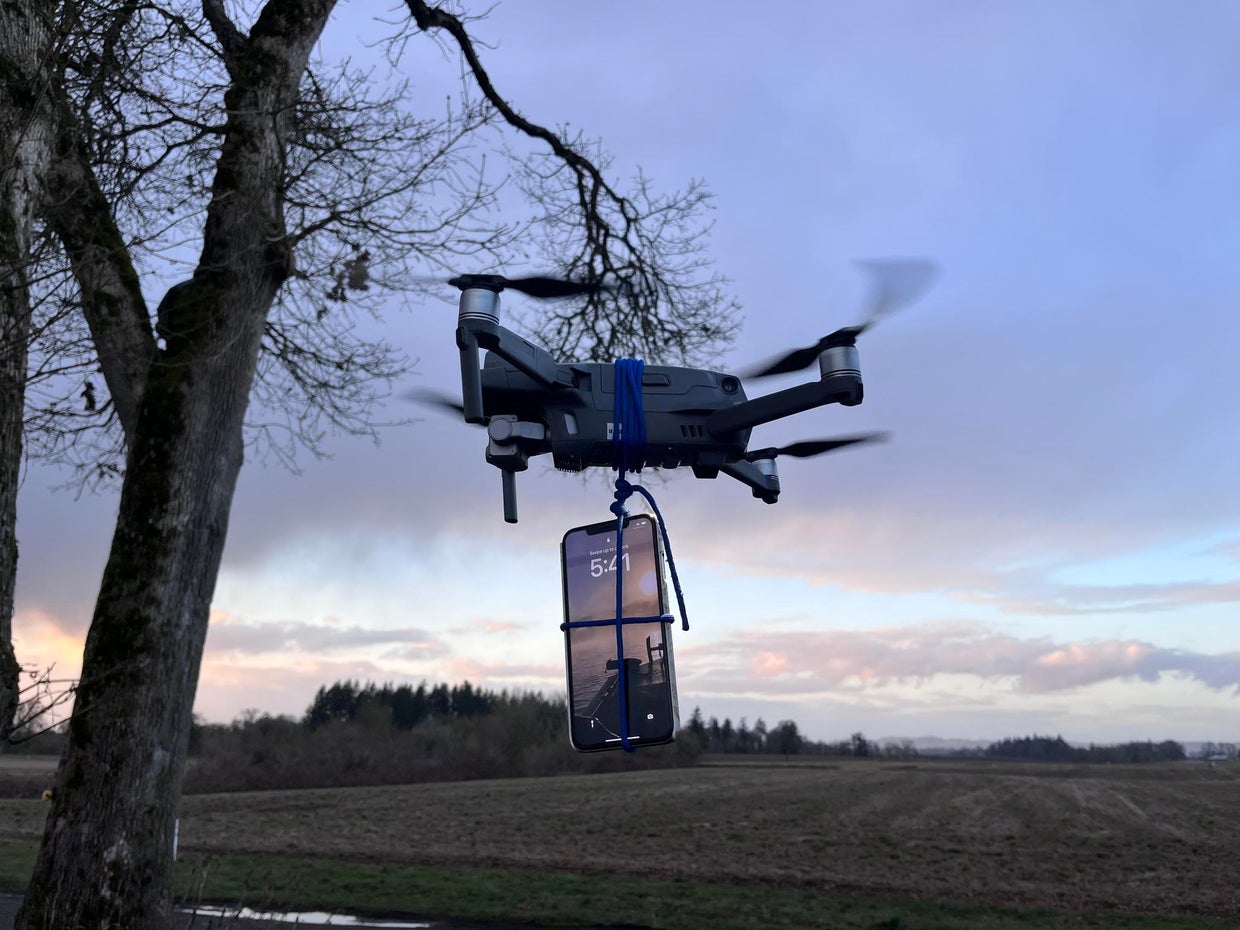 In addition to the drone trick, authorities said the man was smart to stay with his vehicle, as stranded motorists are more likely to survive if they stay in or near their car rather than wandering off.
In another welcome twist, when rescuers got to the motorist, they spotted and rescued another person who had been stuck in the snow for multiple days, the office said.
While this specific episode had a happy ending, the sheriff's office warned people not to travel on the forest roads —  which are not maintained for winter — except with a group of "well-equipped vehicles." Even then, the office said, it's important to make sure somebody not on the trip is aware of your plans, where you intend to go and when you plan on being back so that they can contact authorities in case of any problem.
Simrin Singh is a social media producer and trending content writer for CBS News.
Thanks for reading CBS NEWS.
Create your free account or log in
for more features.