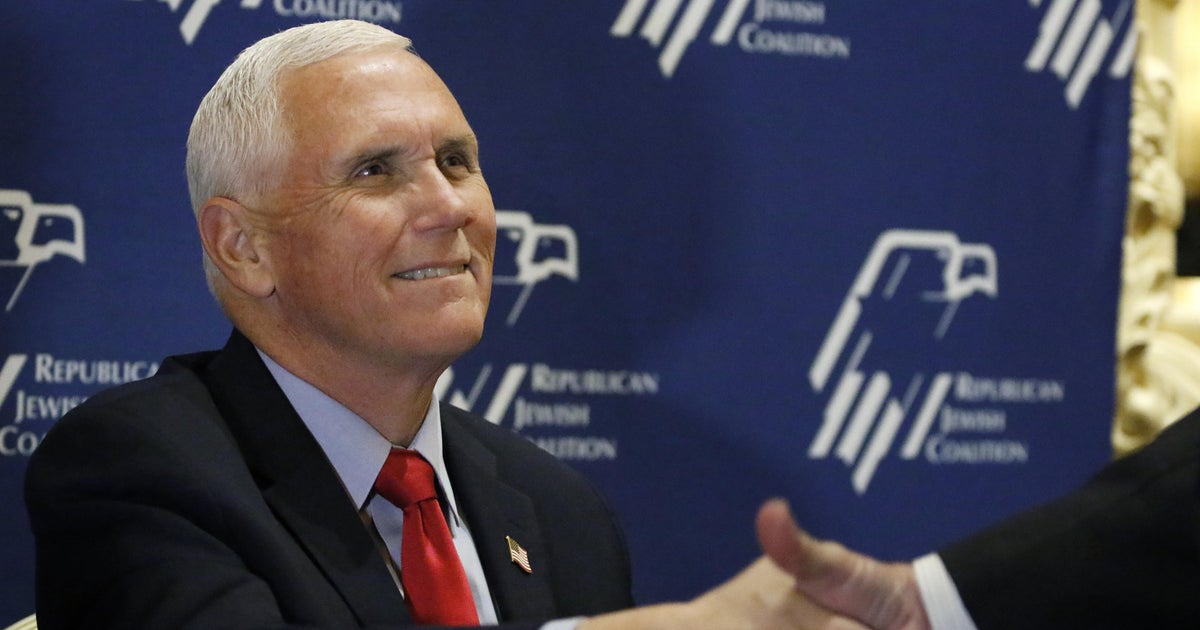 Former Vice President Mike Pence is postponing a trip to South Carolina Monday because his daughter, Charlotte Pence Bond, is in labor in California, according to a Pence adviser. 
The potential 2024 candidate was slated to visit the state on Monday for a roundtable with law enforcement in Charleston and a meet-and-greet organized by the Horry County Republican Party in Myrtle Beach, S.C. 
The trip would have been his ninth trip to the Palmetto State since leaving the White House in January 2021, and it would have taken place just nine days before the former governor of the state, Nikki Haley, is expected to formally announce she's running for president.
Pence has regularly been visiting early presidential primary states in recent months, as he mulls his own possible White House bid, and has been meeting with key constituent groups, including law enforcement officials.
South Carolina, which is the third state to vote in the Republican primary process, has attracted a lot of attention among 2024 presidential hopefuls from both parties in recent months. Former President Donald Trump made his first campaign stop in the state in late January to announce his leadership team, and on Saturday, the Democratic National Committee voted to make the state the first to hold a Democratic presidential nominating contest in 2024. President Joe Biden had urged the DNC to reorder its own nominating process in order to enable "voters of color" to have a voice much earlier in the nominating process. For decades, Iowa and New Hampshire have been the first to weigh in on presidential candidates.
Charlotte Pence Bond is one of three of Pence's children.
Fin Gomez and John Woolley contributed to this report.
Aaron Navarro is an associate producer for the political unit at CBS News, focusing on House and gubernatorial campaigns as well as the census and redistricting.
Thanks for reading CBS NEWS.
Create your free account or log in
for more features.