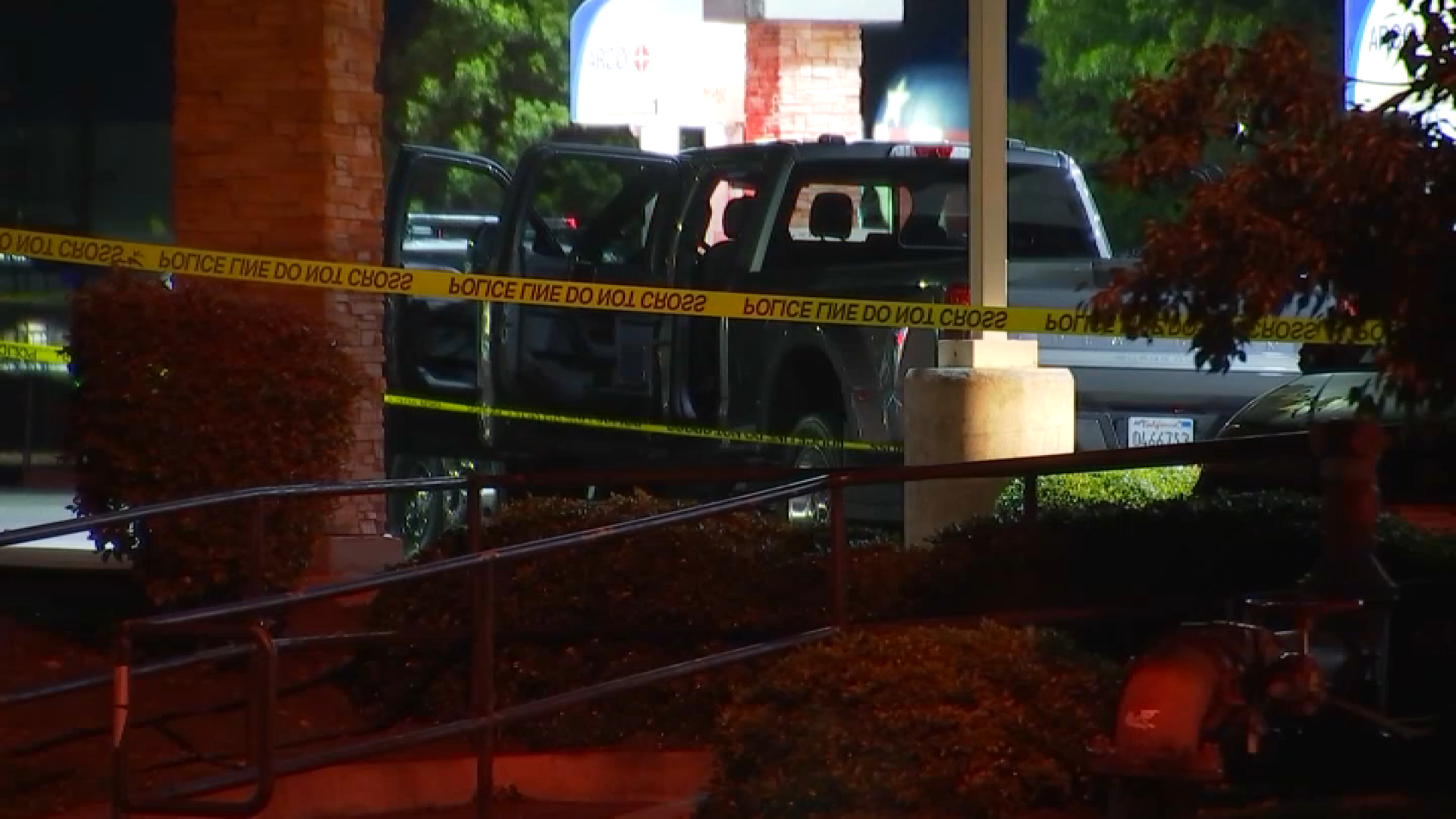 Police in Fontana are investigating the killing of a 25-year-old Garden Grove man.
The unidentified man died was shot while in his car on South Highland Avenue and managed to drive a few blocks from the shooting scene before eventually stopping and dying at a gas station on the 6500 block of Citrus Avenue around 11: 20 p.m. Sunday, the Fontana Police Department said.
Detectives believe the attack was not random and that the victim and gunman knew each other.
At the gas station, a bullet hole could be seen in the passenger side window of the victim's vehicle.
Dario Rodriguez lives nearby and said he heard the gunshots. "We were like, 'What was that?' and then they kept going a couple more times. And then the next thing you know, we hear all the sirens and police and helicopters and everything," he recalled.
Fontana Police Department Officer Daniel Romero said investigators are chasing active leads to track down the suspect.