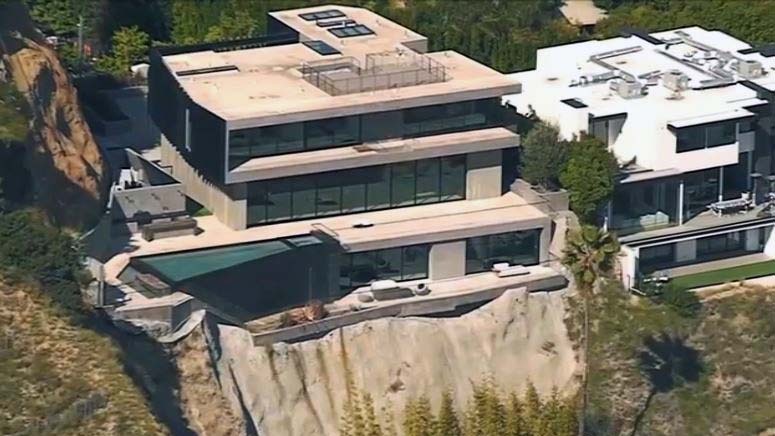 The winner of the largest prize that has been awarded in the history of the lottery in the United States, has started to make some big purchases.
Edwin Castro bought a $25.5 million mansion in the Hollywood Hills, according to Dirt, a real estate publication.
The 15,000-square-foot mansion is located in the foothills of Los Angeles County. Some of Castro's new neighbors will include celebrities like Ariana Grande, Dakota Johnson and Jimmy Kimmel.
The property is situated on a 0.58 acre lot and features an infinity pool, five bedrooms, six bathrooms, and other common spaces. The main room is on the third floor and has its own balcony.
Much of the house has glass walls that allow you to contemplate the view of the city from the hill.
The sole winner of the $2 billion Powerball draw was announced in November 2022.
The California Lottery announced that Edwin Castro was the winner of the historic Powerball jackpot on February 14. Castro decided to take a lump sum of $997.6 million after paying taxes.