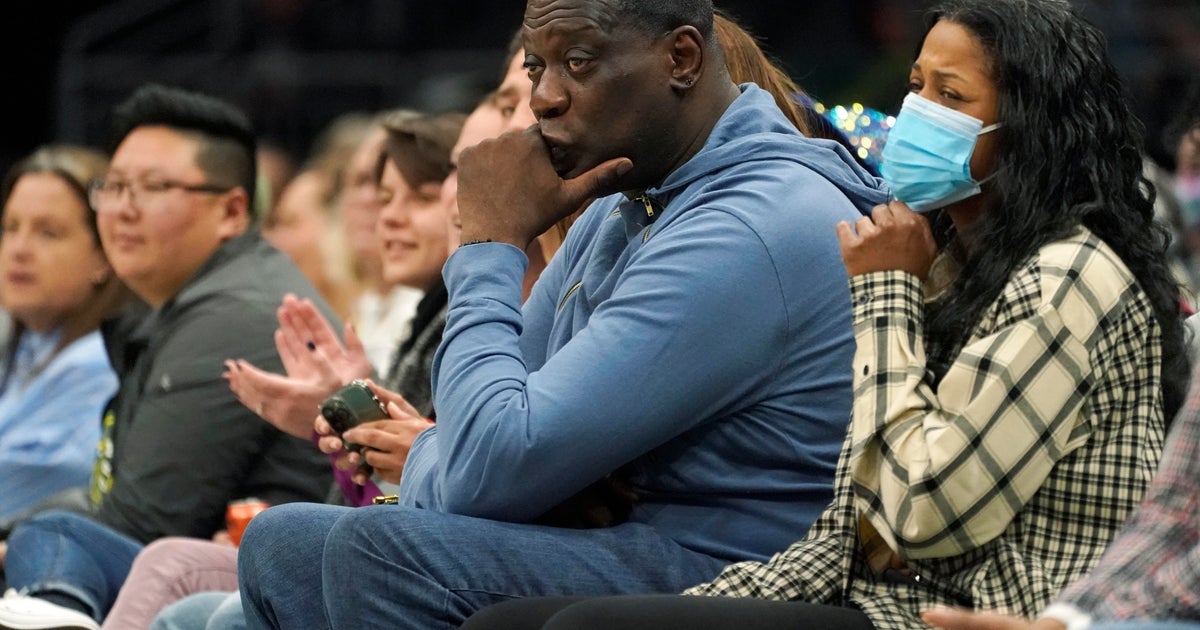 Shawn Kemp, the six-time NBA All-Star and Seattle Supersonics legend, has been booked in an investigation of a drive-by shooting, jail records show.
Tacoma, Wash. police said officers responded to reports of shots fired in the parking lot of the Tacoma Mall Wednesday afternoon.
Officers determined that an altercation between people in two vehicles led to the driver of one of them firing several rounds at the other one.
"The victim vehicle fled the area," the police report continued. "Officers located the suspect who had fired off the shots on Tacoma Mall property and detained him without incident. A firearm was recovered from the scene."
No injuries were reported.
Kemp, 53, is listed on the Pierce County Corrections Booking website with "drive-by shooting" as the charge.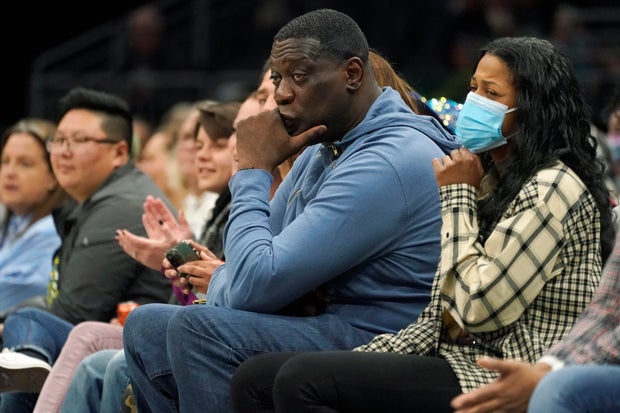 CBS Seattle affiliate KIRO-TV obtained video shot outside the mall showing a man in red standing next to a Porsche, which the station confirmed is registered to Kemp. Moments later, the man is seen getting in the car and speeding away. Another clip shows the man pulled over by police and being placed in handcuffs.
"I was helping a customer and I heard a couple shots, and the mail lady was coming in and she said, 'The guy in the red vest just shot somebody,'" witness Brandyn Payne, who recorded the video, told KIRO. "And then I ran over there and locked all my doors and started videotaping it."  
CBSSports.com's Sam Quinn reports that since retiring, Kemp's been active in the movement to bring the NBA back to Seattle after the Sonics moved to Oklahoma City. He's operated a number of businesses in the Seattle area over the years.
He also played for the Orlando Magic, Portland Trail Blazers and Cleveland Cavaliers in a decorated 14-year NBA career.
Kemp has dealt with legal problems in the past, Quinn points out. In 2006, he was arrested for alleged drug possession in Washington after, police said, he and another man were found with cocaine, marijuana, and a semiautomatic pistol. Kemp was detained again in 2006, this time in Houston, on misdemeanor marijuana possession charges.
Thanks for reading CBS NEWS.
Create your free account or log in
for more features.