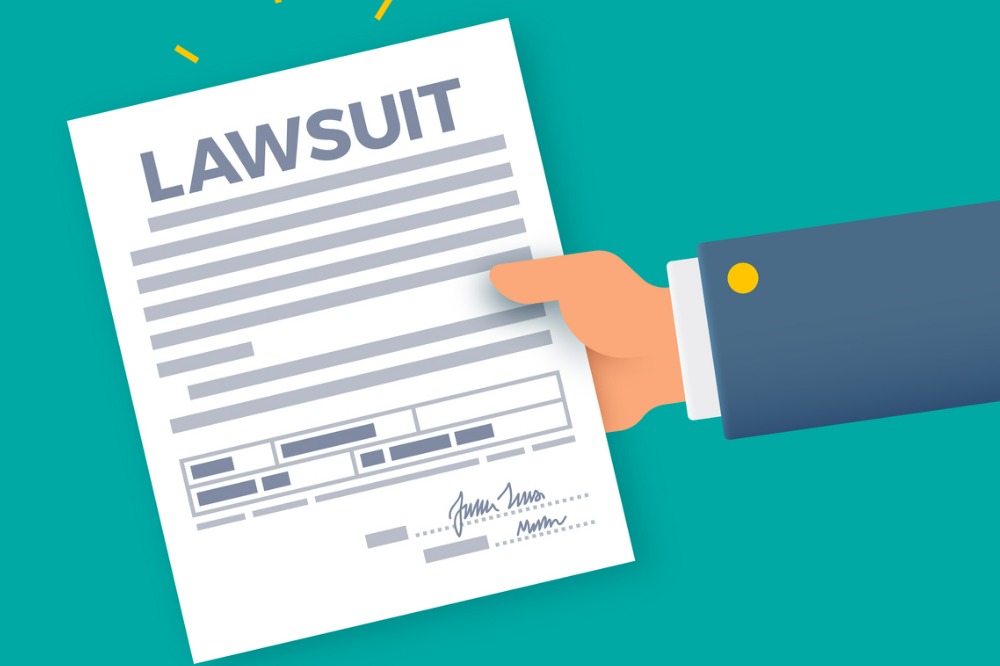 Residents of Fannie Mae's property later started a fire in November 2021 that damaged the home of a woman who lived two doors down.
State Farm paid out more than $75,000 in the homeowner's claim as a result of the fire and sought to recover those monies through the lawsuit.
Fannie Mae filed a motion to dismiss the following month, saying she had been trying to evict the squatters from her foreclosure property since November 2019. However, that eviction procedure was extended after then-Governor Tom Wolf ordered a moratorium on evictions in response to the COVID-19 pandemic in March 2020.
Because of this moratorium on evictions, Fannie Mae argued that she had no legal responsibility to State Farm because she had no control of the property at the time of the fire.
"Although Fannie Mae had instituted lawful eviction proceedings prior to the moratorium because the moratorium was continually being extended, the squatters continued to remain unlawfully on the property until November 2021, when the alleged fire broke out," the government-sponsored mortgage company wrote.
"Fannie Mae did not have a duty of care recognized by Pennsylvania law against State Farm at the time of the alleged incident and the claims against it must be dismissed as a matter of law."
The terms of the settlement between the two companies were not disclosed, according to a report by Law360, with attorneys for both parties declined to comment.
State Farm's latest legal development comes after it filed a patent lawsuit against Amazon in November 2022.
In a complaint filed in Delaware federal court, State Farm alleged that Amazon copied the technology used in its Sundial elder care product, including its check-in and monitoring capabilities, its "friends' feature to coordinate the Caregiver responsibilities and a chatbot feature.
"This is just the latest example of Amazon unfairly using its widespread platform and global reach to siphon off other companies' innovations for its own benefit," the insurer said in its lawsuit.


Source link

2023-03-09 10:00:00

www.insurancebusinessmag.com