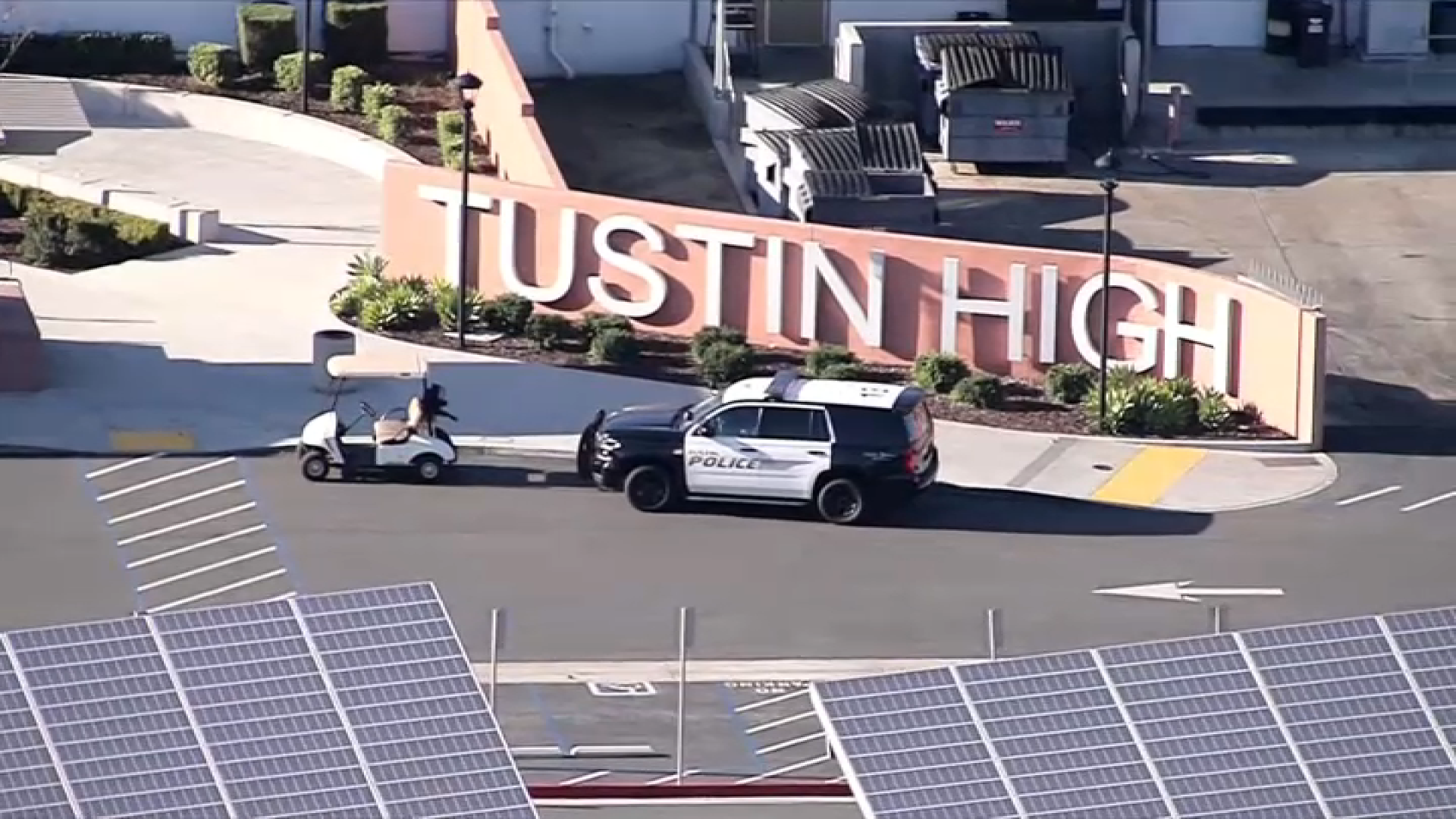 A student was stabbed by another student at Tustin High School during a fight Tuesday afternoon.
School staff detained the suspect before officers arrived and took him into police custody. The other student was treated at the scene and taken to a local hospital in unknown condition for further treatment, the Tustin Police Department said.
The attack involved a knife, and both students are boys, police said.
The events unfolded around 12: 18 p.m. and caused the school to be put under a shelter in place order. Students were later released to their parents and guardians.
The investigation is ongoing.