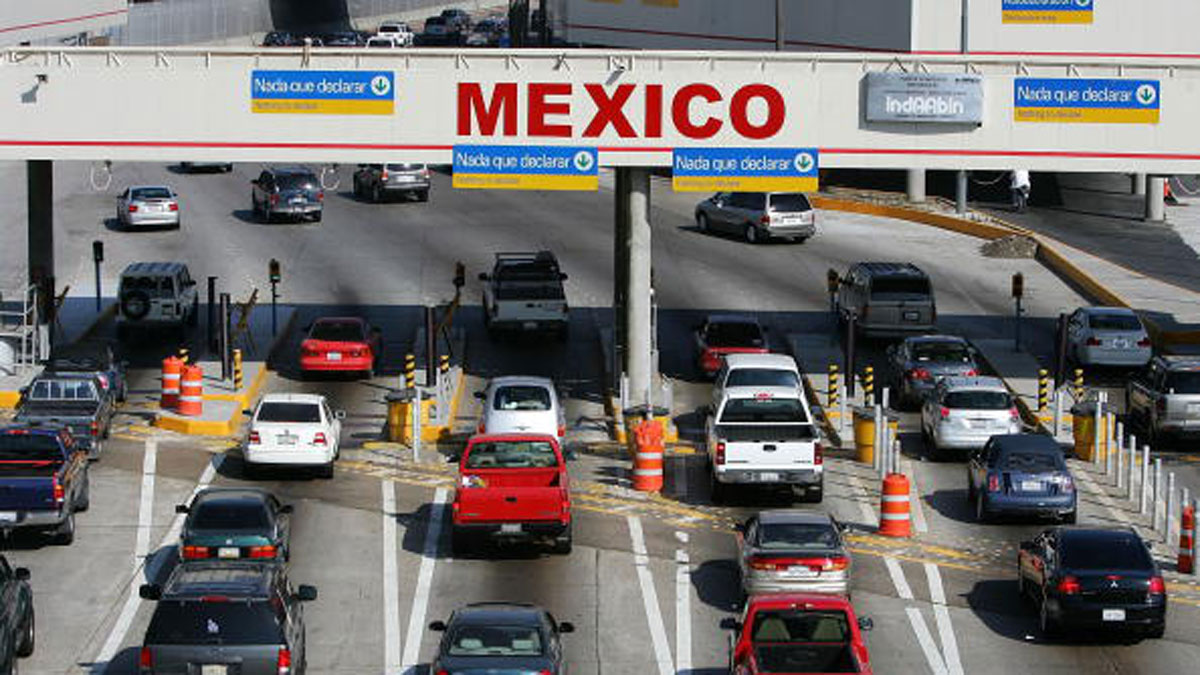 Spring break season has arrived and college students will be vacationing in many parts of the United States, Caribbean, Mexico, and other destinations around of the world.
After the most recent kidnapping of Americans in Mexico, visitors – including spring breakers – are being advised to continue practicing extreme caution while in the country.
A group of four childhood friends from North Carolina drove to Mexico last week for a medical procedure and were attacked and kidnapped by cartel gunman, FBI officials said. Two of the Americans were killed and two survived the deadly encounter, in which officials say may have been a case of mistaken identity.
Tamaulipas, where the kidnapping occurred, was listed on the State Department's "Do Not Travel" list, citing a heightened risk of crime and kidnapping.
"Violent crime – such as homicide, kidnapping, carjacking, and robbery – is widespread and common in Mexico," the department wrote on it's travel advisory, which was last updated in October.
U.S. travel advisories are issued in four levels: exercise normal precautions, exercise increased caution, reconsider travel, and do not travel.
These states are on the Do Not Travel list:
Sinaloa
Zacatecas
Tamaulipas
Colima
Guerrero
Michoacán
State officials also warned that the U.S. government is limited to the emergency services it can provide in many parts of the Mexico and issued guidelines for Americans visiting the country.
Keep traveling companions and family back home informed of your travel plans. If separating from your travel group, send a friend your GPS location. If taking a taxi alone, take a photo of the taxi number and/or license plate and text it to a friend.
Use toll roads when possible and avoid driving alone or at night. In many states, police presence and emergency services are extremely limited outside the state capital or major cities.
Exercise increased caution when visiting local bars, nightclubs, and casinos.
Do not display signs of wealth, such as wearing expensive watches or jewelry.
Be extra vigilant when visiting banks or ATMs.
Click here for more safety tips on traveling to Mexico.