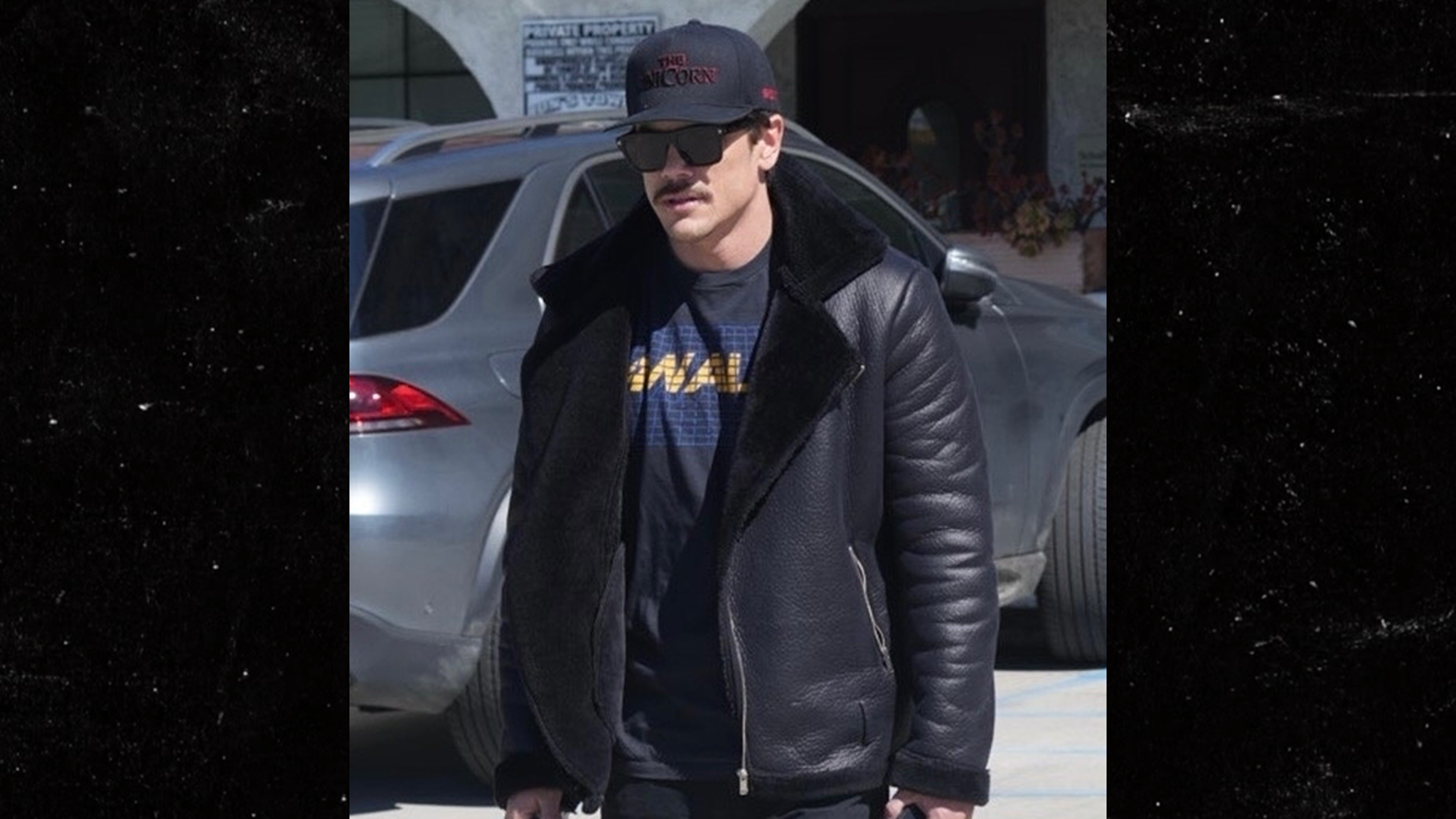 Tom Sandoval




Trip To The Therapist




… Lettin' Off Steam?



3/7/2023 3:40 PM PT

"Vanderpump Rules" star Tom Sandoval has a lot on his plate while deep in a cheating scandal with his costar, Raquel Leviss … and it appears he's talkin' it all out with a shrink.
Tom was spotted heading into a building in L.A. Tuesday — one that's home to many therapy and psychotherapy offices, we're told.
A source with direct knowledge tells us he was with a therapist for about 2 hours, although this isn't a new thing … he was in therapy long before this scandal.
As you're well aware, Tom was caught cheating on his longtime GF Ariana Madix with Raquel … our sources told us Tom and Ariana have no plans to get back together, and 'VR' is diving deep into the messy breakup as part of the latest season.
Raquel's lawyers shot off a letter to several cast members Monday regarding an unsolicited recording of an intimate FaceTime session she had with Tom … citing a CA revenge porn law, which makes it a crime to spread a video like that.