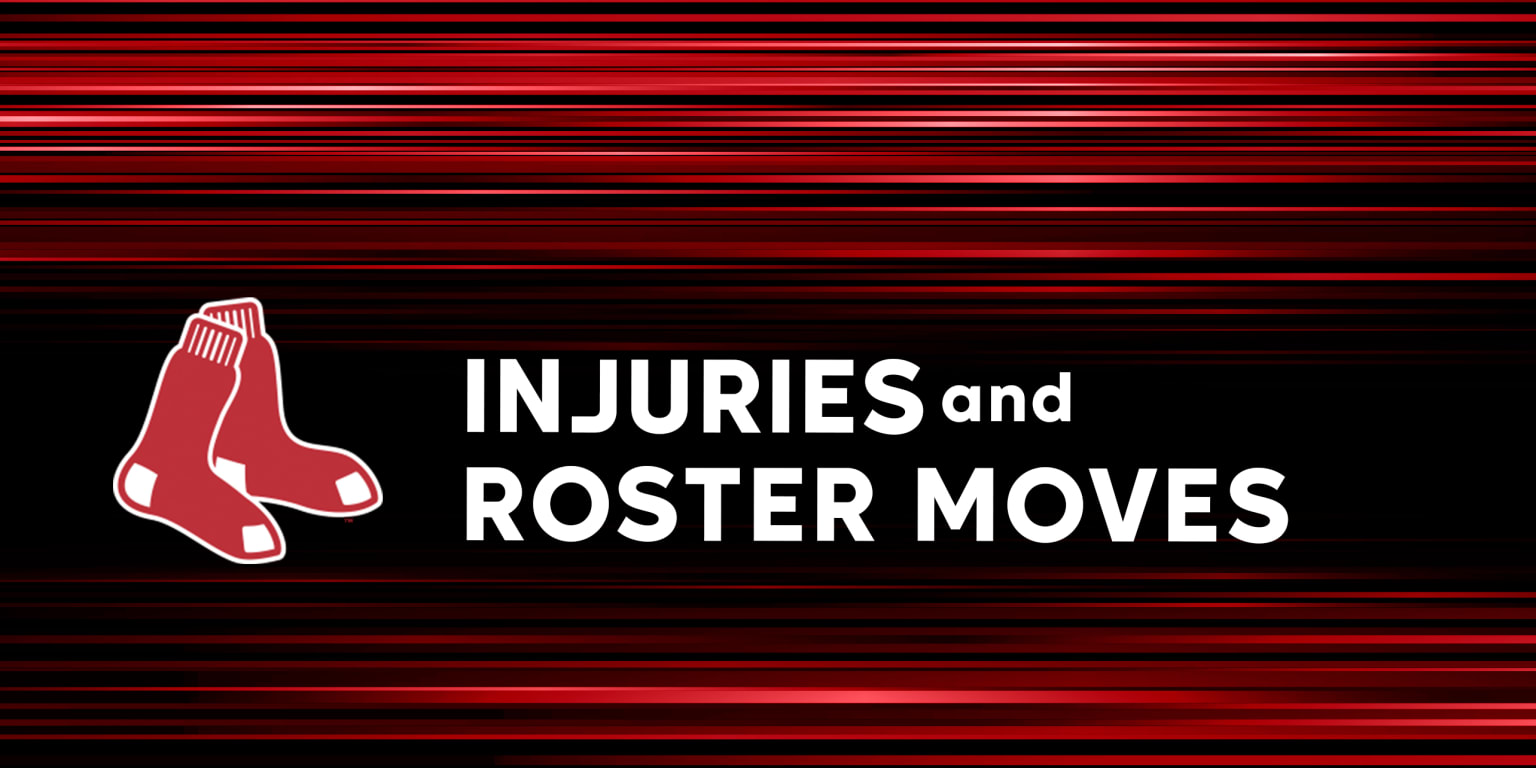 March 8: DH/INF Justin Turner not ruled out for Opening Day
Two days after Turner got hit in the face by a pitch, requiring 16 stitches, the Red Sox aren't ready to rule him out for Opening Day. Manager Alex Cora said Turner will likely get the stitches out in about two weeks.
"It's too soon to think that," said Cora, when asked if Turner was in jeopardy of starting the season on the injured list. "We'll see how he reacts in the upcoming days and we'll go from there."
March 8: LHP James Paxton (hamstring) plays catch
Five days after suffering a right hamstring strain in his first Grapefruit League start, Paxton played catch for the first time since the injury on Wednesday. Cora said the hope is that Paxton will throw off the mound before the end of the week.
March 8: C Connor Wong (hamstring) takes BP
Wong completed agility drills on Tuesday and took batting practice on Wednesday. The catcher sustained a Grade 1 strain of his left hamstring on March 2 during Boston's 15-3 victory over the Phillies.
DH/INF Justin Turner (facial injuries)
Expected return: Possibly late in Spring Training
In a scary moment at JetBlue Park, Turner was hit in the face by a pitch on March 6. Fortunately, he didn't sustain any fractures and his scans came back clean, but he did need 16 stitches. There isn't much Turner can do until the stiches come out.
On March 8, Red Sox manager Alex Cora said the stitches would likely come out in a couple of weeks. With Opening Day set for March 30, the Red Sox aren't sure yet if Turner will be ready, but they haven't ruled it out. (Last updated: March 8)
RHP Garrett Whitlock (right hip surgery)
Expected return: Early to mid-April
Whitlock started participating in fielding drills this week, marking a key step toward accelerating his progress. An even bigger step will take place on March 11, when Whitlock throws live batting practice, which is the first time he will throw to hitters since his final appearance of the 2022 season. (Last updated: March 8)
RHP Brayan Bello (right forearm tightness)
Expected return: Early to mid-April
Boston's promising righty, who experienced forearm tightness the first week of camp, is gaining momentum in his recovery. Bello will face hitters for the first time in camp on March 11. (Last updated: March 8)
INF Adalberto Mondesi (right hamstring strain)
Expected return: At some point after Opening Day
Mondesi participated in running activities and took grounders on March 7, having what manager Alex Cora described as a "great day for him" as Mondesi continues to work back from a torn left ACL. Cora added that the Red Sox anticipate a heavier workload in the upcoming days.
"That doesn't mean he'll be able to break camp with us, but we feel very confident and you know, we're doing the right thing, we're trending in the right direction and whenever he's ready, he's ready," Cora said. (Last updated: March 7)
2B/SS Trevor Story (Right UCL surgery)
Expected return: July or after
Upon arriving to Spring Training, Story said he hopes to return at some point during the second half of the season. On Jan. 9, Story underwent an internal bracing procedure of the right ulnar collateral ligament. This procedure is not as invasive as Tommy John surgery, which is why Story has a chance to play in '23. His indefinite loss is significant for a Boston team that lost another key middle infielder to free agency this offseason in Xander Bogaerts. Kiké Hernández will be Boston's starting shortstop, with Christian Arroyo getting the nod at second base. (Last updated: Feb. 16)