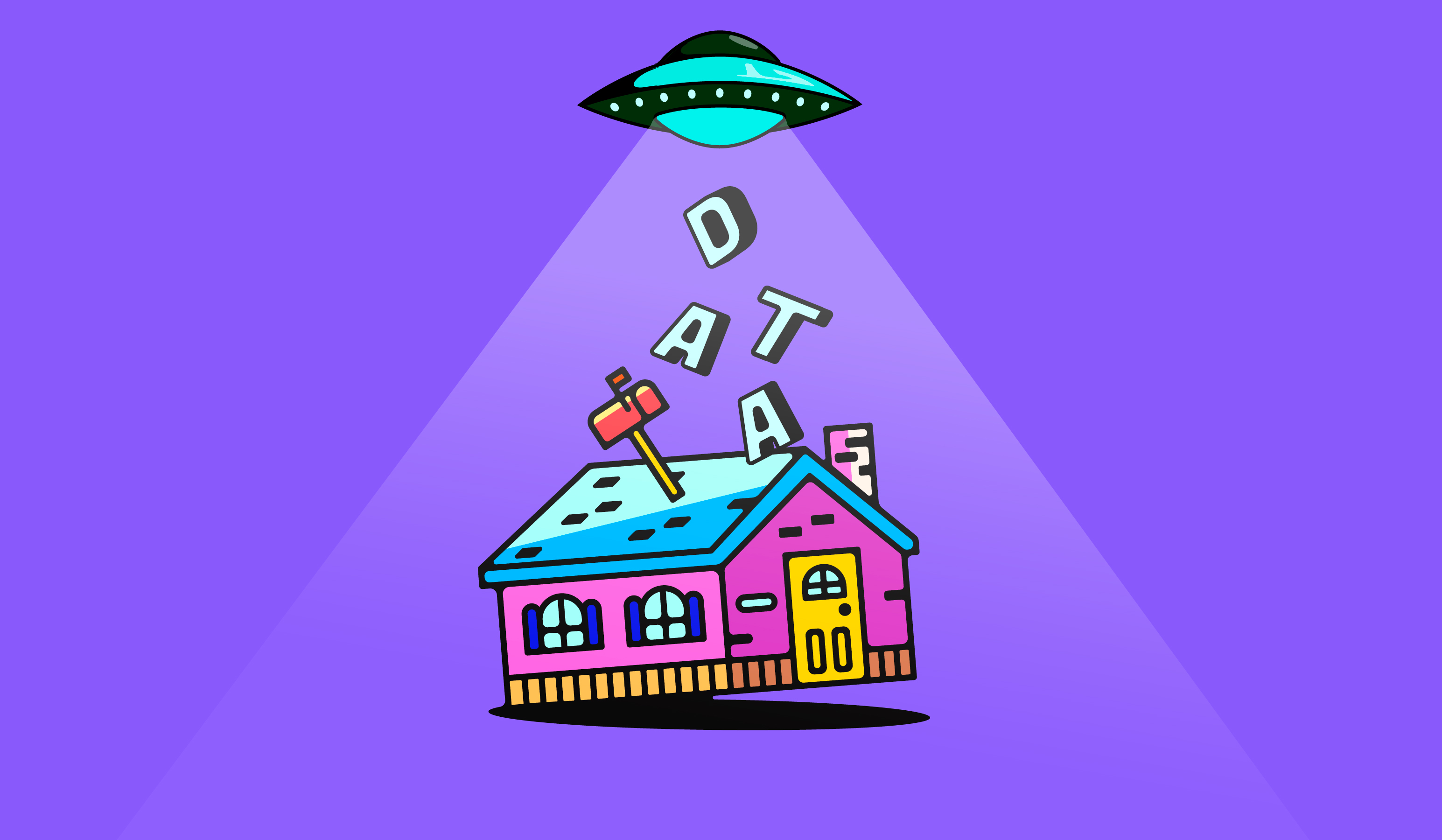 When it comes to experimental marketing, some marketers say big spending might not actually yield better results compared with smart tests on stricter budgets.
This topic and others shaped discussions throughout Digiday's spring Media Buying Summit, which took place this week in New Orleans. From progress on diversity and retention challenges to evolving platforms and a challenging economy, marketers said transparency from platforms and finding the right talent are two hurdles the industry must still overcome.
The ongoing challenges of data
On stage and off, media buyers and brand marketers said digital platforms' changing data capabilities are giving mixed signals — and mixed results. To navigate weaker signals, Marvel and its agency, Direct Agents, have been leaning more on second-party data and first-party data from parent company Disney to find new ways of reaching consumers.
Speaking on stage on Tuesday, Jessica Malloy, vp of marketing at Marvel Entertainment, said Marvel's marketing team works with Direct Agents to conduct one experiment at a time while letting other campaigns across various platforms run as efficiently as possible. This requires becoming more comfortable with waiting longer to see how things pan out. But Malloy and Corey Levine, Direct Agents' vp of integrated media, said their biggest concern is a lack of transparency across the major social media platforms.
"If we don't understand how it works and they don't understand how it works," Malloy said. "And half the time we talk to people at these companies that don't actually know how it works either. They're pulling on their menu of 'try this or try that.' They're not privy to the developer's secret sauce either, and from my perspective, that's very frustrating."
As platforms' changes cause match rates to dwindle, Levine said companies are focusing less on pixel data as the end-all-be-all and instead taking a more holistic view of customer acquisition costs when deciding whether a campaign was successful. He added that increased use of interest-based targeting with keywords on Pinterest and Twitter has also been successful.
"When you're working with machine learning and AI, we're often finding brands and agencies are using yesterday's rules for today's success," Levine said. "We are no longer living in a manual bidding strategy where you can wake up and change a bid or a cost capper or something every single day."
Some media buyers said clients sometimes aren't even willing to share their business goals, which makes it harder to plan campaigns. There's also still a disconnect between companies' business goals and advertising expectations, which leads to inefficient marketing. This is something that analysts are also seeing. According to a new survey conducted by Gartner, 62% of respondents said sales and marketing teams define viable leads differently. The research firm, which releases the findings this week, siad the differences often lead to "inefficient and ineffective customer engagement."
Measurement concerns still need to be solved by aligning on universal standards, according to Melissa Wisehart, svp of Media Monks, who also spoke with Digiday on stage on Tuesday. Meanwhile, the worst problems in digital advertising are also now showing up across the connected television space, she said, adding that part of fixing the issues includes focusing less chasing on short-term goals. When asked which "sacred cow" hasn't been tackled yet, Wisehart mentioned CPMs still need to be ended.
"Because measuring outcomes, because getting to business goals still seems elusive to us, we shorthand to CPMs constantly," Wisehart said. "And it's the only universal truth, and I think we can do better, so I'd like to see us as an industry offer up a new alternative, something specific to our clients."
Ongoing economic uncertainty has continued to sway some marketers to be risk-averse. However, it can help to pick a tent pole campaign to go deep on while also keeping parameters tight, according to Claire Russell head of media at integrated agency Fitzco. During an on-stage talk on Wednesday about experimental processes, she added that it also helps to create a measurement framework and start to annualize what works in order to see the overall impact.
Experimentation doesn't have to be overly risky and can be something that feels "small, palatable, relatively de-risked," Russell said. That might look like testing on new platforms, moving into CTV, trying new ad tech partners that are minority-owned or using out-of-home advertising to bring relevance back post-pandemic.
Talent retention and diversity efforts
Beyond data challenges, talent and diversity remain areas for improvement.
Diversity, equity and inclusion continues to be a top priority for agencies — yet many still feel like there is not enough progress in the industry. Media Buying Summit speaker Angela Seits, head of strategy and insights for PMG Digital Agency, pointed out some of the gaps across organizations, from a lack of women leaders to a lack of representation of different communities.
"As we look around at our organization, as we look around the world, we are lacking in equity in many different forms," Seits said. "So we're still not seeing enough racial equity at all levels of our companies, at our leadership level. We're still not seeing enough women within leadership roles across our organizations."
At PMG, Seits said employee resource groups have been a useful tool for building more DEI support. The firm also has a cross-functional diversity steering committee dedicated to representation across the company. But Seits added that it is also important not to reinvent the wheel, and to try to work with existing nonprofits and support initiatives that are already building DEI programs.
"Really enabling those groups has been pivotal to our strategy, because especially if we look at ourselves — and we look at the fact that we have more work to do, we need more diverse leadership in our own company. Spreading it throughout the organization ensures that there's more equal representation of the different ideas that our groups have," Seits said.
Akash Sen, chief people officer of Guided For Good, touched on another aspect of the workforce — talent retention and the challenges around the Great Resignation at agencies. Asked which workers he sees leaving media agencies, he mentioned many of them are Gen Z and millennials. And as with many employee programs, retention is not "one-size-fits-all," Sen added.
"Salary benefits and financial incentives … are all great and important, but they don't have a lasting impact on retention," Sen said. "You have to find ways to provide a sense of community and belonging. You have to show them their purpose in the work, what they're doing essentially. How does that fit in with their individual purpose? With the organization's purpose?"