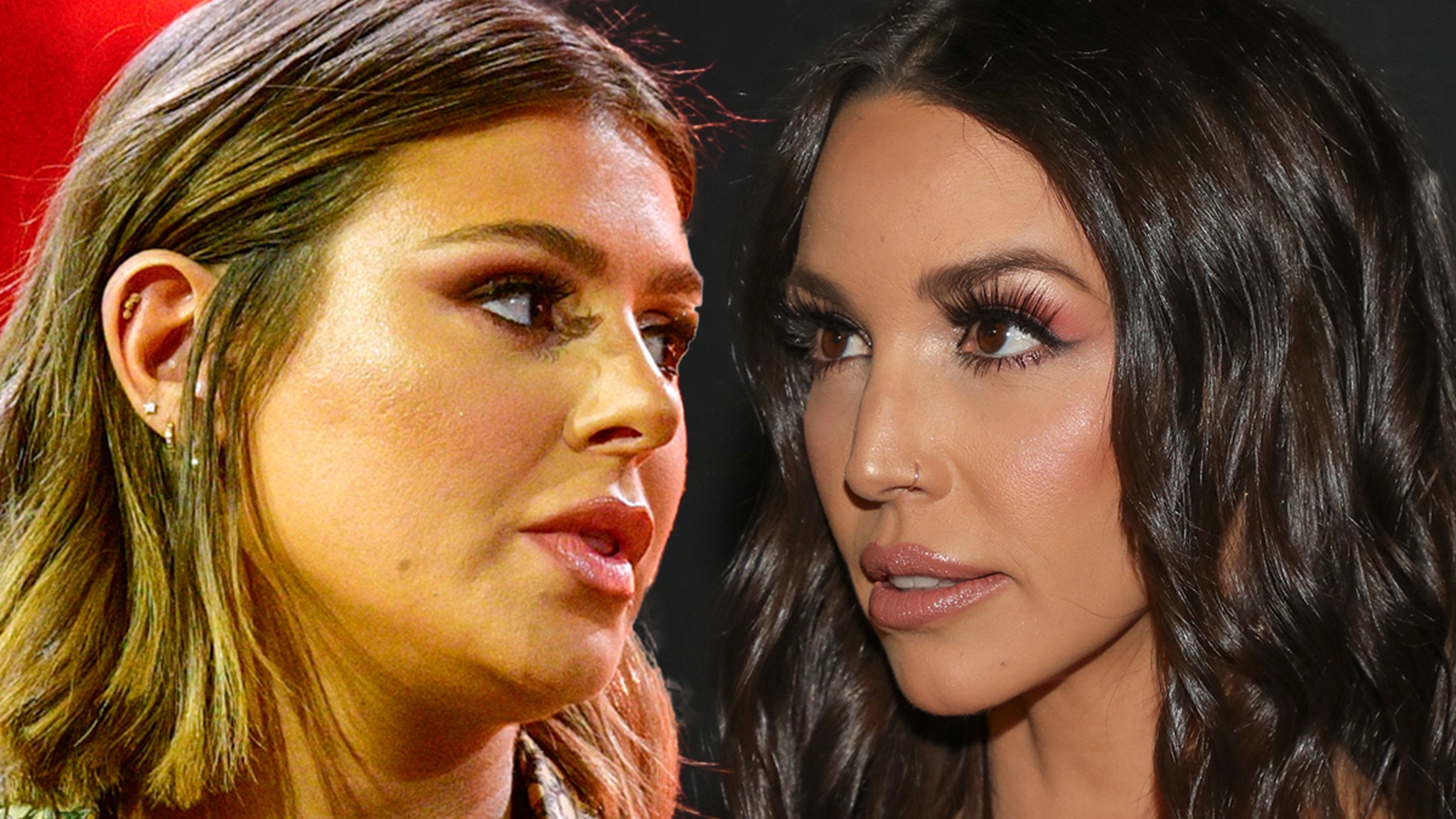 'Vanderpump Rules' Raquel Leviss




Seeks Court Protection from Scheana



3/7/2023 6:15 PM PT

More "Vanderpump Rules" cast drama, and this time it's Raquel Leviss seeking court-ordered protection from Scheana Shay.
Raquel, whose affair with fellow 'VR' star Tom Sandoval was recently revealed, beelined it to court Tuesday and filed for a restraining order against Scheana … according to online records.
It's interesting … the filing comes in the wake of reports Scheana allegedly got violent with Raquel over her and Tom's cheating scandal. We can't yet confirm, though, that rumor — and that's all it is at this point — is behind Raquel's request for the restraining order.
For those who don't watch the reality show … Scheana is best friends with Ariana Madix, who was in a relationship with Tom for 10 years until they split last week … after Ariana discovered Tom and Raquel had been seeing each other behind her back.
It's unclear right now if a judge granted Raquel's request, or even what she's specifically alleging Scheana did to her.