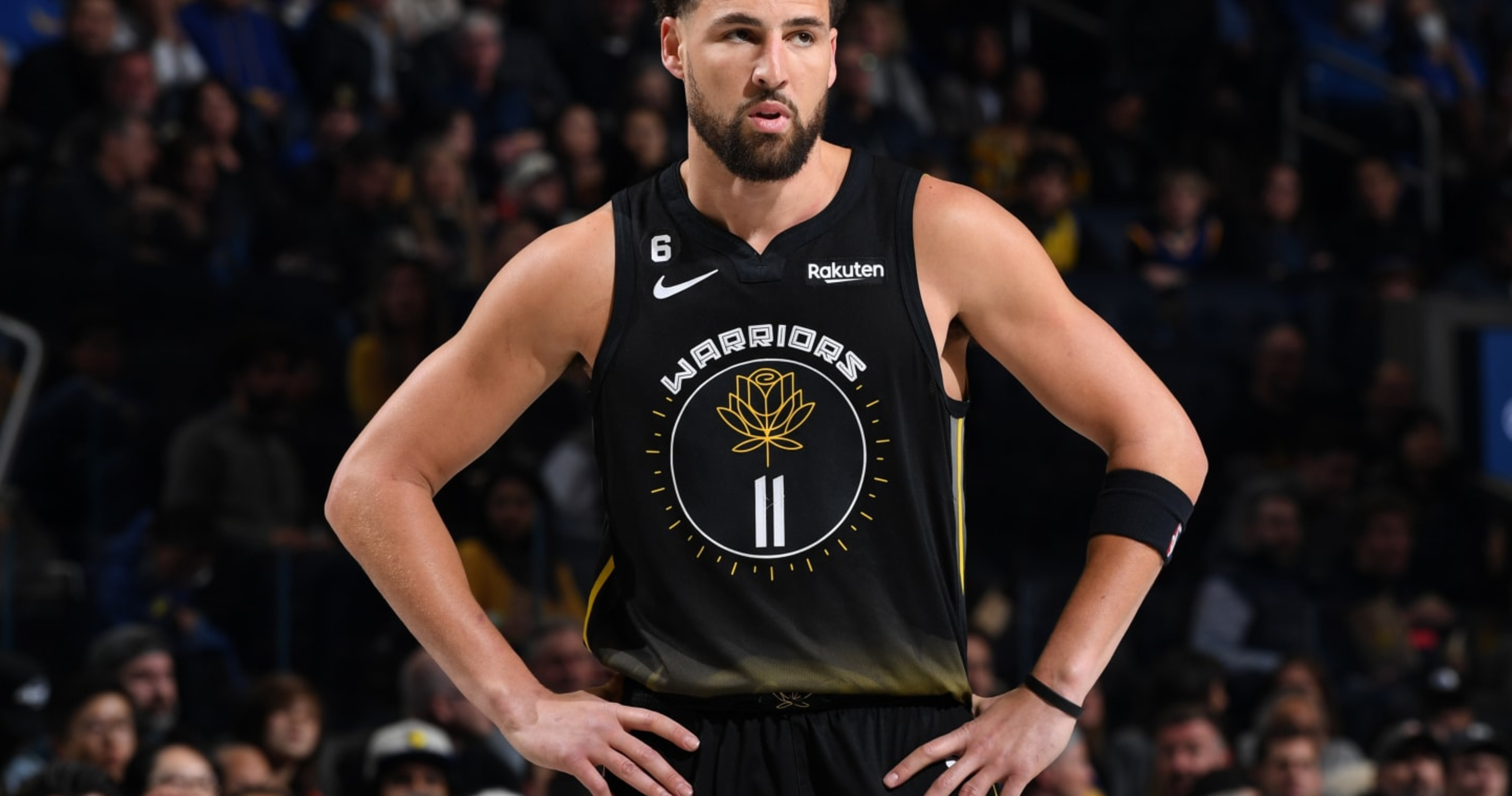 Noah Graham/NBAE via Getty Images
Klay Thompson continues to climb up the record boards.
The Golden State Warriors sharpshooter moved to 11th all-time in made three-point shots on Tuesday, surpassing Boston Celtics legend Paul Pierce:
If Thompson stays healthy, he theoretically could join the top five by next season, though that might be a stretch. Still, with a few more healthy seasons, he'll shoot way up the rankings, and while he'll never catch teammate Stephen Curry, the Splash Brothers are going to be remembered as two of the greatest shooters in NBA history.
The leaderboards don't lie. Neither do the four titles Thompson and Curry have won together.