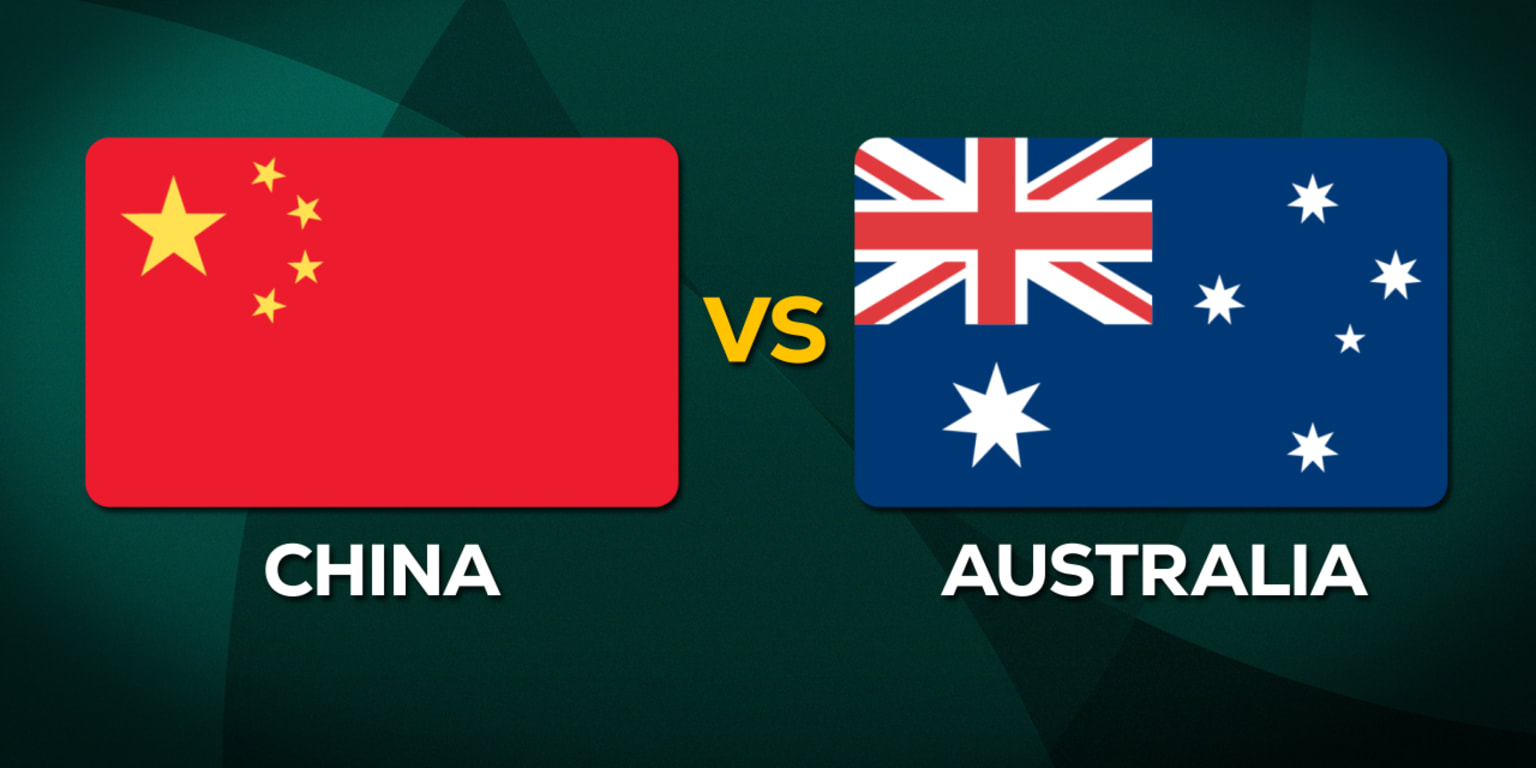 TOKYO — The 24-year-old right-hander from New South Wales had wrapped up his first season in the Australia Baseball League with the Sydney Blue Sox. So, with the option between a long offseason or continuing to play ball, Coen Wynne went back to his old club team, the Baulkham Hills Baseball Club.
He was on the mound last Sunday when they lost to end their postseason run.
On Saturday, he was pitching for Australia in the World Baseball Classic. Though Australia went on to easily defeat China, 12-2, Wynne was brought in when the game was still very much up for grabs.
With Australia holding a 5-2 lead in the top of the fourth inning, Team China brought the tying run to the plate. Manager Dave Nilsson then turned to the team's newest pitcher, who had been brought in to replace co-captain Tim Atherton, who had to leave the club for personal reasons.
A few days prior, Wynne had been texting with the team trying to find information on how to watch the games in Australia. Now he was wearing their jersey.
He hit the first batter he faced to load the bases – perhaps the result of some early jitters – but quickly settled down. Wynne struck out the next two batters and went on to pitch 2 2/3 shutout innings, striking out two.
Australia's bats, which helped upset Korea 8-7 two days prior, had little issue with China's beleaguered bullpen. The Angels' Aaron Whitefield had two hits and showed off his wheels to score three runs,  while Royals Minor Leaguer Robbie Glendinning hit his second home run of the tournament with a massive blast to center field. Rixon Wingrove tied Australia's single-game WBC record with four RBIs in the Aussies' mercy rule victory.
Australia now marches closer to qualifying for the quarterfinals. The Aussies will next play Japan on Sunday (6 a.m. ET on FS1) while China will try to play spoiler against Korea (6 a.m. ET on FS2) on Monday.