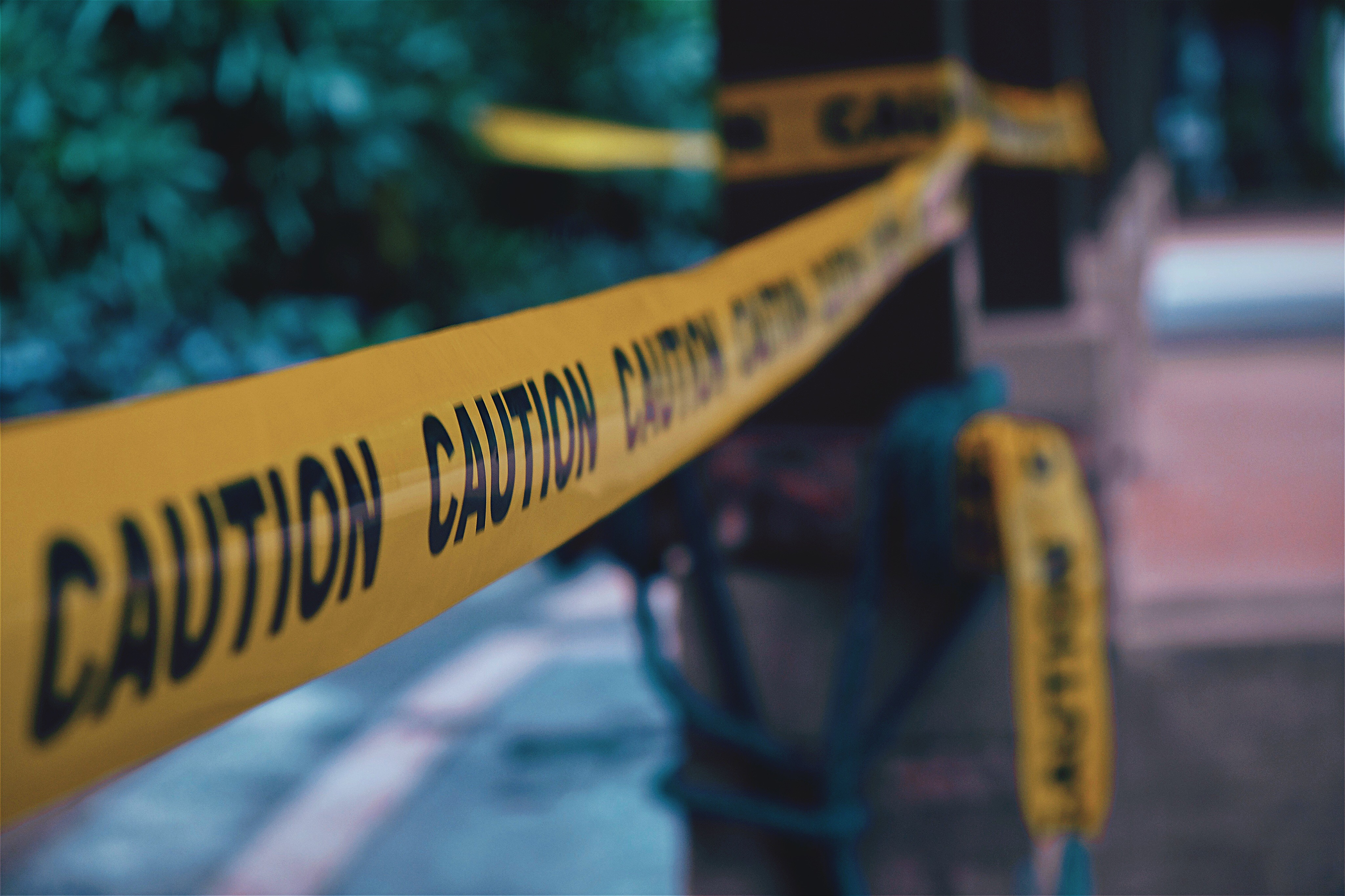 A 25-year-old West Covina man was found dead after he fell down a cliff in coastal Oregon and was swept away by waves last Saturday, authorities said.
The victim, Henry Minh Hoang, was hiking beyond a safety fence in an area known to locals as "the punch bowl" when he slipped and fell approximately 20 feet to the shoreline, according to authorities.
On March 4, 2023, at approximately 5: 00 p.m., Oregon State police responded to Cape Kiwanda State Natural Area to assist with the rescue of a male who was swept out into the ocean after falling from a rocky bluff.
Hoang was reportedly knocked unconscious from the fall and was swept into the ocean by the waves when witnesses lost sight of him.
At approximately 4: 30 p.m., on March 5, the victim was located and deceased on the shoreline, at the bottom of a nearby cliff. Hoang's body was recovered and transported to a local funeral home.