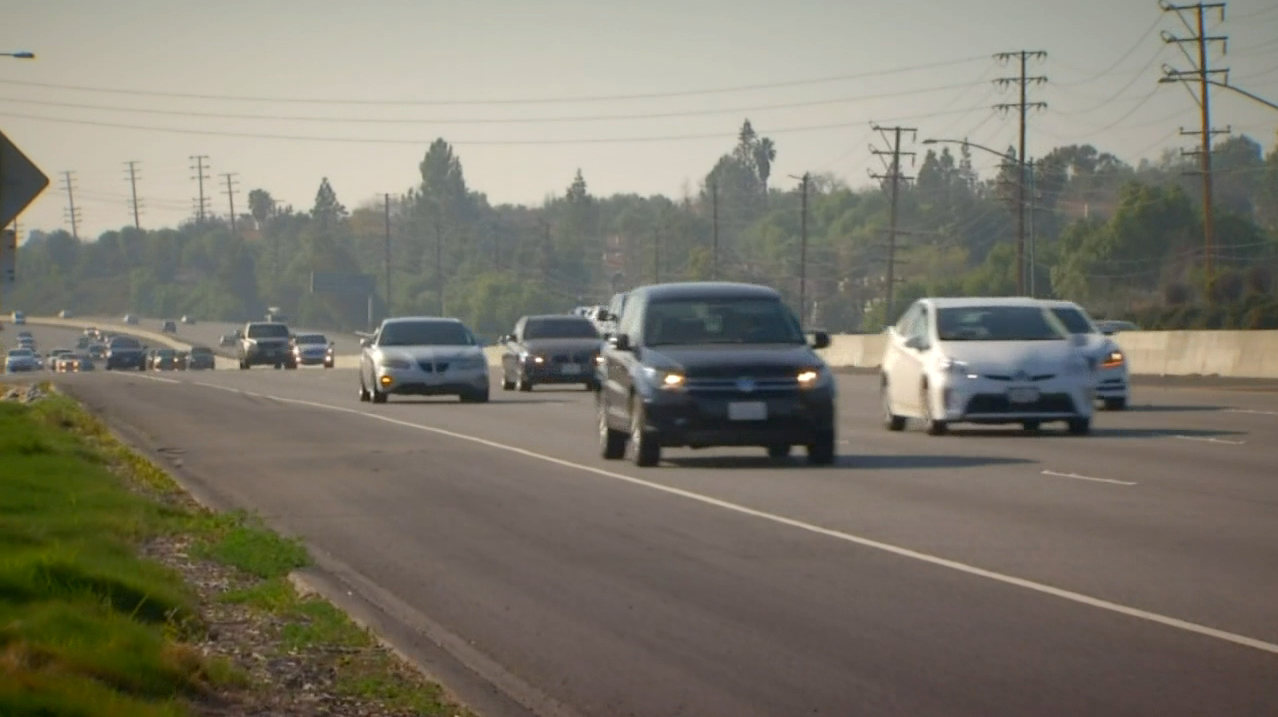 The videos are frightening; they depict drivers racing down streets, terrorizing neighborhoods.
It started on TikTok, with people bragging about stealing some Kia and Hyundai cars, often just for a joyride. 
Thieves swiped Eva Arse's 2015 Kia and dumped it just a few miles from her Ontario home hours later. 
"How can somebody take somebody's hard work, just leave somebody without a car?" she said.
Experts say the cars are easy to steal because they use a steel key, or a "turn to start" ignition, which doesn't contain an engine immobilizer, a chip that helps prevent theft. 
Last year in Los Angeles, thefts of Kia and Hyundai were up 20% from the year before. 
"Cars get stolen all the time. But this one particular method has been popularized online to the point that it's impacting lots of different people in lots of different cities," said Brian Moody with Auto Trader. 
I-Team Investigations
NBCLA I-Team investigative reporters break local news on stories that affect our community directly. Here are the latest investigations out of LA and SoCal.
Now, some insurance companies are backing off.
State Farm told the I-Team it has temporarily stopped accepting new applications in some states for certain model years because theft losses have increased dramatically.
Progressive said theft rates for some models have more than tripled in some markets, so it has to increase rates and limit sales of new policies. 
But the California Department of Insurance said drivers here shouldn't be worried. 
Michael Soller, a spokesperson for the department, said the state has to sign off on any rate increase or non-renewal. And before it would do that, Soller said it would take a close look at the data to confirm that it's necessary. 
Soller said insurers have not approached the state about any changes to policies on these cars. 
"California drivers have strong consumer protections under our law. Whatever is happening to insurance in other states with these vehicles, it's not happening here in California," he said.  
Kia and Hyundai both said engine immobilizers became standard in most recent models. For car owners who don't have an immobilizer, both car makers say they'll soon have a free software update that will help secure the cars.