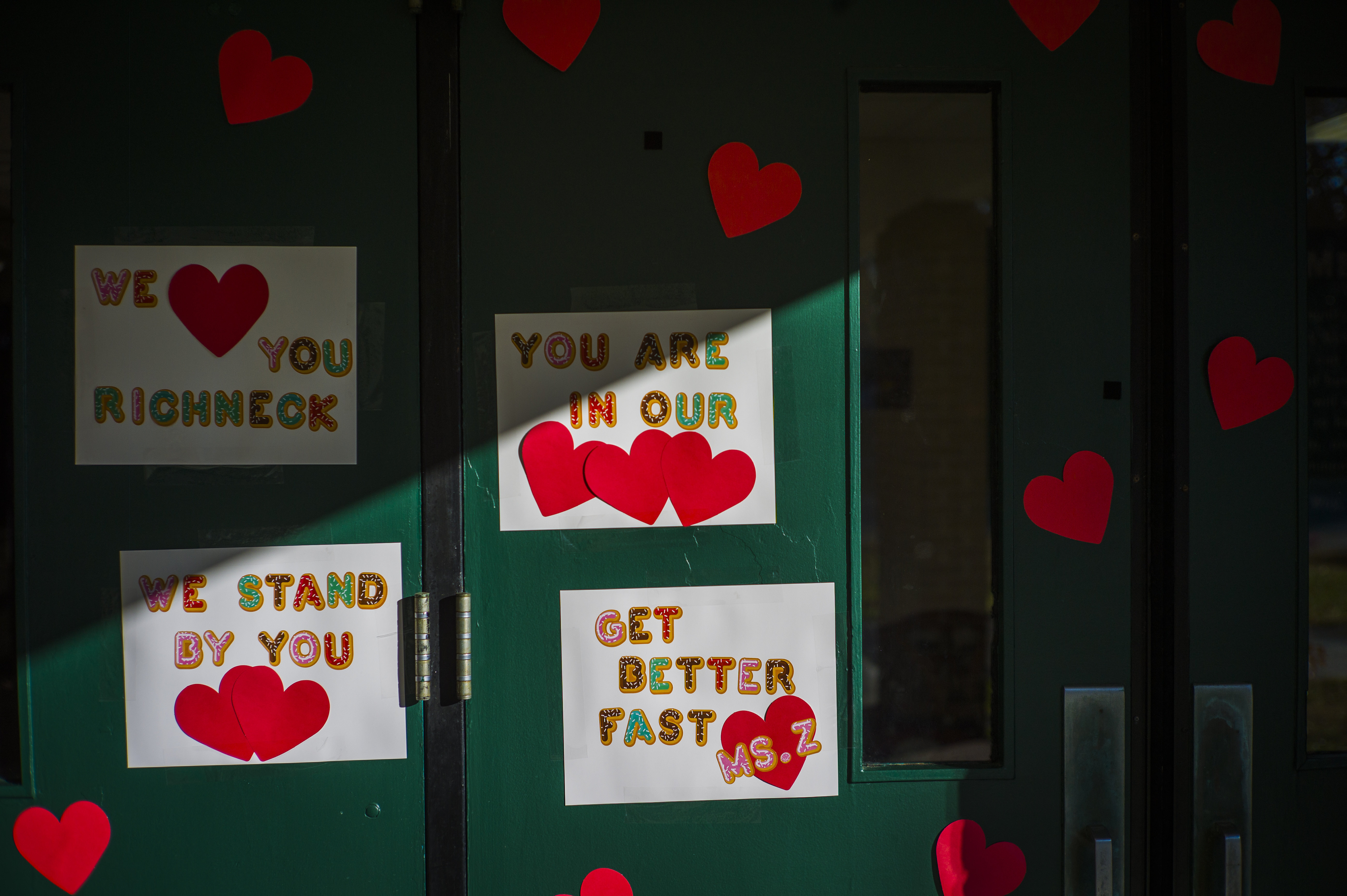 The city prosecutor in Newport News, Virginia, said Wednesday that he would not seek charges against the 6-year-old boy who shot his elementary school teacher in January but has yet to decide whether any adults associated with the case could be held criminally liable.
In an interview with NBC News, Newport News Commonwealth's Attorney Howard Gwynn said the "prospect that a 6-year-old can stand trial is problematic" given that a child that young wouldn't have the competency to understand the legal system and what a charge means or adequately assist an attorney.
It's not unheard of for an adolescent of that age to be arrested in general, and theoretically, a 6-year-old child could be criminally charged under Virginia law.
Police in Newport News, Virginia, say the shooting was not accidental.
But Gwynn said that he does not believe there is a legal basis to charge a child and that his office, after receiving the case in February from Newport News police, is focusing on others.
For more on this story, go to NBC News.