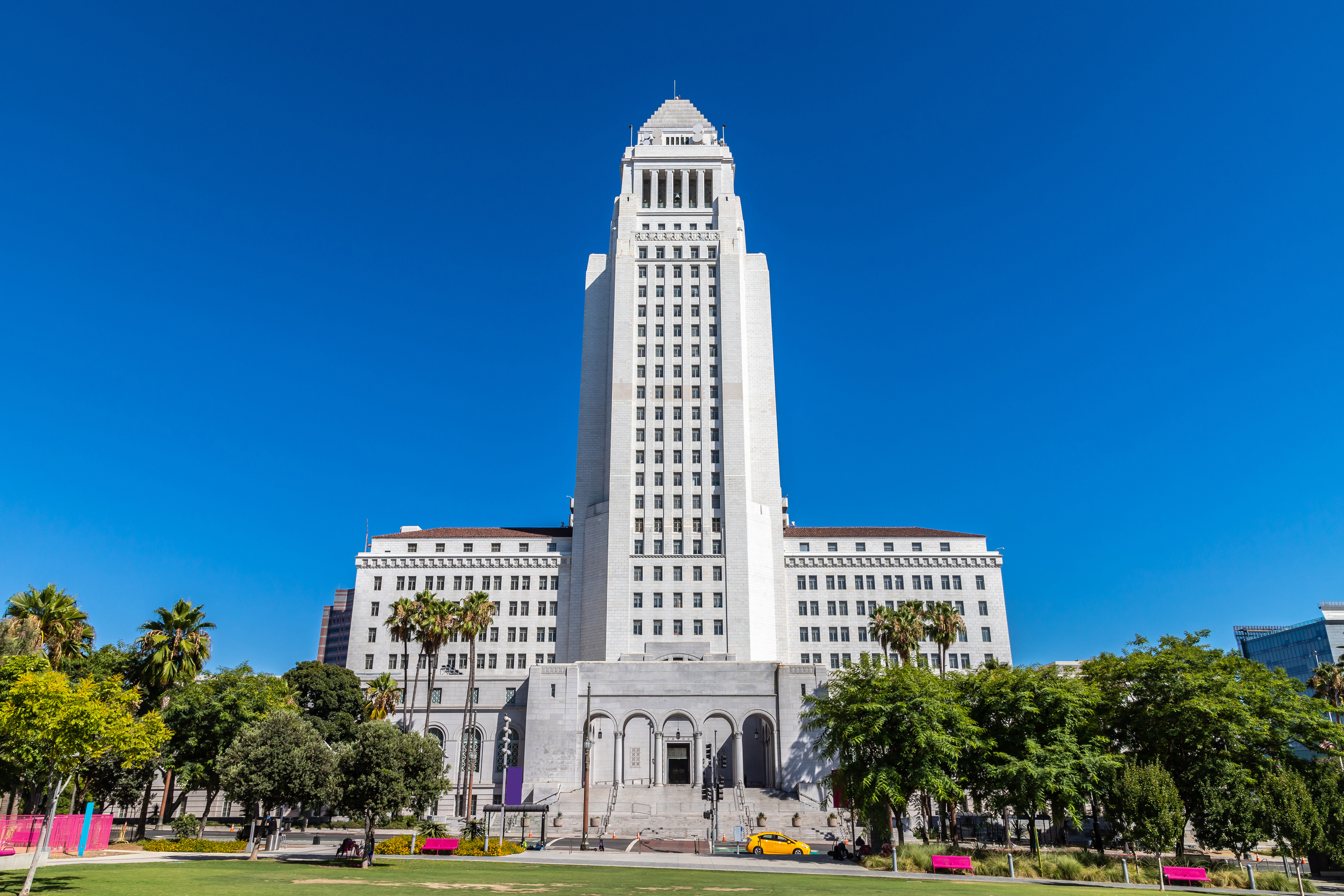 Calling it an effective law that is underutilized locally, the Los Angeles County Board of Supervisors directed its staff to develop a public awareness campaign about the state's red flag law allowing weapons to be seized from people deemed to be a danger of harming themselves or others Tuesday.
The 2016 law allows certain people — including police, family members, domestic partners, housemates and school officials — to petition a court for a Gun Violence Restraining Order.
Such an order mandates that the subject of the petition who is deemed a threat to themselves or others be stripped of firearms and ammunition for up to five years.
The law also prohibits anyone subject to a GVRO from purchasing weapons and ammunition, including those who do not currently possess guns.
Supervisor Janice Hahn said that while the law is effective, it is underutilized, saying, "most people in LA County don't know they exist."
Under a motion Hahn co-authored with Supervisor Hilda Solis, and which was unanimously approved by the board Tuesday.
The county Department of Public Health's Office of Violence Prevention will report back in 90 days with a plan for a public-awareness campaign to educate people about the restraining orders and how to request one.
The staff was also directed to propose ways for better tracking such orders in LA County and the number of firearms that are seized as a result.
It will also develop options for training law enforcement and the public about the orders and possibly assisting with the processing of the restraining order petitions.
Hahn said the GVRO law "is one reason California has one of the lowest rates of gun deaths" in the nation. But she said out of 1,384 GVROs issued in California in 2021, only 54 came from LA County.
"We need to be sure we are not neglecting the laws we already have," Hahn said.
It is clear, Hahn said, that having access to guns "increases the chance of inflicting harm on themselves or others."